Principal Investigator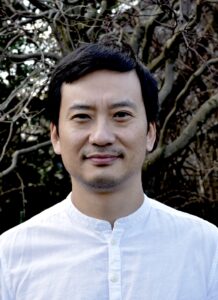 Arkotong Longkumer is Senior Lecturer in Modern Asia at the University of Edinburgh, and Senior Research Fellow at the Kohima Institute, Nagaland. He is author of The Greater India Experiment: Hindutva and the Northeast (2020) and Reform, Identity and Narratives of Belonging: The Heraka Movement in Northeast India (2010), co-author of Indigenous Religion(s): Local Grounds, Global Networks (2020), and co-editor of Neo-Hindutva (2019). See more information on Arkotong Longkumer's research here.
Co-Principal Investigator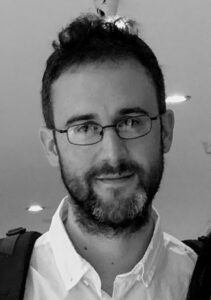 Jacob Copeman is Research Professor, University of Santiago de Compostela, Spain, and Distinguished Researcher (Oportunius), Galician Innovation Agency (GAIN). His most recent monograph, co-authored with Dwaipayan Banerjee, is Hematologies: The Political Life of Blood in India (Cornell University Press 2019). He is PI of the ERC-funded project 'Religion and its Others in South Asia and theWorld: Communities, Debates, Freedoms'. See more information on Jacob Copeman's research here.
Postdoctoral Researcher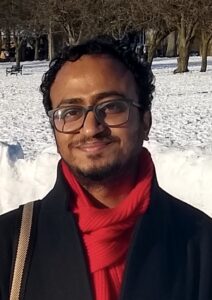 Koonal Duggal is Research Fellow in Social Anthropology at the University of Edinburgh. He is currently working on the research project titled 'Gurus, Anti-gurus and Media in North India' funded by a Leverhulme Research Project Grant. He completed his MA in Art History and Aesthetics from M.S. University Baroda, and has a PhD in Cultural Studies from the English and Foreign Languages University, Hyderabad.
Doctoral Researcher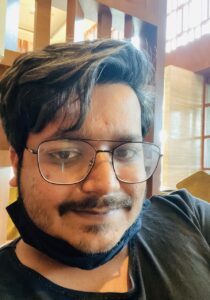 Neelabh Gupta is a PhD Candidate at the Centre for South Asian Studies, University of Edinburgh. An anthropologist, his work focuses on digital media and atheism in north India, exploring various ways in the lives of nonreligious individuals are joined together by digital media. His primary research interests are media, nonreligion and visual cultures.