Tag:
Opportunities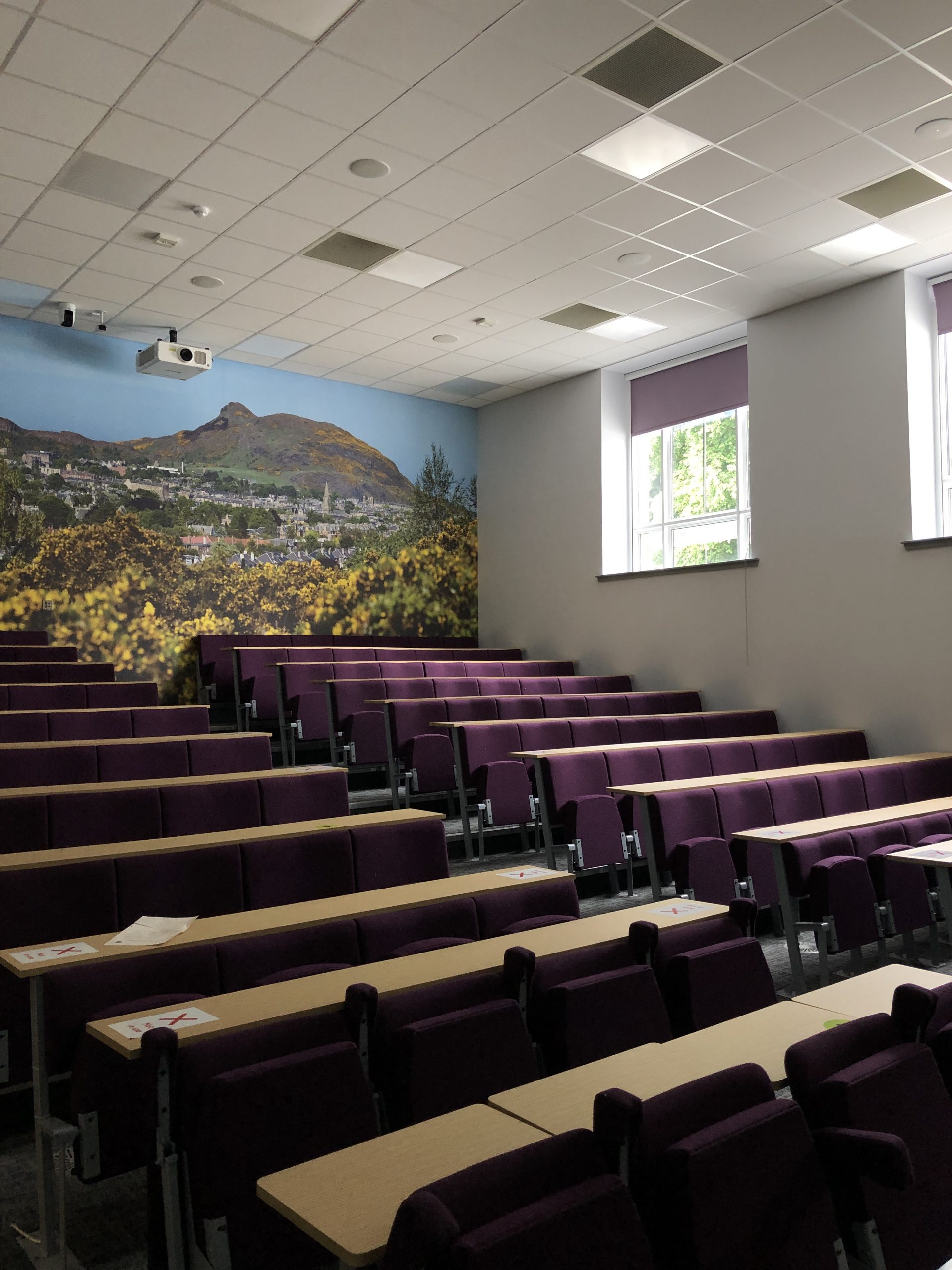 Reading Time: 4 minutes ——— Time: 7:30 am Place: my bed, somewhere in EDINBURGH I open my eyes. Open the blinds. Open the window. Fresh air fills my lungs. I do all the things people normally do in the mornings. Everything seems almost ordinary, like it is going to be another day of sitting in front of my […]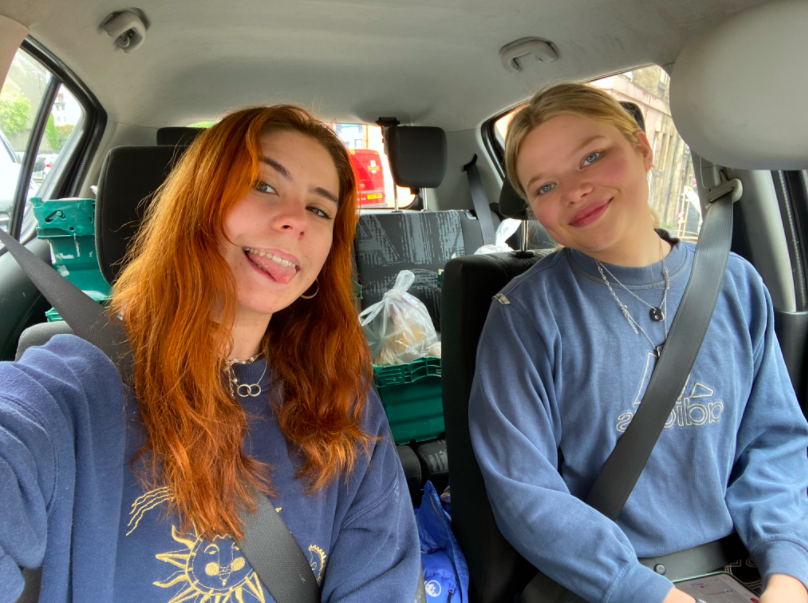 Reading Time: 4 minutes How to get involved in your local community The wonderful thing about Edinburgh is it is a city full of opportunity. Especially in these testing times, it is important to extend an arm to your neighbours, and even beyond this do what you can to get involved. If there is anything COVID-19 has taught us […]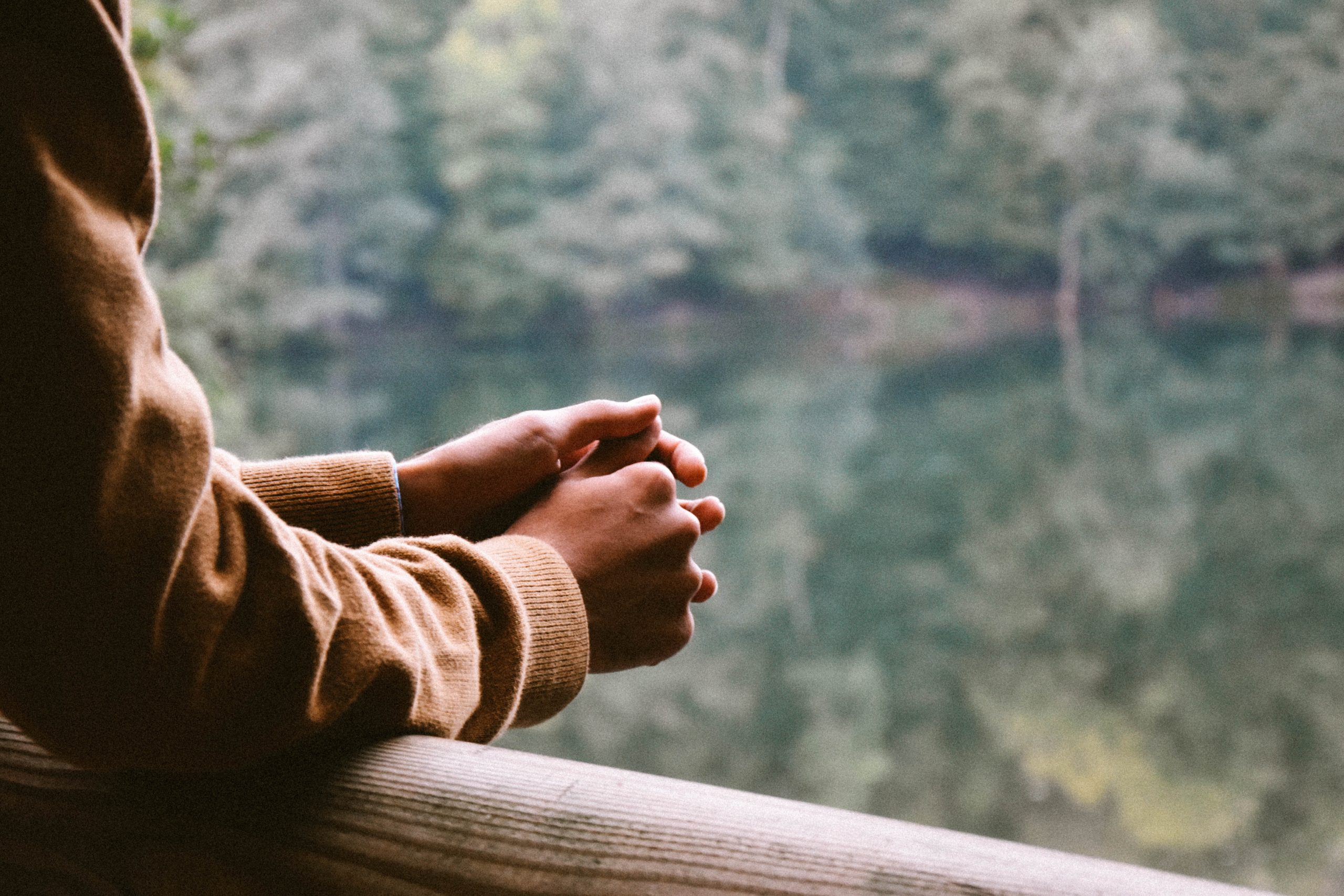 Reading Time: 4 minutes One year flew by in the blink of an eye. It seems like yesterday I was attending classes at King's Buildings, or walking down the cobbled streets of Edinburgh in a chilly night. Now I am back in my home country, enjoying the warmth of home and fickle tropical weather. It got me thinking. Here […]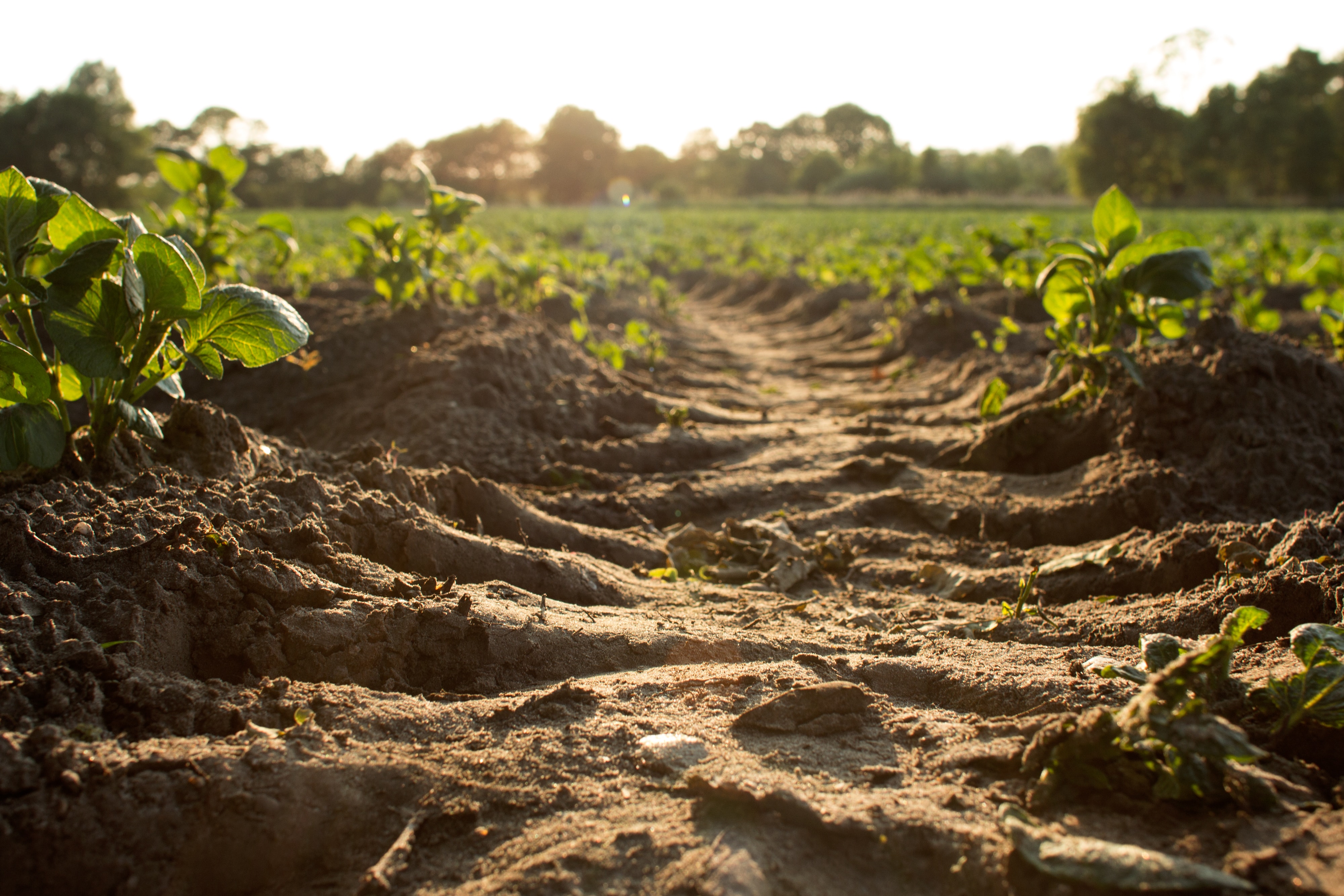 Reading Time: 5 minutes As a broad scientific field, Earth science has always employed interdisciplinary methods of research to answer the many complex questions it has posed since time immemorial. As demonstrated by a seminar delivered by Dr Ian Molnar in early October, a background in civil engineering can most certainly lead to a specialisation in contaminant hydrogeology and […]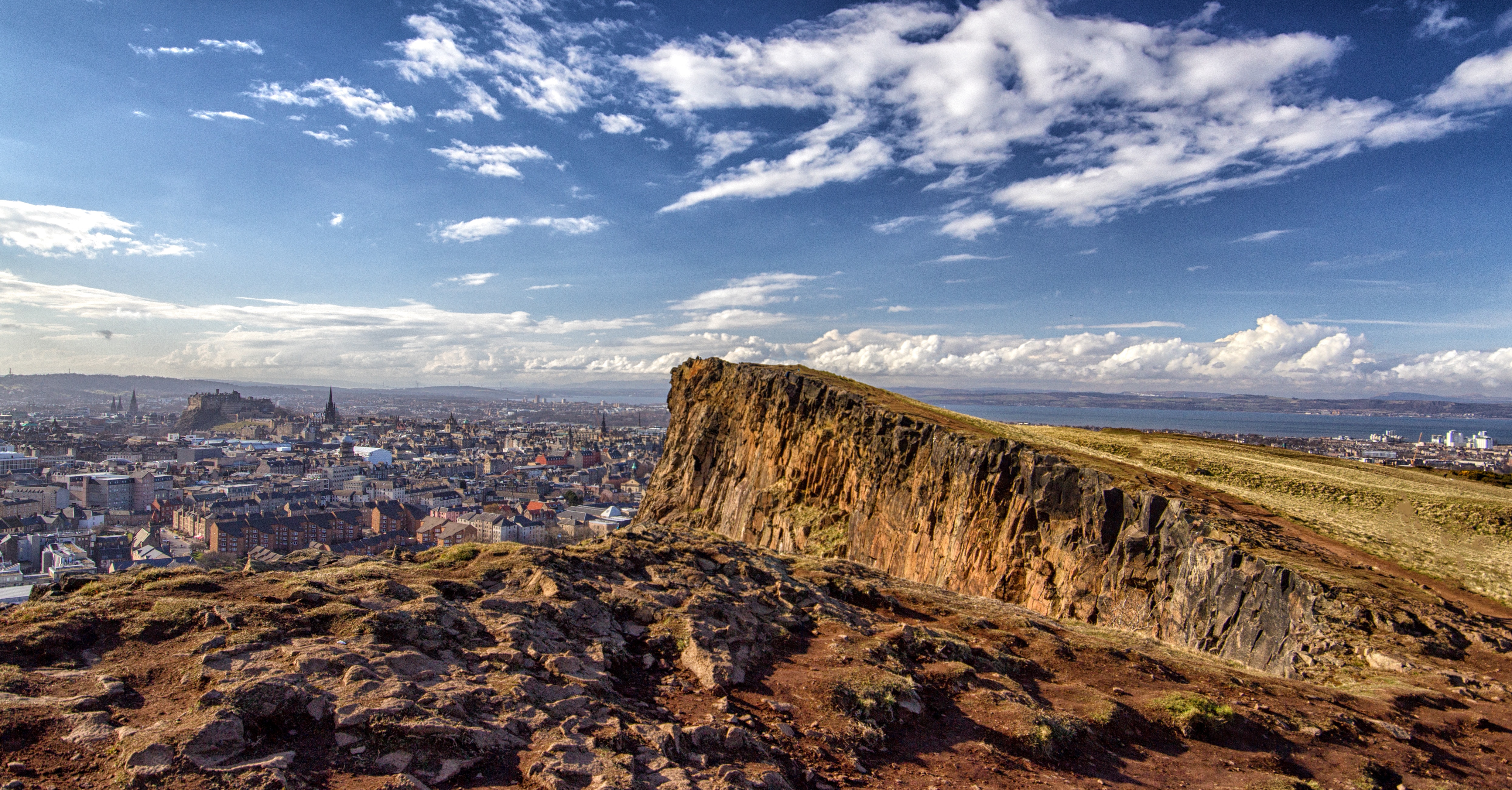 Reading Time: 5 minutes My blog on my geology field excursion to the Assynt Geo-Park with the University of Edinburgh, School of GeoSciences.