Top 7 apps you should have while in Edinburgh
Top 7 apps you should have while in Edinburgh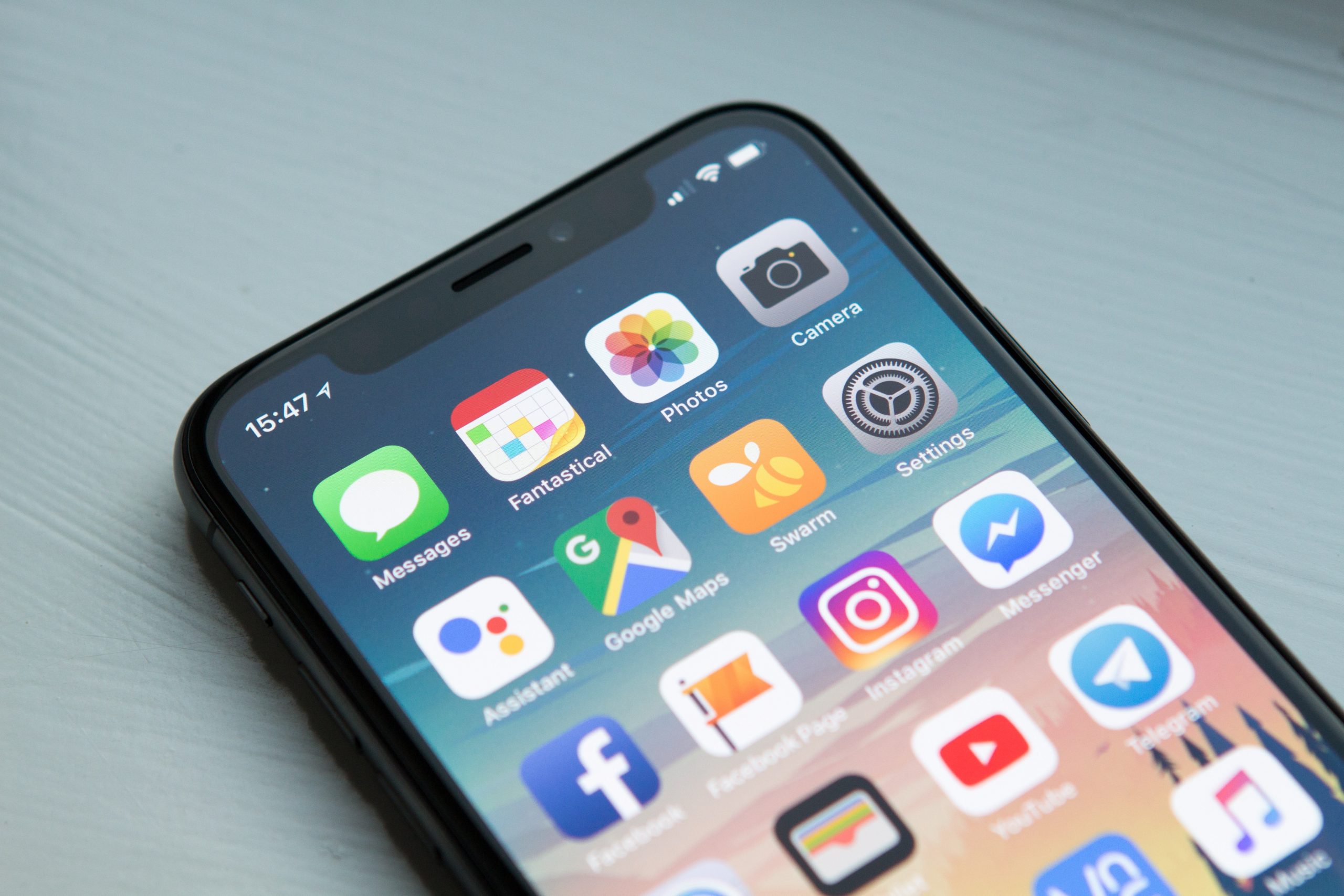 Reading Time:
5
minutes
By Win, MSc Environmental Protection and Management
You have just arrived at Edinburgh. You find that it is rather frustrating to keep scouring the Internet for particular information. Surely there are some mobile apps that will make your life easier. Hah, let me share with you some of the apps that I find very useful in Edinburgh.
University of Edinburgh Events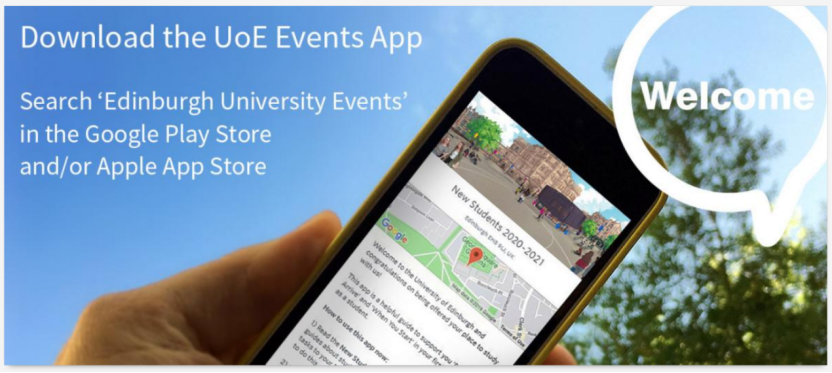 The Welcome Week 2020 will commence on Monday 14th September. Yes, it can get rather tiresome to keep checking your emails to find out about specific university events and time schedules. And ugh, it is quite a pain to keep creating event reminders and alarms, especially when there are just too many! Fret not, here is the app (https://apps.apple.com/gb/app/university-of-edinburgh-events/id882049075) that will save you a lot of troubles and help you to keep track of the events during the hectic first week.
Bank of Scotland (optional)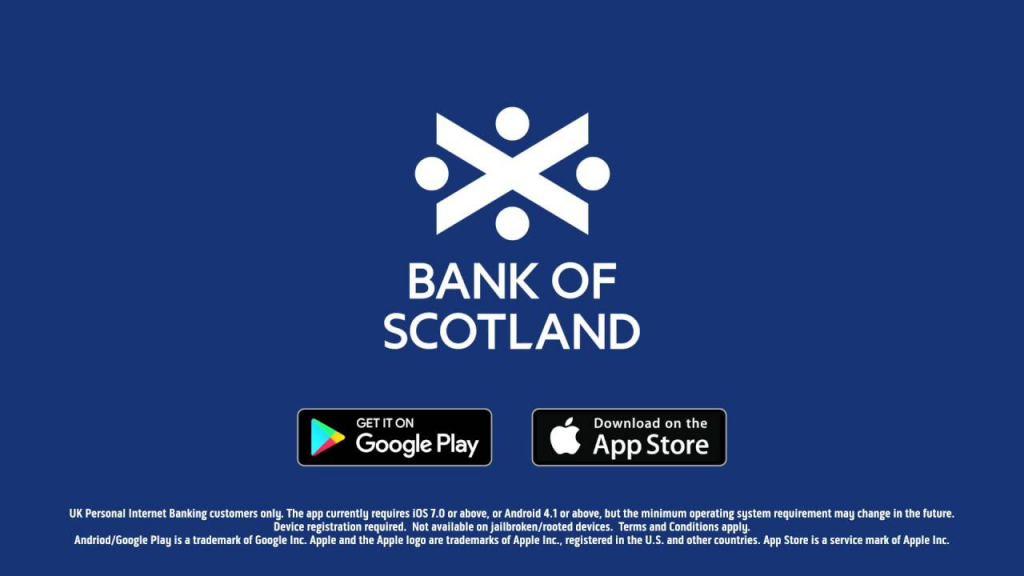 This one is optional but if you have a bank account or plan to open one with Bank of Scotland, this is the one bank app you must have on your phone. Once you have set up the app properly, you do not have to regurgitate your username, password and security phrases every time you need to check your transaction history. Most importantly, it provides you an easy mean to keep track of your finance, make online transactions and even freeze your credit / debit card immediately if you card is misplaced, lost or stolen. If you are using other banks, they should have similar apps as well, so do check them out and make good use of them.
Transport for Edinburgh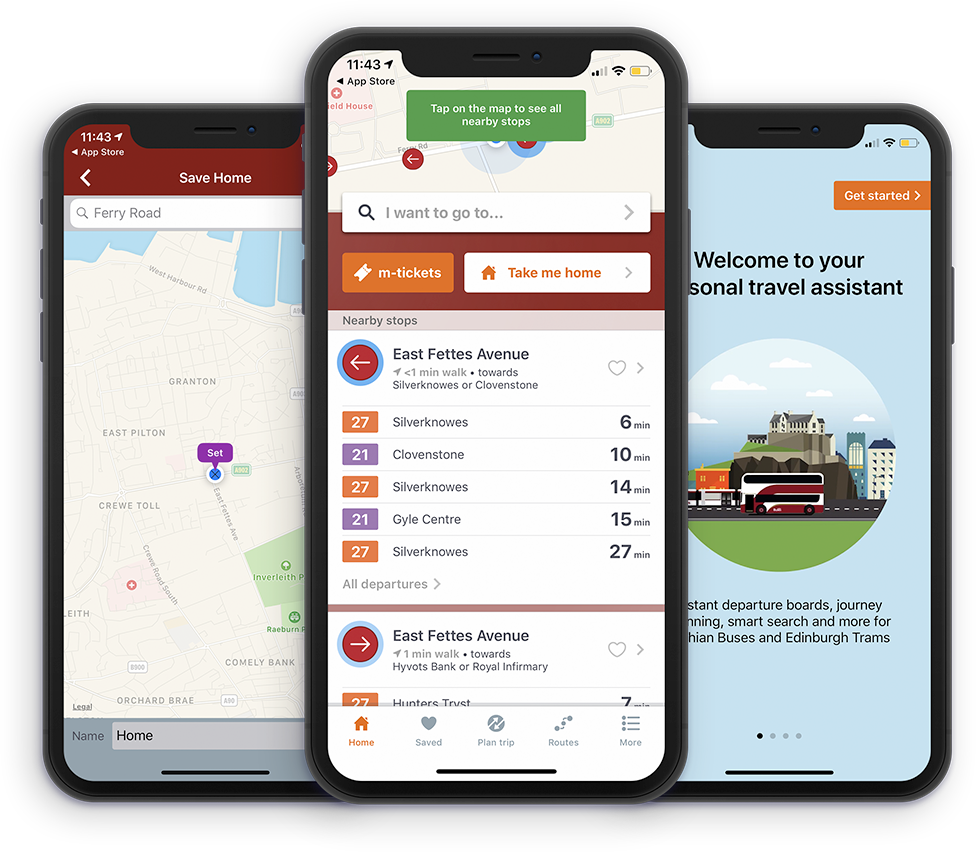 If you are living some distances away from the main campus area or King's Buildings, it is very likely that you will need to travel by Lothian bus. This is the app that you can use to check when the next bus is arriving at the bus station closest to your location. In addition, it has the m-tickets feature to allow you purchasing bus tickets beforehand. This way you do not have to worry about the whole exact fare hassle , saving you the troubles to collect and carry hefty coins for bus tickets. Go cashless!
Just Eat Cycles
Hmnnn, suppose you do not want to travel by bus and opt for a healthier / greener travel option, this is the one app you should try out. You can use it to find a bike (for a short-duration rental) closest to you, unlock the bike and proceed to roam the city while exercising. Also, you do not have to return the bike to the original bike station. You can just use the app to find the nearest station to park the bike and then be on your way. Oh, and the coverage is amazing. Leith? Cramond Bridge? Musselburgh? No problem!
Uber Eats
By now, you should have heard about how fickle the weather in Edinburgh can be. It is raining / snowing / awfully windy out there but you are absolutely famished and do not want cook? Or you are just too occupied with your assignments? Uber Eats can be your life saver. What is truly great about the app is that you get special offers / promotions frequently. Now, there is also the free delivery promotions that are available when someone in your area makes an order. You can then share a delivery and pay no delivery fee. Money saving!
Wetherspoon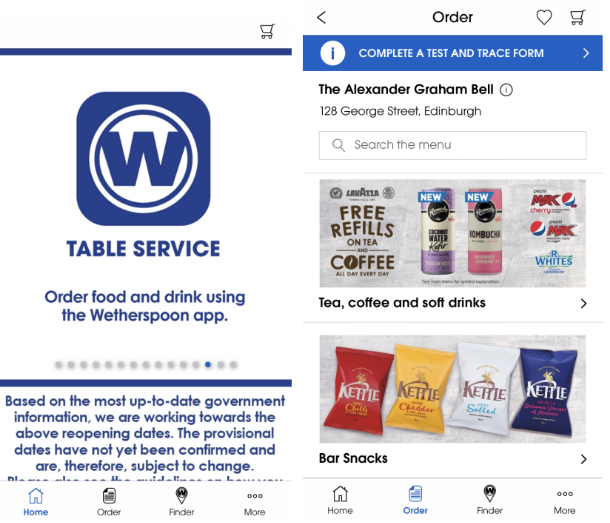 There are several Wetherspoon pubs / restaurants in Edinburgh: Caley Picture House, the Standing Order, the Alexander Graham Bell, the Booking Office, the Tron and several more. I must say that it is a pure pleasure to be able to grab a seat, order your favourite beer or fish and chips from your phone and chat with your friends without having to leave your seat to make an order. These are also wonderful places to go socializing with your friends or relaxing after a long, although these places can get quite crowded during peak hours.
Too Good to Go
"Save food for a better future" is a cliché but the truth is we are indeed wasting too much food. This app will allow you to be a "Waste Warrior" and yes, save food (at a discounted rate!) that will otherwise go to the bin. Now if you have just recently watched the Witcher Netflix show, you should be familiar with the law of surprise. Too Good To Go operates using a similar concept, and you will always be surprised (rarely disappointed but things do happen) by the contents of a Magic Bag. Pizza, sandwiches, fruits, croissants, chicken soup, a slice of lemon cake and even sushi! Who does not like a good surprise?
These apps do require Internet to work though. If you plan to use any of these apps while exploring the city, be warned that these apps will drain your mobile data plan and battery power! So, be sure to bring along a power bank or two.
Last but not least, do share with us if you know of any other apps to use while in Edinburgh! We would love to hear back from you if you have any feedback or find any of these apps particularly handy. Cheers!
Win Sim, MSc Environmental Protection & Management
Follow us on Instagram or Twitter for more updates from our Geosciences students!
Share