From the courts to the coral reefs: A journey to interdisciplinarity – VD
From the courts to the coral reefs: A journey to interdisciplinarity – VD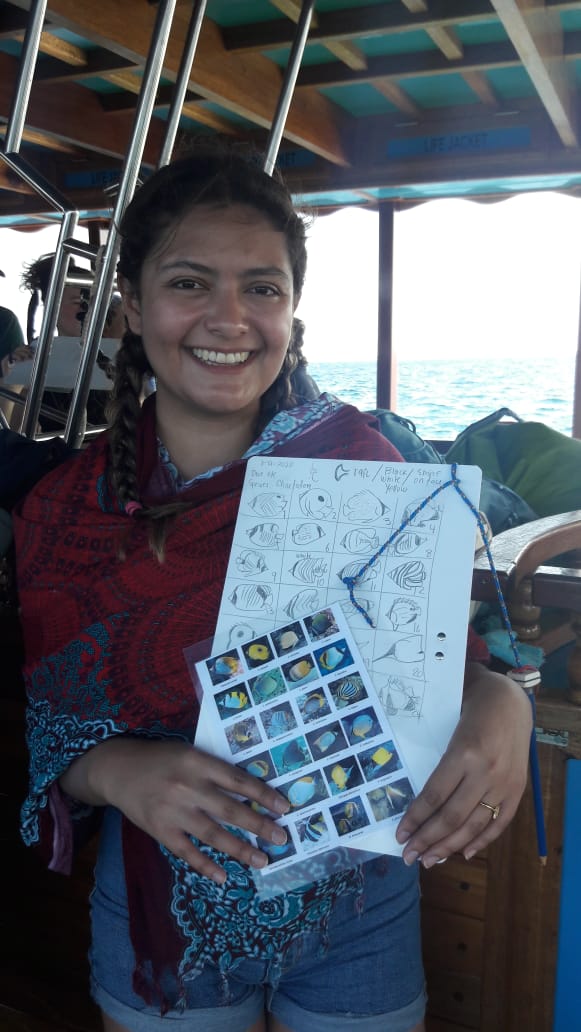 Reading Time:
5
minutes
By Valentina, MSc in Marine Systems and Policies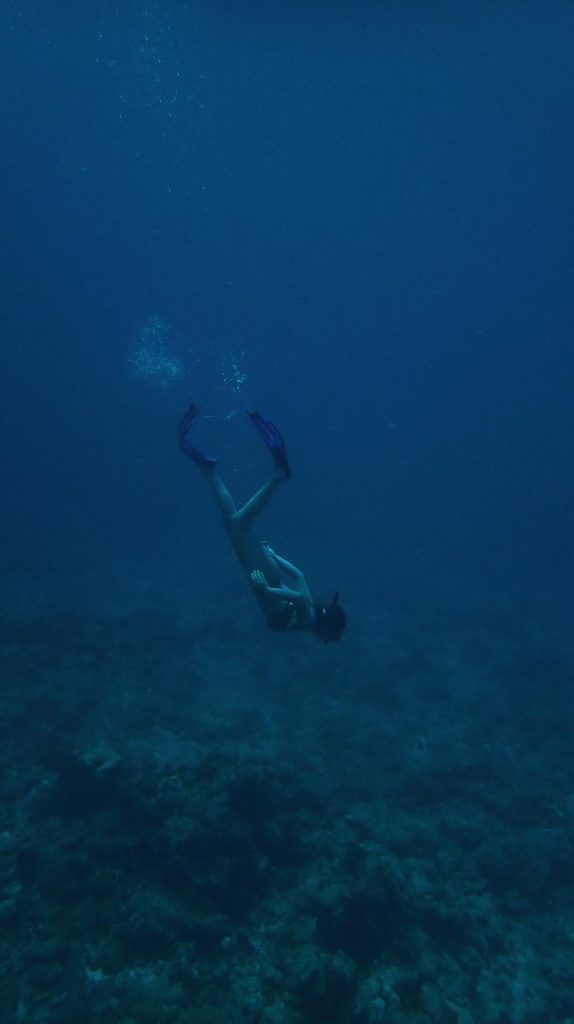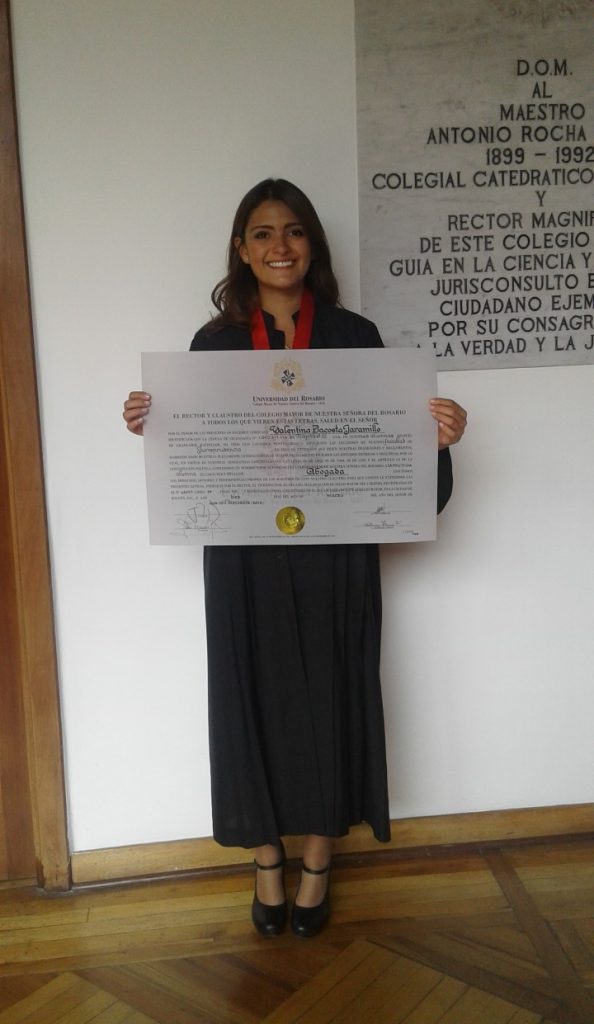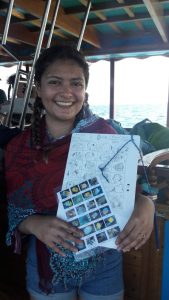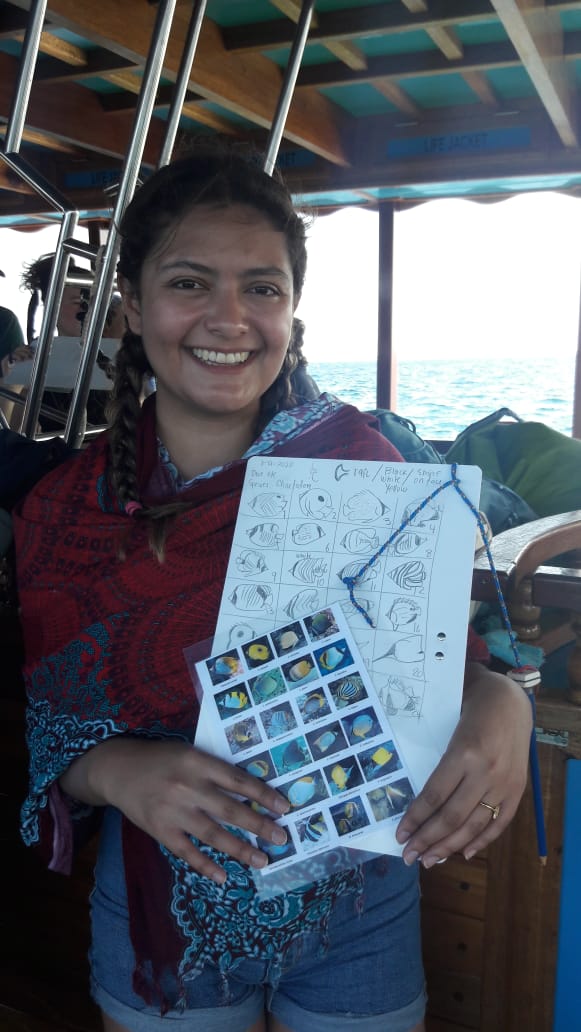 After returning from a field trip to the Maldives with the MSc in Marine Systems and Policies, I look back to where I was one year ago (lawyer and litigator, spending endless hours in my desk reviewing evidence and preparing for court) and it feels almost like a dream.
How did a lawyer end up carrying out experiments on coral reefs and designing projects on dolphins and whales? In this blog post, I will tell you about this crazy journey and give you my 3 top pieces of advice on how to approach interdisciplinarity at a postgraduate level:
Take the time to know what you want:
Combining your career with a different discipline is a challenging but fulfilling project. As humans, we are very complex beings, and we usually don't have only one interest (my interests go from nature to languages and painting!), so it is normal that you feel like doing many things academically and professionally!
For instance, I went to Law School, and I was doing very well in my job at an international law firm, but being the daughter of a fisherman took its toll on me, as I couldn't resist the call of working for the protection of our oceans.
When deciding the best way to combine law and marine ecosystems, I undertook a serious process of considering the things I was good at and the things I enjoyed doing the most. I'm a good reader and public speaker, and I love scuba diving and had always felt inclined towards studying science.
It's important to take the time to think about these likes and skills before making any decisions. Some activities may be very helpful through this process: Attending conferences, university classes, watching inspiring TED talks and even taking a trip with no internet connection to allow yourself to think about what to do (the last one was my choice as I went seeing my favourite orcas in the waters of the San Juan Islands, in the Washington State, United States).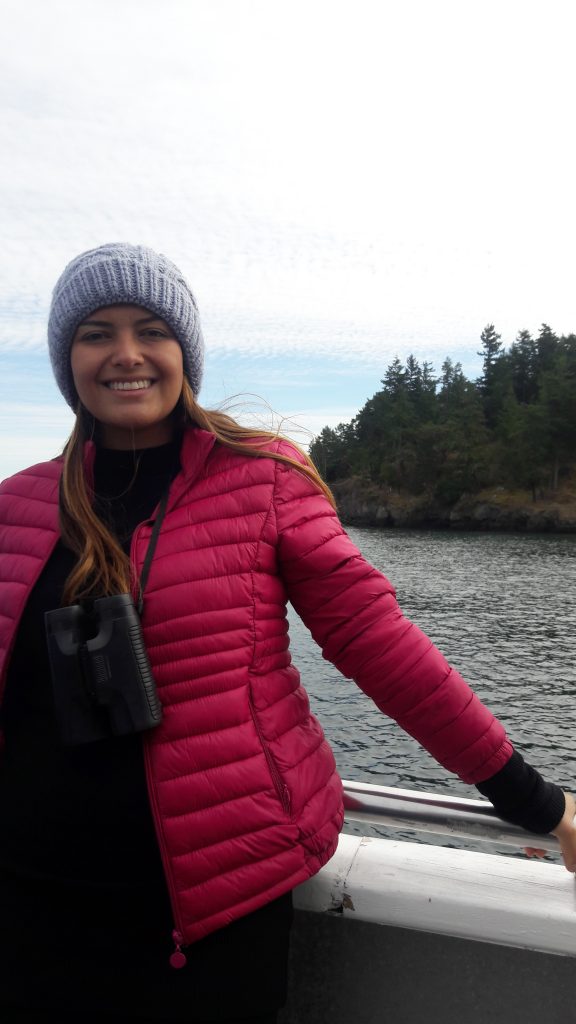 Do your due diligence:
Once you have identified the other discipline that you would like to learn at a postgraduate level, it is time to start your research!
There are plenty of academic offers worldwide and you must take the time to choose the one that suits you better in every sense.
You should consider all factors before applying to any programme, including if undertaking a postgraduate course is really what you need to approach another discipline (maybe it is just a matter of looking for another job!). These factors include course content, price, funding opportunities, university location, course ranking, and graduate employability.
I looked for programmes that combined environmental law and law of the sea with the understanding of marine systems and climate change issues. In the end, the MSc in Marine Systems and Policies turned out to be my best option as it would allow me to study marine habitats and species (going from polar oceans to tropical coral reefs) along with ocean governance (sounds fantastic right?).
Besides, I came to the University of Edinburgh as a scholar of a Colombian government program called Colfuturo which has paid for my fees and living costs, allowing me to start building my career in ocean conservation!
Tips to help find the best interdisciplinary programme for you:
Identify the universities you like the most: Have more than one option as you are not guaranteed to get a place in any course. You may rely on the world rankings such as the QS World University Ranking (it was very helpful for me).
Attend the online sessions of the programmes you are interested in: Universities may also offer talks in your city that you can attend. I attended the University of Edinburgh's talks in Bogotá before coming!
E-mail the university staff members on any query you have on the programme. They are there to help you!
Ask for advice from people that have gone through a process similar to yours: I relied on my good friend that went from law to an MSc in mental health and she had great advice for me!
Overcome the fear:
There will be many doubts before you take this big step. You might be leaving the job you did for years, your country, your family, and friends, and you might wonder if you are making the right decision.
I don't have the answer to these doubts, as this is a very personal process. Fearing failure will be a normal process as leaving your comfort zone is quite scary but let me tell you something… there is no failure in following your passions under a well-thought and structured plan.
The path to interdisciplinarity will be rewarding and full of personal development. You will gain skills that will complement your first discipline and you will live unforgettable experiences that will shape you into the professional you want to become.
In my case, I have strengthened my legal background with courses on International Law of the Sea and International Law of the Marine Environment, and I have approached the international regulations and organizations in charge of protecting and managing the marine environment. Nonetheless, the interdisciplinary nature of the MSc Marine Systems and Policies has also allowed me to study the science behind the marine ecosystems with its approach to the ecology of coral reefs, marine spatial planning techniques and even scientific data collection of whale sharks and fish!
Well, little did I know that after some years litigating, I would change the courts for the coral reefs and that working for the protection of the marine environment (and especially the whales that I love very much) would stop being a dream to become a reality. It is worth taking this chance.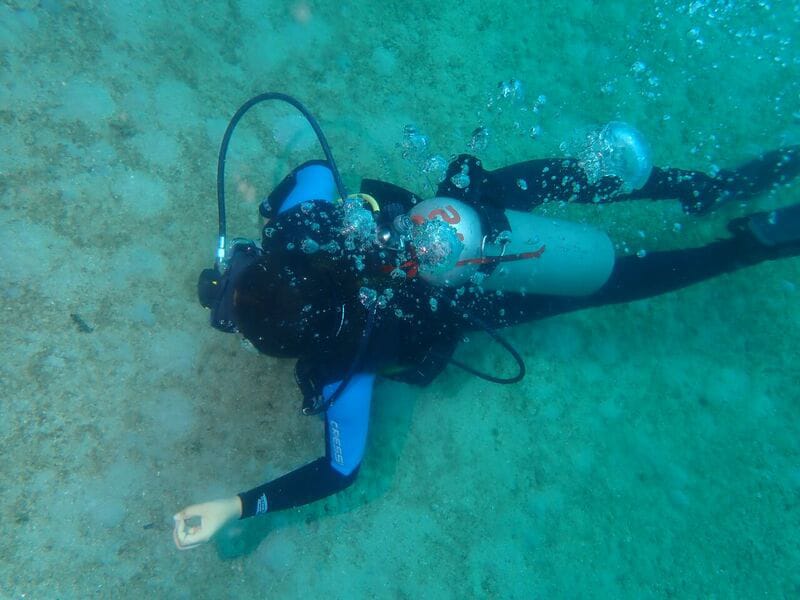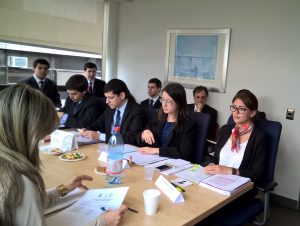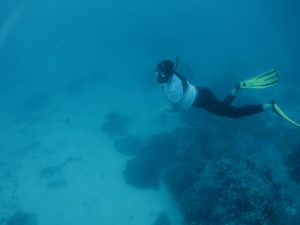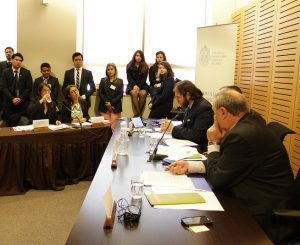 Follow us on Instagram or Twitter for more updates from our Geosciences students!
Share