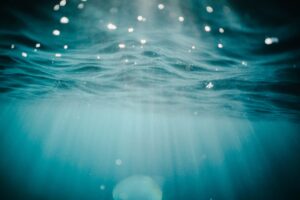 Our next meeting of the EEHN PhD Lab will be this Friday on the 10th March, 10.30-11.30 ECA North East Studio Building, Room J.03. Join us for a coffee at a local cafe afterwards.
In this session we'll be hearing work in progress papers from two lab members:
Adam Frank (Dundee)  Field Philosophy and American Pragmatism: Exploring Practice and its Ethical Significance in Vinciane Despret's Fieldwork
Marion Troxler (Bern) Half a Human, Fully a Woman: The Transformable Bodies of Mermaids and Selkies
All reserach students working on EH related topics are welcome.