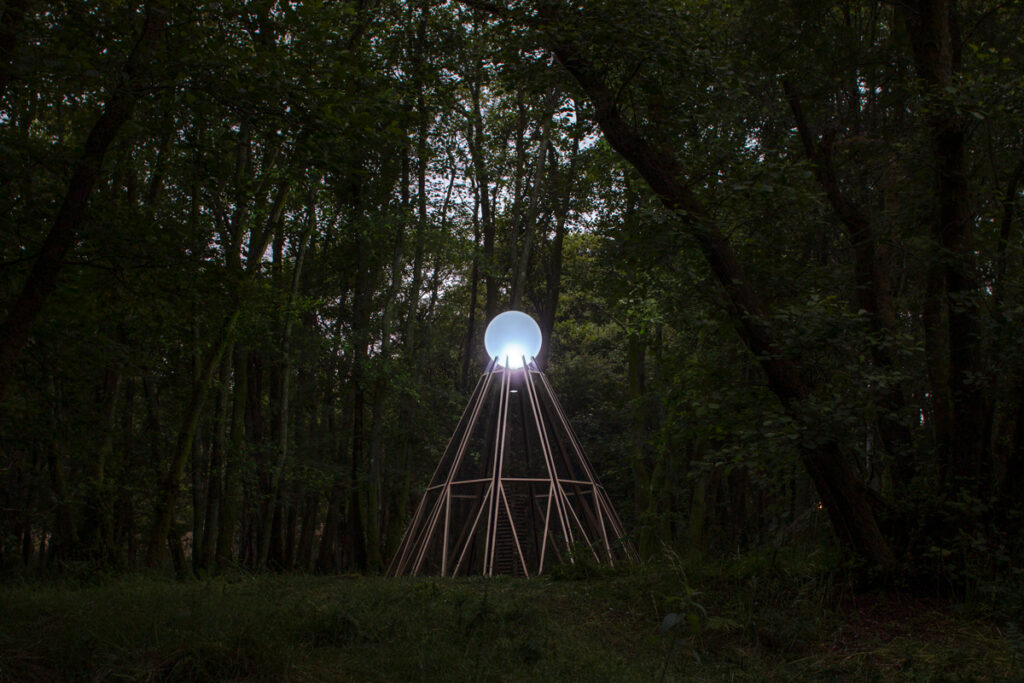 Our third EEHN PhD Lab will take place this Friday (21st October) at 10-11am. This week we will be 'on tour' and will be visiting Evolution House in room EVO 5.21. Lovecrumbs awaits afterwards for shared morning tea.
We'll be hearing from Hannah Imlach on her project Moth Kota with a short talk and film showing on "Care: the affective labour of maintaining Moth Kota". In the second half of the session we will be talking about new directions in Enviornmental Humanities via John Charles Ryan's new article "From the Anthropause to the Pandemic Turn: Emerging Directions in the Environmental Humanities in the Covid-19 Era". Available here. Please have a look over 1 or 2 of his proposed emerging directions that interest you and we'll discuss where we think EH is headed :).
Note that the next session will be moved to the 28th of October (next week) so that we can have a session discussing multispecies ethnography with the brilliant Professor Michael Hathaway (SFU) who will be visiting us in person. More details to follow.