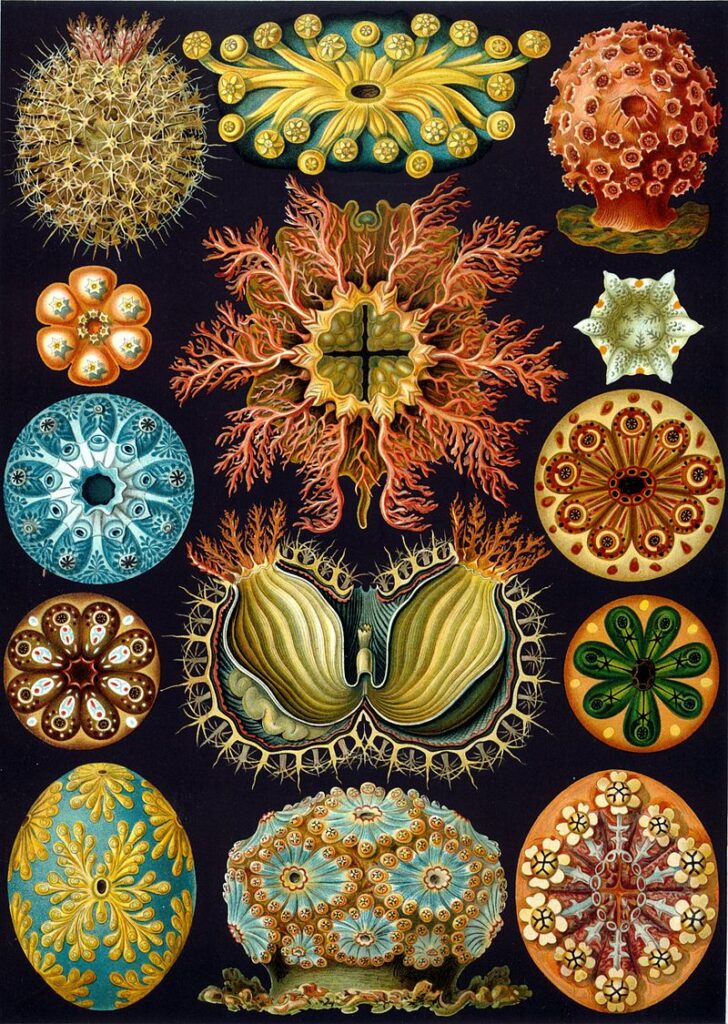 'Narrative through interviews with environmental scientists'
Dr Saskia Beudel, University of Canberra
Thursday 19th April  15.30
Room 2.54, 50 George Square
An escalating sense of global environmental crisis has prompted a desire for new kinds of conversations and collaborations across usually divided disciplines, notably the humanities and sciences. Calls for enhanced dialogue across disciplines can be found at diverse scales and in varying contexts, including large global environmental change research programs such as Future Earth, initiatives of the environmental humanities, and collaborations between creative practitioners and scientists. This paper is undertaken in the spirit of this unprecedented desire for enhanced conversation between fields. It asks what kinds of narratives emerge through interviews with environmental scientists who have been intimately involved with gaining new insights into the functioning of our planet (Earth system and global change scientists) and into anthropogenic environmental change. What might these narratives have to offer broader non-specialist audiences? And might they contribute to evolving the new kinds of action and imaginative response that our transforming environment demands of us at individual and societal levels?
Bio
Dr Saskia Beudel is a writer and researcher at the Centre for Creative & Cultural Research at the University of Canberra, Australia. She lectures in writing and literary studies. Her books include A Country in Mind (UWAP), Curating Sydney: Imagining the City's Future (with Jill Bennett, UNSWP) and Borrowed Eyes (Picador). A recent book chapter on anthropologist and photographer Donald Thomson appears in Expeditionary Anthropology (Berghahn 2018). Her research spans history of science and anthropology; narrative, place and environment; and contemporary arts. She was a 2016 research fellow at the Rachel Carson Center for Environment & Society in Munich.
As Environmental Humanities visiting fellow, Saskia will complete work on a book chapter about writer-activist Rachel Carson's use of the idea of 'wonder' at both the natural world and scientific inquiry into that world. She will also work on her new project involving interviews with environmental scientists (above), and an essay for The Conversation on participating in a citizen science project on climate change and frogs.