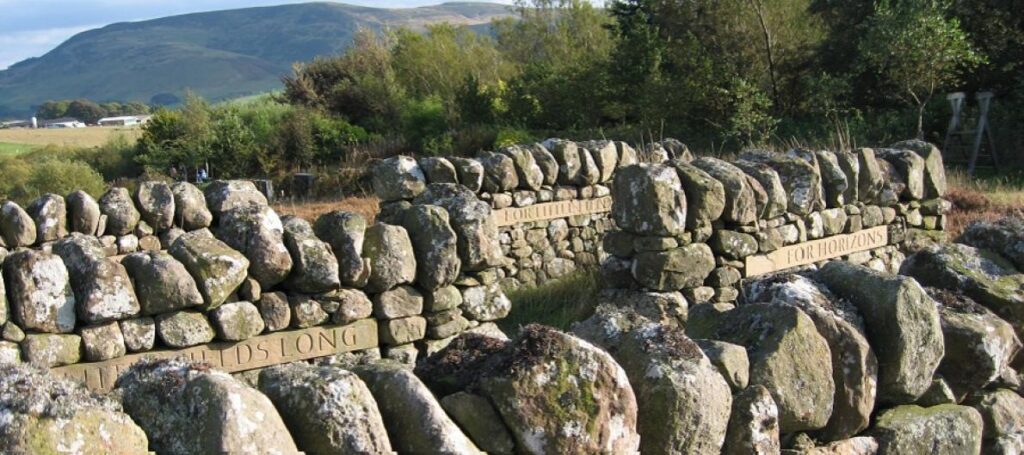 This two-day symposium will explore new critical and interdisciplinary perspectives on the Scottish poet, artist and avant-gardener Ian Hamilton Finlay (1925-2006). As Finlay's reputation worldwide continues to grow a decade after his death, we wish to ask searching questions about the boundaries of his practice, its philosophical, political and cultural dimensions, and its legacies and affinities across a range of media, disciplines and geographical boundaries. A number of attendees will also have the chance to visit Finlay's poet's garden at Little Sparta in the Pentland Hills for an event in its new workshop space.
Keynotes
Susan Stewart, Avalon Foundation University Professor of the Humanities, Princeton University
Stephen Bann, Emeritus Professor of History of Art, University of Bristol
Drew Milne, Judith E Wilson Lecturer in Drama and Poetry, University of Cambridge
To register, visit http://www.ed.ac.uk/literatures-languages-cultures/conferences/ian-hamilton-finlay-little-fields-long-horizons
This event is supported by the British Academy.