Managing my time as a university student
Managing my time as a university student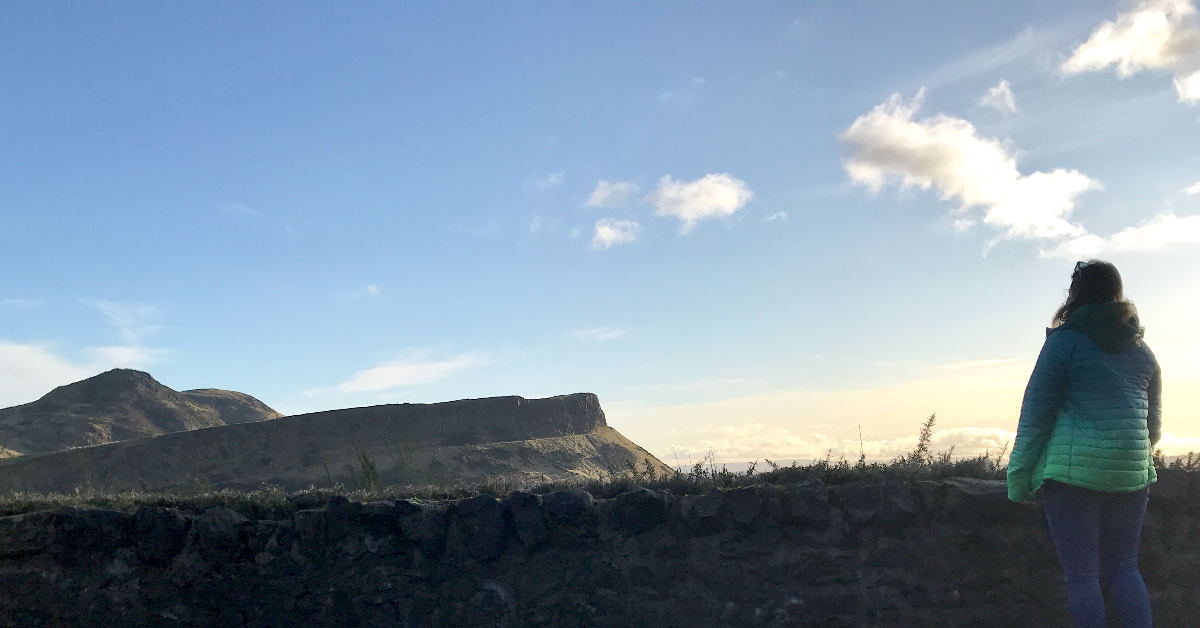 Reading Time:
2
minutes
By Katherine, fourth year, MEng (Hons) Civil Engineering
Balancing your studies alongside other commitments such as sports, social occasions and employment is key to a successful and enjoyable university career.
When I arrived at university, I wish I had known how to balance all of my commitments, to avoid feeling overwhelmed by work!
Separating work and study
Personally, I like to dedicate weekdays to study, and leave the weekends free for socialising with friends, and exploring Scotland.
Typically, I try to stick to a 9am – 5pm schedule and stay on campus between these hours. Within this time I attend lectures, tutorials and labs, while also completing additional work in between timetabled sessions in the library.
I find that by keeping to this schedule, I can have downtime in the evenings and weekends. This schedule can be adaptable, however, to your own personal circumstances, but I find it useful to have defined 'working hours'.
Part-time work
Alongside my studies, I have a part-time job as a Student Ambassador within the School of Engineering, which I find manageable to juggle alongside my studies. This involves interacting with prospective students, including running campus tours, helping out with administrative tasks on open days, participating in other special events such as Q&A sessions – and writing blogs like this one.
Many other students also have part-time employment, so having a job is nothing to feel embarrassed about!
In my experience, popular part-time jobs include supermarket/retail, waitressing, cleaning, and other roles within the hospitality industry. Many students work during term time, however some people prefer seasonal employment, often around Christmas or during the Fringe Festival in August.
Looking for a summer internship can also be a great way to expand your experience, improve your CV, and earn a bit of money over summer.
Study techniques to save time
In a typical working day, I spend time attending lectures, where I make brief notes. Personally, I like to annotate the presentation slide shows, before then making more thorough notes at home. I find that this method of study deepens my comprehension of the work, and this is useful when revising in exam season.
Understanding the topics taught as you go along reduces the workload, and subsequent stress around exam season so I would highly recommend it – it is definitely worth putting in the extra effort earlier in the semester to avoid having a backlog at work at the end!
Enjoy your holidays
I'd also recommend making good use of your university holidays as a time to relax – particularly over Christmas and summer. It's really important to take a break from the work, so that you don't burn yourself out, and I find a break really helps to improve the quality of my work.
Overall, I would suggest sticking to a working pattern that works well for you – but making sure you have time pencilled in for breaks and enjoying yourself away from your studies.
Find out more
Share