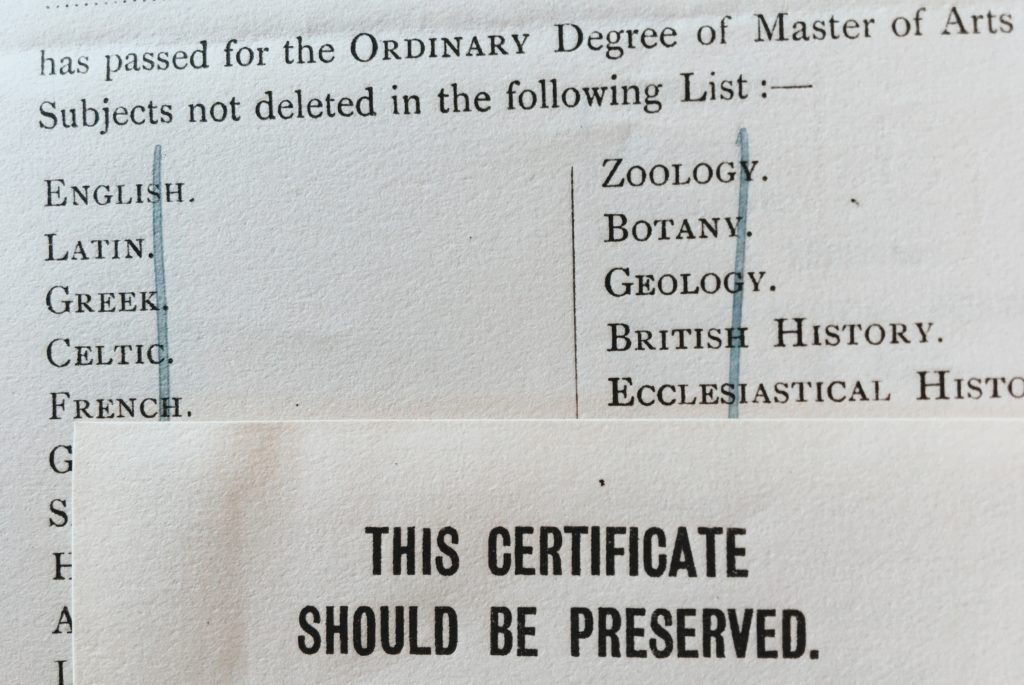 A little over three months ago, I began my internship at the Centre of Research Collections at the University of Edinburgh. My aim was that of uncovering hidden stories of marginalised groups, and I started my research by focussing primarily on narratives of women whose remarkable lives have gone, until now, unnoticed. As the first semester draws to a close, I thought it might be interesting to put together an overview of some of the marvellous finds I bumped into whilst searching the University collections — finds that, due to a lack of time or the need for more in-depth research, haven't quite made yet it into fully fledged blog posts:
Annie Hutton Numbers – Numbers graduated from the University of Edinburgh in 1918 with the degree of MA (hons) Mathematics and Natural Philosophy, and then again in 1920 with the degrees of BSc in Mathematics and BSc in Chemistry. She was among the first women to obtain a degree from the Department of Chemistry, and went on to work for the University in the capacities of Assistant Lecturer and Demonstrator. While on the university staff, Numbers undertook research towards the award of a PhD in Chemistry, which she eventually gained in 1926 for the thesis The Influence of Substituents on the Optical Rotary Power of Compounds.
Numbers has a Wikipedia page, as well as her own entry in the Our History directory of the University of Edinburgh.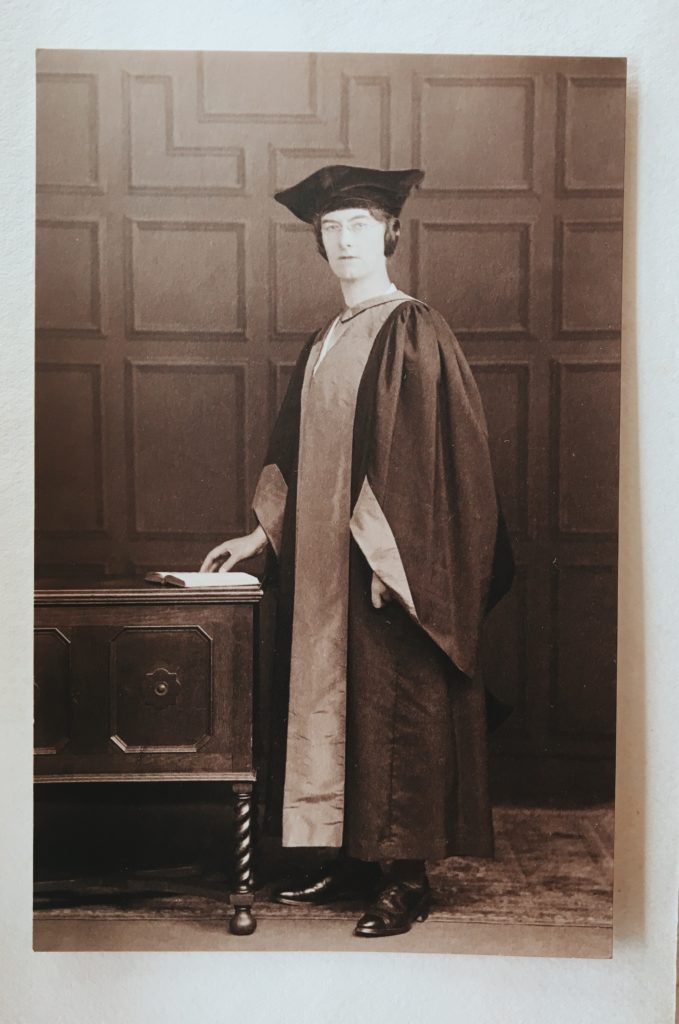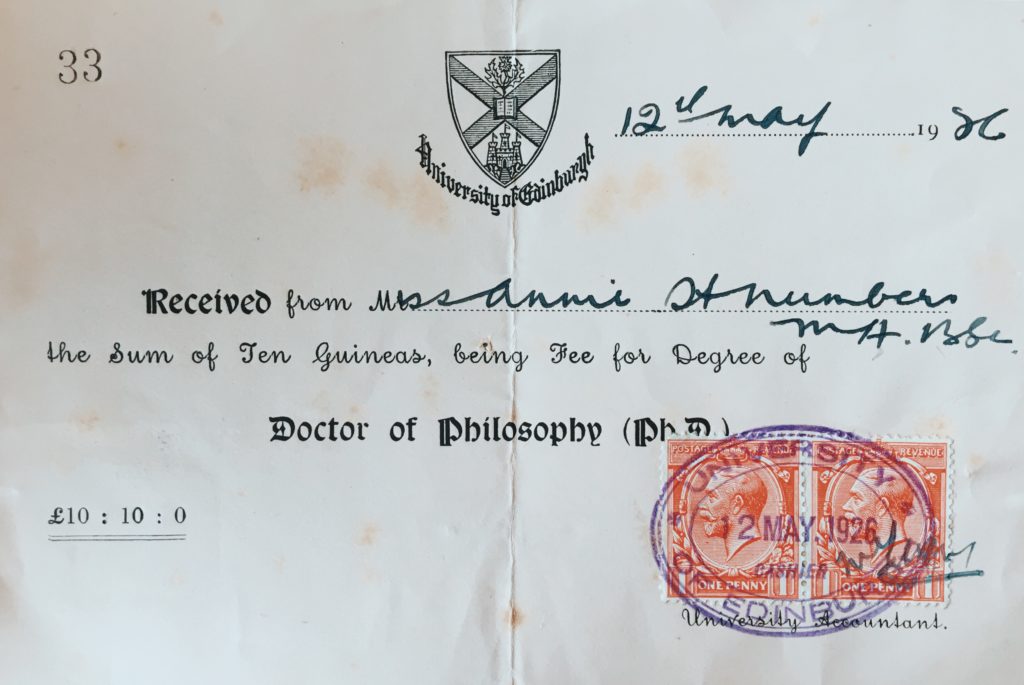 Marjorie Rackstraw – After suffering from many health-related issues, in 1924 Rackstraw became Warden of Masson Hall at The University of Edinburgh, a position that she held until 1937. In her capacity as Warden, she served as an adviser to women students, counselling on matters regarding accommodation, education, and future careers. In 1937 Rackstraw moved from Edinburgh to London, where she took up many volunteering projects in favour of the elderly, war refugees, and homeless. Thirty years after leaving Masson Hall, Rackstraw contributed financially to the building of a new hall of residence.
Entries on Marjorie Rackstraw can be found in the Oxford Dictionary of National Biography and the Our History directory of the University of Edinburgh, and intern volunteer Elsie talks about the Papers of Marjorie Rackstraw (Coll-705) in her blog post on Carpe Librum.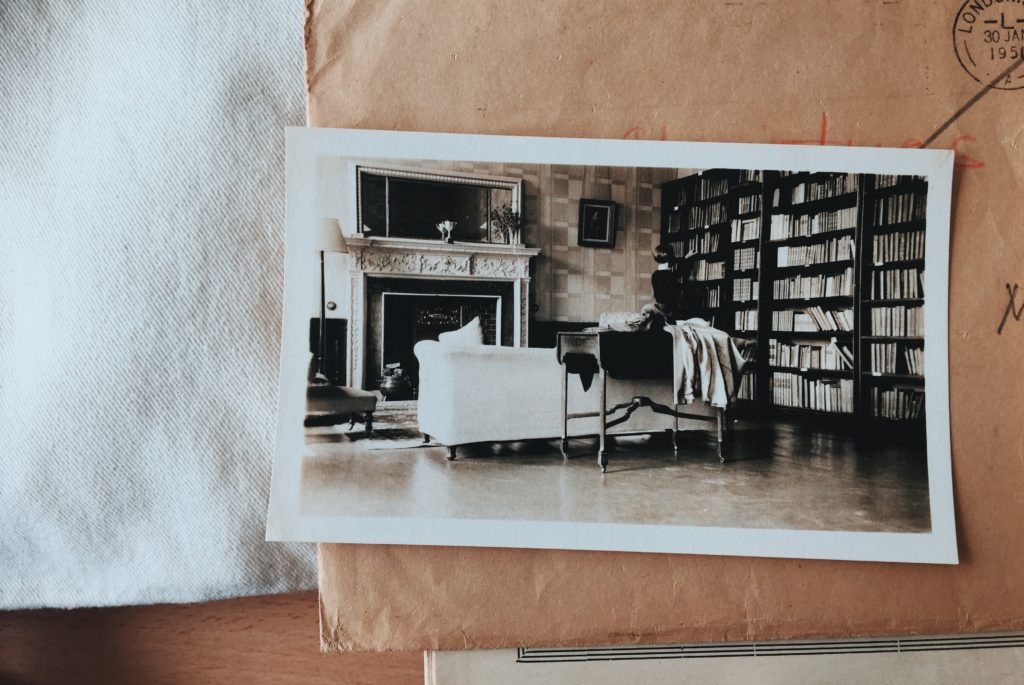 Susan Binnie – From 1915, Binnie studied Medicine at the University of Edinburgh, where she was one of the first female students allowed to participate in medical education alongside her male colleagues. Binnie graduated with the degrees on MB and ChB in the early 1920s, and went on to work at her brother's newly set-up practice in Midcalder before taking a post as a pathologist at Bangour Hospital, West Lothian. Official records show Binnie leaving the profession after her marriage and the birth of her two children. New evidence, however, suggests that Binnie might have continued practicing medicine well after this, although more research is required to ascertain the facts.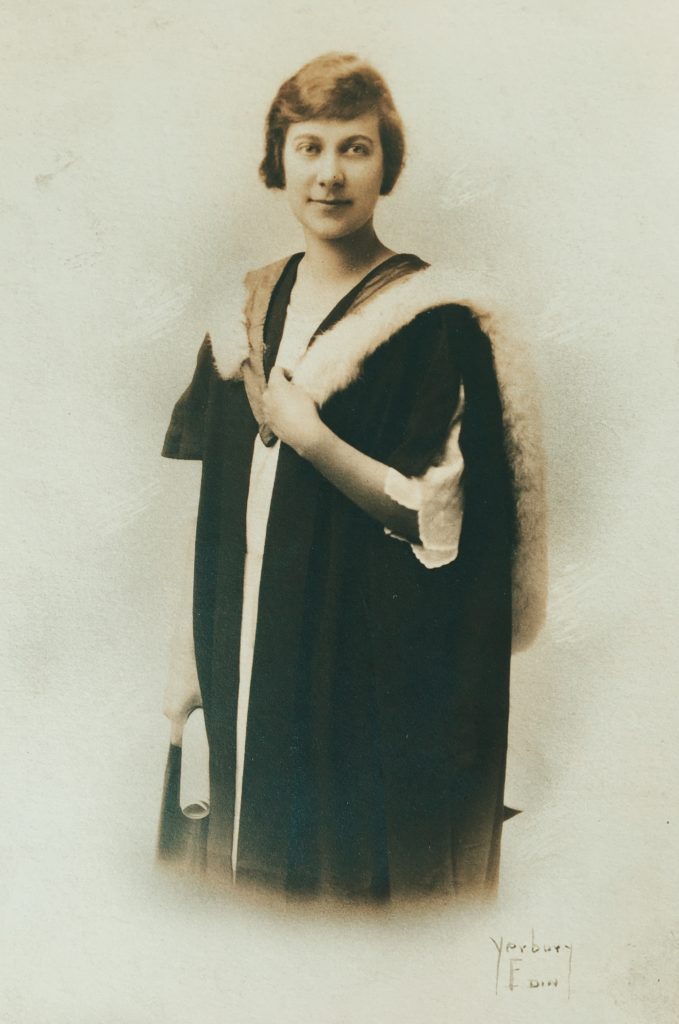 Margaret Stuart Tyndall Bruce of Falkland – Daughter of Robert Hamilton Bruce, Bruce was a heiress and landowner who inherited Falkland Palace from her uncle John Hamilton Bruce in 1826. Despite most of her achievements both as a business woman and a charitable figure being attributed to her husband Onesiphorus Tyndall-Bruce, it was Mrs Bruce's fortune that funded many initiatives crucial to the life of her community, including the construction of new buildings, land purchases, employment and charitable work.
A digital image of Bruce's portrait, part of the University of Edinburgh Art Collection, can be found on the Art UK website, while more about the life of the Tyndall-Bruces is described in this leaflet for the Tyndall Bruce Monument.
Marjorie Jean Oswald Kennedy – Born in 1915 in Kilmarnock, Scotland, during the Second World War Kennedy begun serving with the Women Royal Naval Service before moving, in 1943, to Bletchely park, were she worked as a codebreaker for allied forces trying to decrypt encrypted messages transmitted through the German Enigma machine. Following the end of the war, Kennedy moved first to London, and, then, to Edinburgh, where in the 1980s she worked as a librarian at the University of Edinburgh. She engaged in much charitable work and was the inspiration behind the foundation of the Rock Trust, a charity aimed at helping homeless people.
Wikipedia hosts a page on Kennedy.
This is it for the first semester, but I look forward to many more fascinating discoveries in the new year.