Dr John MacInnes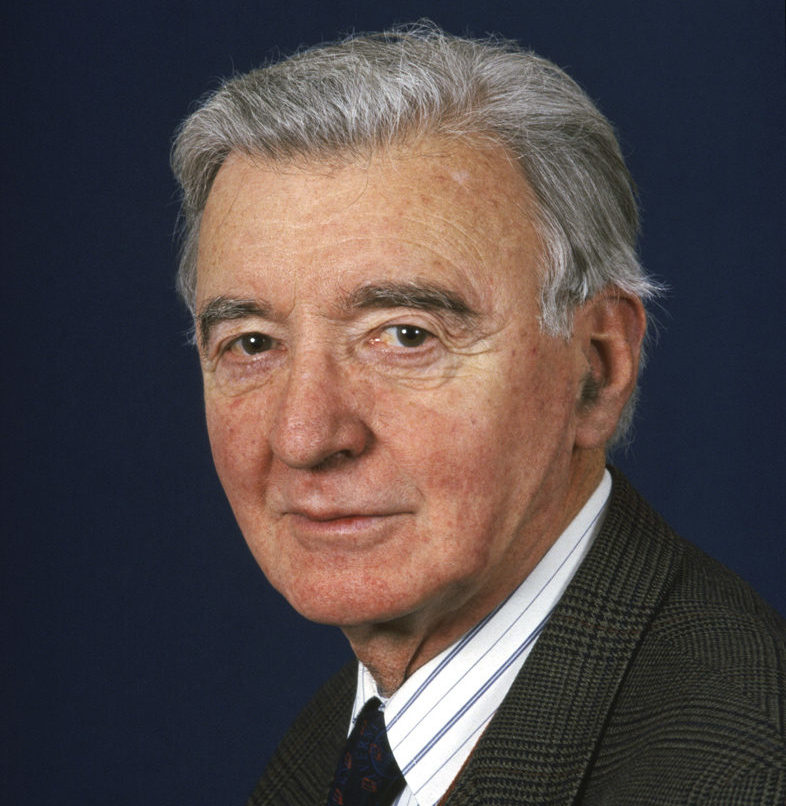 "Last of the native scholars"
In May 2019, John MacInnes, acknowledged as the "last of the native scholars", died in Edinburgh. A memorial took place that overflowed with tributes in speech, poetry, narrative and song, a celebration of a generous and intelligent scholar.
Even as a teenager, I could tell we were in the presence of an intellectual giant.

Professor Gary West, Personal Chair in Scottish Ethnology
Dr John MacInnes (Iain MacAonghuis) began his studies in at the University of Edinburgh in 1948. Fluent in several languages, John dedicated much of his life to Scottish Gaelic and Gaelic music, history and and folklore. Working in the School of Scottish Studies for over 30 years, developing courses, carrying out research and fieldwork, and contributing significantly to the community there. John retired from his role as Senior Lecturer in 1993 but continued to play an important role in the school.
Born in Uig on Lewis, John grew up on Raasay where the language and music came to shape much of his life. In this fieldwork excerpt, John collects the Gaelic song A Mhòr a Mhòr Till rid Mhacan from Annie Arnott in Skye in 1964.
He really was the oracle, his loss to our scholarly community is incalculable. We will sorely miss his genial presence, dazzling conversation and mischievous sense of humour – qualities for which he was also justly famed.

Dr Neill Martin, head of Celtic & Scottish Studies
John's collection of essays Dùchas nan Gàidheal (Traditions of the Gael) won a Saltire Prize in 2006 and he received the Services to Gaelic Award in 2015. There is an excellent piece about his life and work here.
Share