BUILDING PARTNERSHIPS FOR

"

HEARTS"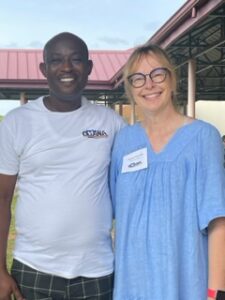 Dr. Asubiojo Benjamin, Medical Director of Leyaata Hospital, with 
Sandra Peniston, a PhD student at the University of Edinburgh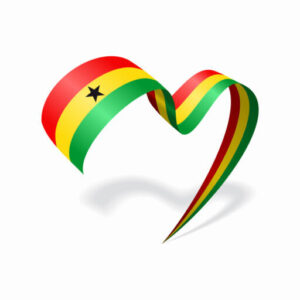 ---
WHAT is the CO-HEART study? 
The Co-Produced Hypertension Adult Intervention (CO-HEART) study is a research project that aims to develop a

feasible, acceptable, and sustainable co-

produced primary healthcare intervention for rural adults with undiagnosed and uncontrolled hypertension (high blood pressure)  in Ghana.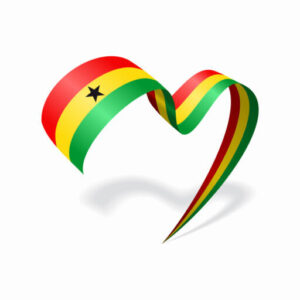 ---
WHY is the study important? 
Hypertension (high blood pressure) is a
"silent killer"
in adults in Ghana.
One in three adults has hypertension and
doesn't know it…..
Adults living in
rural communities
suffer the most due to limited health services to screen, treat, and control hypertension.
The GOOD NEWS…hypertension is
preventable and treatable.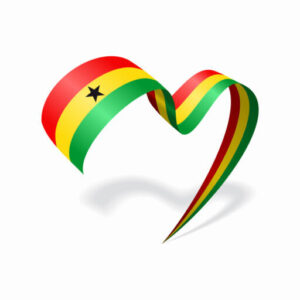 ---
What does CO-PRODUCED mean? 
Co-produced means the hypertension intervention will be
created together
drawing on the 'expert' knowledge from rural adults who are experiencing hypertension and local healthcare providers who are delivering care in rural settings in Ghana.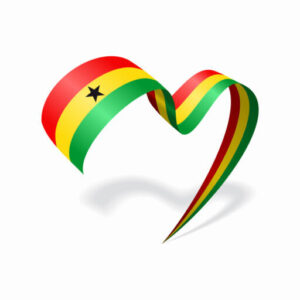 ---
WHO are the researchers? 
The primary researcher is Sandra Peniston, a PhD student at the University of Edinburgh. Sandra has been volunteering and conducting research in Northern Ghana with the Northern Empowerment Association since 2010.
Dr. Asubiojo Benjamin, Medical Director of Leyaata Hospital, along with healthcare providers at the Leyaata Hospital and primary care clinics (CHPS zones), will be members of the Intervention Development Team.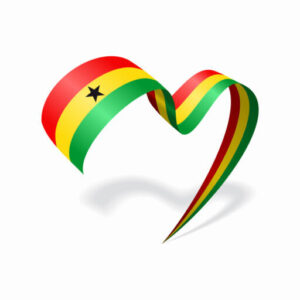 ---
HOW and WHEN will the research happen? 
The research will take place in three phases from November 2023 – December 2024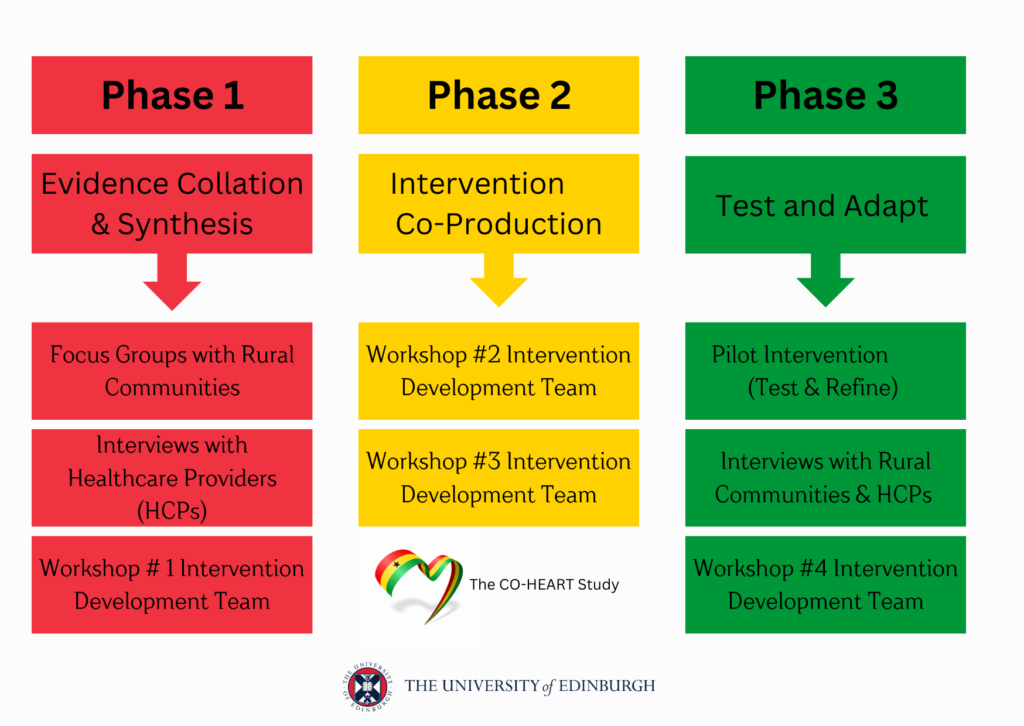 ---
CONTACT 
Sandra Peniston for more information
From Ghana: 00 44 773 523 2866
The CO-HEART Study
---
THIS RESEARCH IS APPROVED BY: 
The Ghana Health Services Ethics Committee
The Leyaata Hospital
The University of Edinburgh