Congrats! 
You found the first of ten rocks that have been scattered around Arthur's Seat!
If you are lucky enough to find the other yellow painted rocks- look out for a QR code and give it a wee scan to learn about various birds that live in Holyrood Park.
This is a sign that you should take advantage of the bird population at Holyrood and keep an ear out for all the birds you learn about. It's incredibly mindful and beneficial for our mental health, it's very fun, birbs are very cute!
enjoy!
FACT #1: Carrion Crow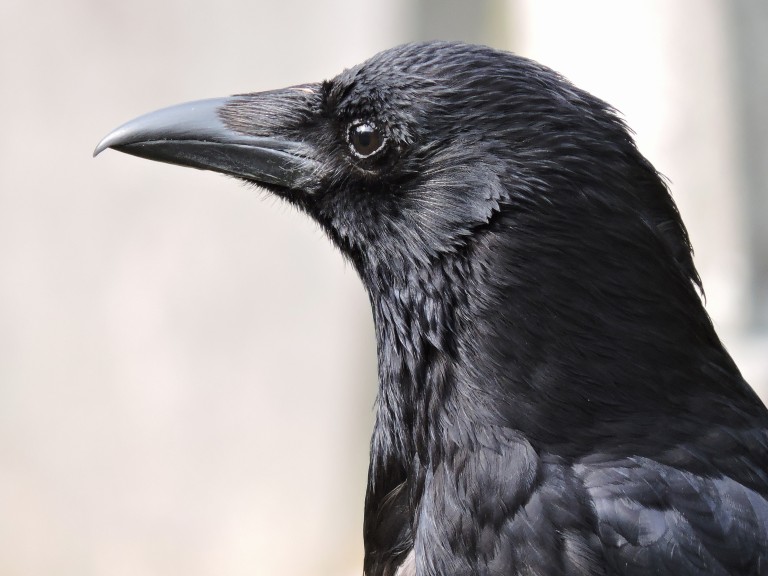 All Crows and Ravens belong to the same Genus:
All members of the genus Corvus can be found on every continent except Antarctica and South America (although other close relatives live there). To date, scientists have named 40 species. Colloquially, some of them are referred to as ravens, while others are called crows, rooks, and jackdaws.
When a crow dies, its neighbours may have a funeral:
The sight of a dead crow tends to attract a mob of a hundred or more live ones. During this ritual, the live crows almost never touch the dead one, which rules scavenging out as a motive. Why do they do this? It may be that the mass gathering is a survival strategy: the birds are learning about threats and seem hesitant to revisit any spot when they have encountered a dead crow, even if food is plentiful there.
Proportionally, some crows' brains are bigger than yours:
According to McGowan, crows are 'smarter than many undergraduates, but probably not as smart as ravens.' Crows are so smart and so good at improvising that some zoologists call them 'feathered apes'. And yet, from a primate's perspective, crow brains might look puny. The New Caledonian crow, for example, has a brain that just weighs 0.26 ounces. But relative to its body size, that brain is huge, accounting for 2.7 percent of the bird's overall weight. By comparison, an adult human's three-pound brain represents 1.9 percent of their body weight.
Of all the living birds, crows, ravens, and parrots have the biggest brain-to-body size rations. And in laboratory experiments, these avians show a degree of cognition that puts them on par with the great apes.
Crows have regional dialects:
Apart from the famous caw, caw noise, crows emit a number of other sounds. each one sends out a different message, for example, cawing can be used as a territorial warning or a way for crows to signal their location to relatives.
New Caledonian crows make and use tools:
Lots of non-human animals, including chimpanzees and orangutans, create useful implements which help them survive in the wild. The New Caledonian crow is one of only two species on the planet that can craft its own hooks in the wild. The other species is Homo Sapiens. The south Pacific avian uses the hooks- which are made from pliable twigs that the crows bend using their beaks and feet into a J-shape- to extract insects from tight crevices.
From <https://www.mentalfloss.com/article/504722/12-fascinating-facts-about-crows>