M&M Podcast Episode 1: Setting the Scene, Terms, Topics
Life moves pretty fast. If you don't stop and look around once in a while, you could miss it – Ferris Bueller
This time last year I wrote my first blog, today I publish my first podcast, what is happening to me!
I work with some extraordinary people and am lucky to have some crazy conversations regarding education and technology. Michael Gallagher (here by known as The G Unit) is a lecturer in the School of Digital Education, has more letters after his name than I have in my name,  he was part of the Near Futures Teaching project  (to name one project, check out his profile for more info which looked at the future of education in the post digital world and has a passion for 80s and 90s hip hop (don't we all just love listening to NWA with all the windows whilst the parking the car in Waitrose!).
We work together on the Distance Learning at Scale project which is tasked with delivering micro-accredited masters level (or masterly as some might say, oooh sir, suits you sir, sir is masterly!) and masters courses via a MOOC platform and at scale. We often would have chats regarding the technology we are researching\investigating\trying to figure out and these chats would vary and from mind explosion to dystopia blues.
So one day we decided to record these conversations and call it the M&M Podcast (original naming). The focus of the podcast will be research Michael is conducting in the post digital world of education at scale and the practical knowledge I have with exploring new technology.
Recording the podcast was slightly weird at the beginning, it felt like a first date as soon as the record button was pressed as before we just talked but now we are guerrilla radio available to the masses and exploring topics of contention, pushing boundaries and challenging what we think and do within education. 2 mins into the podcast and after accepting the microphones wasn't going to kill me we just talked and luckily it was recorded.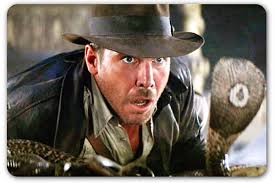 We wanted to create a podcast to reflect the work we (most;y G Unit) are currently conducting regarding AI, adaptive Learning, Learning Analytics, Automation, augmentation, to name a few, and what we are discovering via speaking to the Edinburgh community (staff, students, Learning technologists, academics) the wider educational community, vendors, peers and ourselves.
We know that that the tech is gathering pace and the likelihood is  that they will be used within education in the coming years however we wanted to start a conversation (mainly Michael as he is doing all the work) regarding how these technologies could be used, the pedagogical impact on academics, students and the institution, the changes in teaching and the practical facilitation of courses,  how they could impact on the institutional 'brand' (not mentioning consumers or students) plus ethics.
With great power comes great responsibility – Uncle Ben (Peter Parkers Uncle)
Anyway I digress, I have always believed in transparency and I know how liberating that can be, to share information and let people choose if they want to come along for the journey. The podcast is are journey through an unchartered jungle of technology. Welcome to the jungle baby……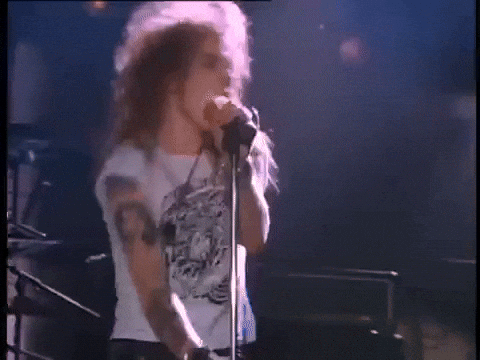 Before I forget Michaels has also blogged about the podcast: https://bit.ly/2kd8lVp 
Share