Week 4 | A Shared Concern? | Positionality
Week 4 | A Shared Concern? | Positionality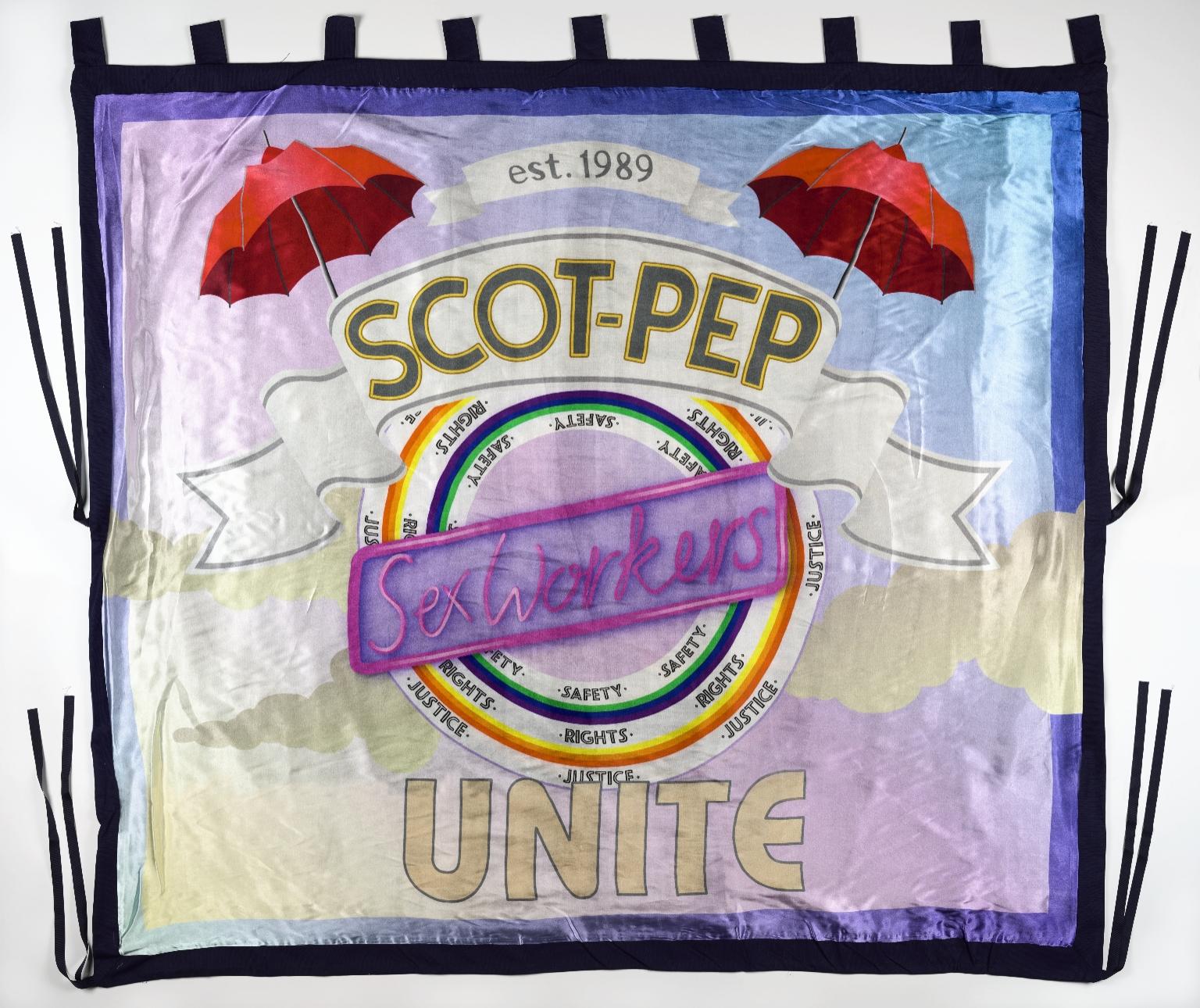 Collaborative Inquiry: Positionality
In Week 4's seminar, we will consider a shared concern in art and anthropology – positionality.
In both fields, the relationship between practitioners (artist/anthropologist) and their subject has been a subject of discussion (and contention) and this will form the focus of our work this week.
We'll look at ways in which the relationship between practitioner and subject has been framed, critiqued, and reframed across both disciplines. In considering the relational dimensions of both art and anthropology, we'll consider key concepts of subjectivity and objectivity, emic and etic perspectives, and claims to authority and authorship.
Case study – Workers!
In the second half of the session, we'll focus on the genesis of a particular case study, Workers!, a film co-authored by artist and filmmaker Petra Bauer and sex worker-led organisation SCOT-PEP that is now part of the University's Contemporary Art Research Collection (link). This film focuses on the experiences of a collective of sex workers in Scotland, their fight for labour rights and their relationship to (women's) work. We will focus on the film, the film's PRODUCTION DOSSIER  (the research for the film), on a little on its critical reception.
You may have to login using your EASE password to view the film in MediaHopper:
Preparation for the Seminar
Please read:
As you're looking at this material, think about how these texts might relate to the following key terms:
subjectivity and objectivity
emic and etic perspectives
authority
authorship
Please read through the PRODUCTION DOSSIER for Workers! then read the article "Workers! A Conversation" (Petra Bauer, Gem, SCOT-PEP, Molly Smith & Frances Stacey).
As you're looking at this material, consider the following questions:
In the official blurb that accompanied its screening (link), Workers! is described as being co-authored by the artist and filmmaker Petra Bauer and sex worker-led organisation SCOT-PEP.  In the PRODUCTION DOSSIER and in article "Workers! A Conversation", can you find other ways that this working relationship is described?
Based on watching the film and from you can glean from browsing through the PRODUCTION DOSSIER, do you think this film is anthropological?
Why / not?
Could we consider it in relation to particular anthropological methods that we looked at in Weeks 2 and 3?
Do you think that the PRODUCTION DOSSIER can be considered to a form of fieldnotes?
---
Further Research:

The link to the Course Miro Board is in MS Teams – please access it there.