Welcome! Can you smell it?
Welcome! Can you smell it?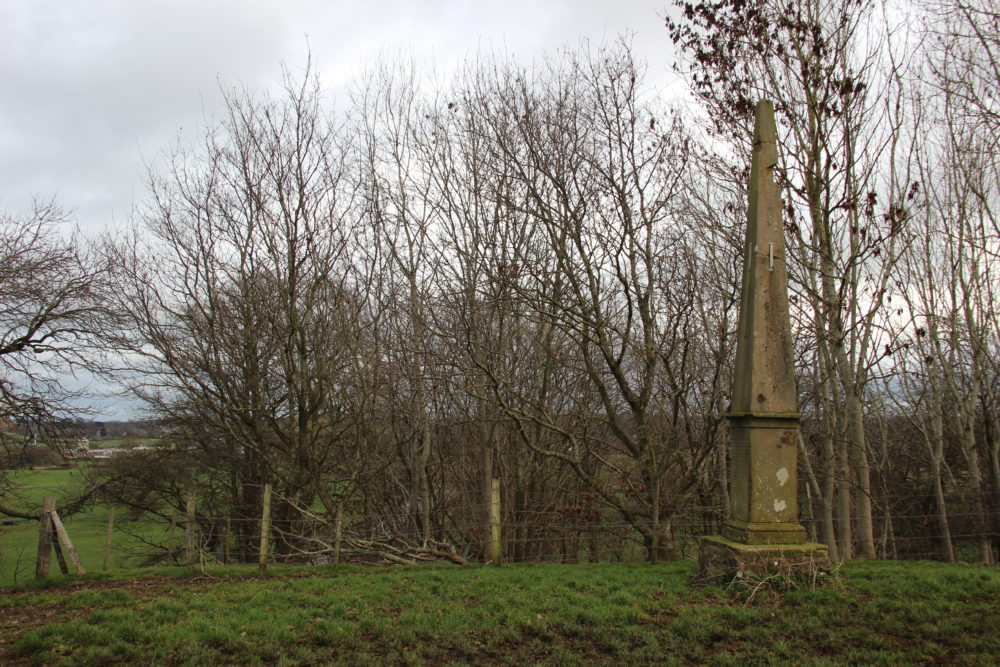 It's Brexit night!
I'm setting up this blog just as Westminster votes on Brexit Deal (15 January 2019). How appropriate! Andrew Neil interviewed Matt Hancock (Health Sec), and the two of them locked horns about who was listening to that which could be clearly seen.
The sense of sight is a major theme of the project this blog represents: in the sixteenth century Catholics privileged shared experiences of sight and touch while Protestants emphasised the virtues of listening (or reading), and therefore the primacy of the written word.
My journey started at Hawarden with visits to Holywell and Mold, in search of landscape traces of Winifred and Germanus of Auxerre. Winifred's well is in a steep valley which goes down to the estuary from Holywell. It's an area with a long industrial past, and the ruins of the Cistercian Abbey at Basingwerk at the foot. The lovely librarians in Mold public library told me how to find the 18th century antiquarian monument to the Alleluia Victory (two roundabouts, past a housing estate, up a hill, hidden by trees, opposite a big house). What they couldn't warn me about was the fact that the field had just been sprayed with slurry.
They say the sense of smell is closest to memory. I will remember the occasion every time I get in the car for a long time to come.