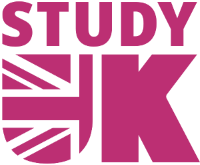 The University of Edinburgh is one of over 40 UK universities that deliver free, short online courses on the FutureLearn platform.
Until early February 2021, learners from non-OECD countries can upgrade on a FutureLearn course and receive a certificate for free from a selection of more than 400 courses. Up to 50,000 upgrades are available to learners in non-OECD countries, once they complete at least five steps on one of these courses.
All FutureLearn courses that run between 5 October 2020 to 5 February 2021 will automatically be eligible for this initiative.
In addition, the British Council, in partnership with FutureLearn, will promote its UK higher education courses to international audiences to encourage application and enrolment into UK programmes. The previous four campaigns have had over 630,000 enrolments from over 140 non-OECD countries.
Find out if you're eligible for a free upgrade.
Share