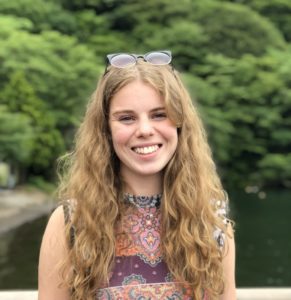 Hi there! My name is Jennifer Scott and I am a Masters by Research Student in Oceanography and Past Climate Reconstruction at the University of Edinburgh.
🌍︎: Grant Institute, James Hutton Road, Kings Buildings, Edinburgh EH9 3FE
Welcome and thank you for visiting my blog. I'm here to talk about oceans and climate, my research and hopefully help communicate this amazing field of science to others!