Reading Time:
4
minutes
---
Lucy Sinclair is a Project Management Intern in IS and has been working on a variety of projects including assisting with the University's clearing process and helping to create a guidance document for other project managers. In September she will be starting a year abroad at the University of Copenhagen where she will be studying Danish.
---
Shortly after joining information services as a Project Management Intern, the World Cup began.
There are three interns in the department and although we were fairly new to the office we got the chance to be included in the world cup sweepstakes.
As I am writing this one month on and you may be reading this well after the World Cup is over, I am not going to focus on the competition too much. Instead, I want to talk about how it has helped me integrate into office life, broken down hierarchical barriers between my colleagues and I, and more generally been a unifying force in my time as an employee of the University.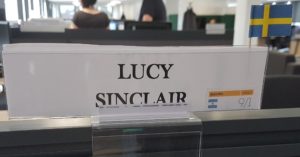 Argentina for sweepstakes, Sweden for flags
---
For the record, I am not a football fan.
Before this internship, I had never sat down to watch a game or taken any interest in the sport aside from "supporting" my local team (by which I mean answering the question "what team do you support?" with "Raithrovers" and not much else). Nevertheless, when I was asked if I wanted to join in the sweepstakes it seemed like a good opportunity to get involved at work and to integrate into my new office; and so I went for it.
I immediately revealed my lack of football knowledge when I pulled my team out of the hat: it was Argentina. "Oh, are they good?", I had to ask. This probably was not the right response as everyone who had a smaller team shook their head in dismay. To be honest, I would have been happy with any team. How well they did was beside the point; what I was interested in was the conversations that would spring up every time a match was finished.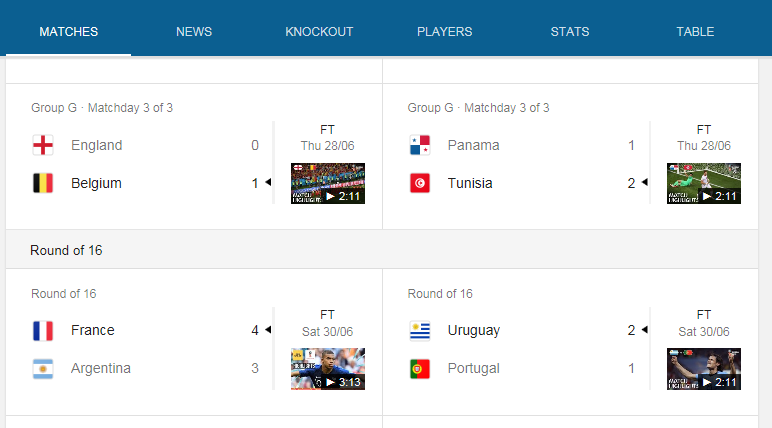 The whole building's #1 Google Search
Over the course of my first month here, I have googled "World Cup" several times almost every day. It seems like whenever anyone needs a quick break from working they pull up the list of matches to either lament or celebrate how their team has performed.
In the office, it has been an easy icebreaker to ask which team a colleague is supporting or what they thought of the last match. As a newcomer, this has allowed me to get to know people who I would be too intimidated to approach under different circumstances .
I have found that starting conversations based on a common interest makes it much easier to see the other person as an equal, rather as someone senior who is to be feared. For me this has meant that I am more confident in asking questions, leading meetings and just chatting to anyone in the office.
This familiarity makes work much less stressful than it could be. It means that speaking up, the issue I struggle with the most, has become much easier.
---
As well as this, the World Cup has offered up extra social opportunities outside of the workplace.
Spending an evening at The Pear Tree in the sunny summer weather has become a semi-regular occurrence. The other interns and I have really enjoyed getting together and watching a game.
The World Cup gives us an excuse to go out and socialise, which has been reflected in our working relationships. Because of it we are all much closer: if we are ever feeling stressed we lean over and have a quick chat about the latest news.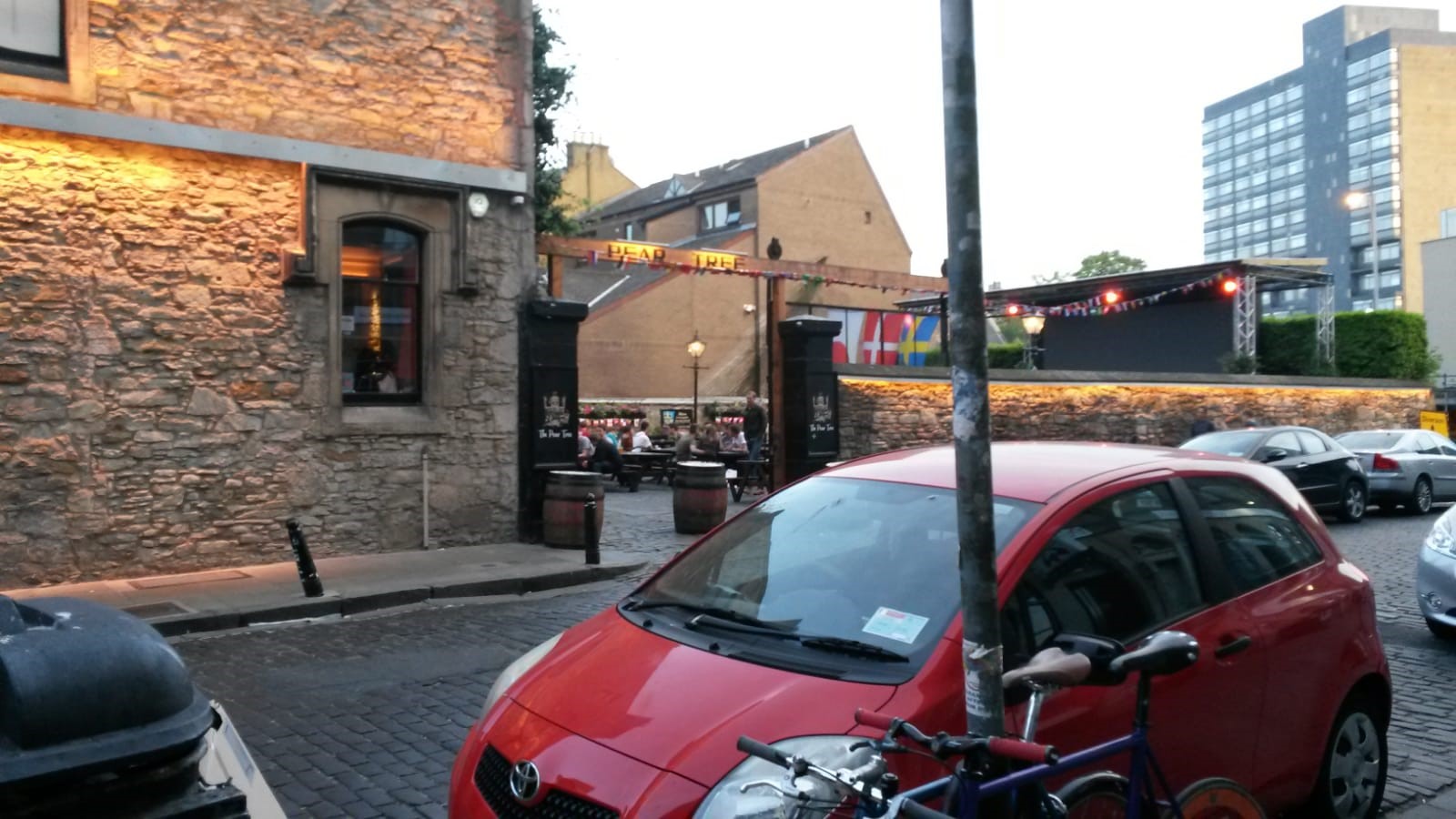 Enjoying the welcoming shelter of the Pear Tree
---
Overall, having the World Cup at work has allowed me to build new relationships that I might otherwise have shied away from and has allowed me to settle into my internship much quicker.
The internship itself has helped to boost my confidence in my own opinions and abilities and has allowed me to work on projects that will have a great impact on the university. All of this is incredibly rewarding and I almost cannot believe I am halfway through already. I am hoping to continue my development throughout my remaining time.
Apart from that, I am looking forward to enjoying the World Cup final and cheering on whichever teams make it through.