Symposium 2: Women and Power (Forthcoming in September 2024)
Symposium 2: Women and Power (Forthcoming in September 2024)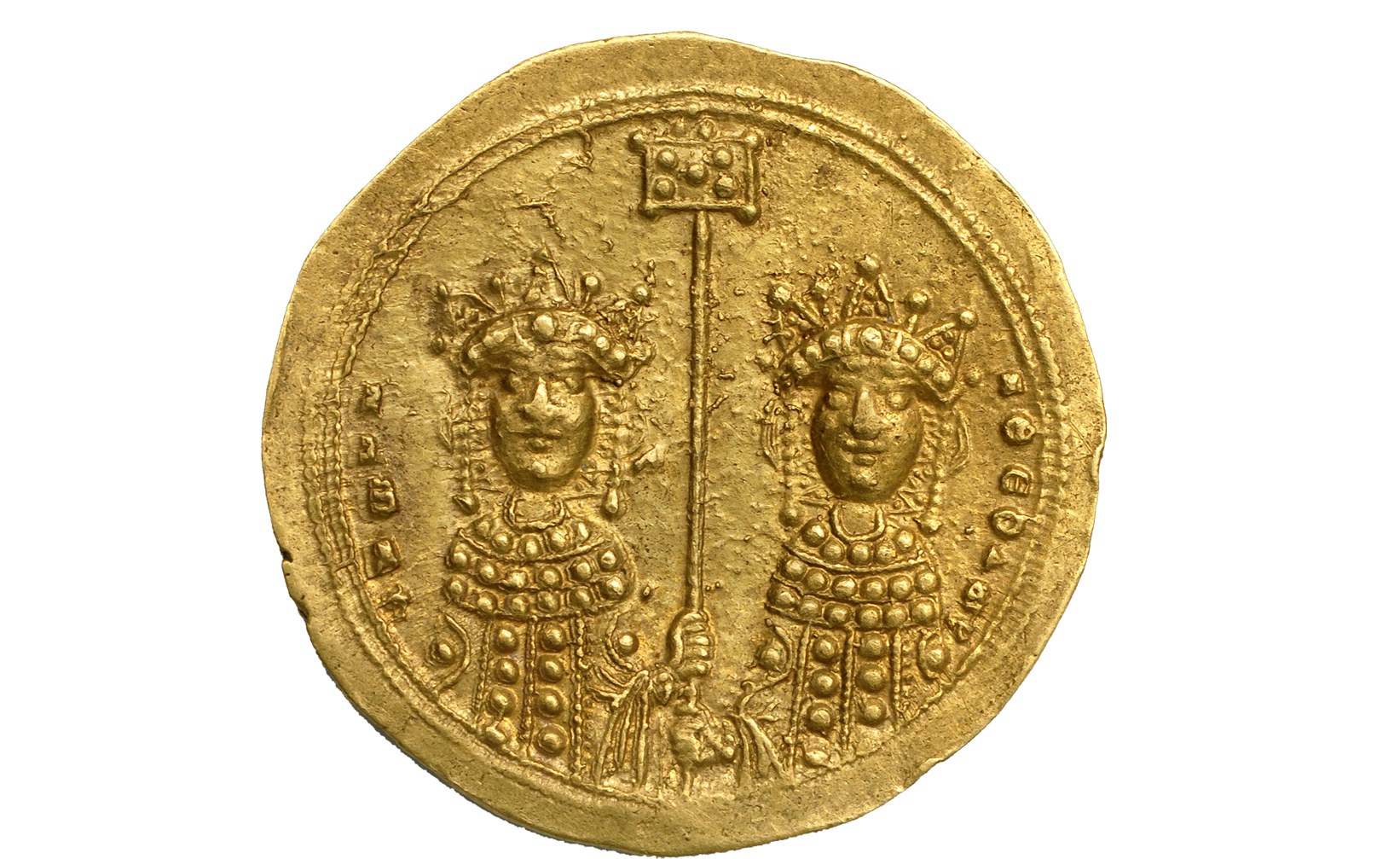 The theme of the second symposium of the project will be women and power, because women played a key role in framing Harald's travels between the Nordic World and the Mediterranean, as well as his experiences there.  
In the accounts of the Icelandic sagas, which are the most substantial textual sources on Harald's Mediterranean adventures, relationships with women shape Harald's formative years. When Harald fled from Norway after the death of his half-brother King Olaf, he found refuge in Kievan Rus' thanks to his connections with Ingegerd Olofsdotter of Sweden, who was the sister of Olaf's widow and was married to the Kievan ruler Yaroslav the Wise. Likewise, it was Harald's marriage proposal to Yaroslav's and Olofsdotter's daughter, Elisiv, which allegedly prompted Yaroslav to propose that Harald first acquired fame and riches by entering Byzantine service. The troubled relationship with the Byzantine Empress Zoe is then a major theme in the accounts of Harald's Byzantine years.  
Harald's times were indeed a period in which women exerted a great degree of power and influence in the leading powers of the Mediterranean, that is, both in Byzantium and Fatimid Egypt. Zoe played a leading role in Byzantium between 1028 and her death in 1050, which included a brief period as co-ruler with her sister Theodora (the featured image of this post is their joint histamenon coin from 1042), and one as sole ruler, towards the end of Harald's Byzantine period. Likewise, in Fatimid Egypt, Rasad, the mother of Caliph Al-Mustansir Billah and probably a native of the Sub-Saharan region, was the power behind the throne during the minority and the reign of her son, from 1036 until her death in 1078. During his period under Byzantine service, Harald visited Jerusalem, which at that time was under Fatimid rule. 
The aims of this symposium go beyond the women directly cited above, and it is meant to be an opportunity to develop a wide-raging discussion on the broad theme of women and power across the varied cultures that Harald visited, from the shores of the whole of the Mediterranean (not only its eastern half), to the Middle East, and the Nordic World.  
The symposium will include a series of keynote speakers and a call for papers.  
We plan to hold this second symposium in September 2024. More information will be published here in due course. 
Below you can see the eleventh-century fresco from the cathedral of Saint Sophia in Kiev representing the daughters of Yaroslav the Wise and Ingegerd, including Elisiv, Harald's future wife, and the eleventh-century mosaic from Hagia Sophia in Istanbul, representing Emperor Constantine IX and Empress Zoe.