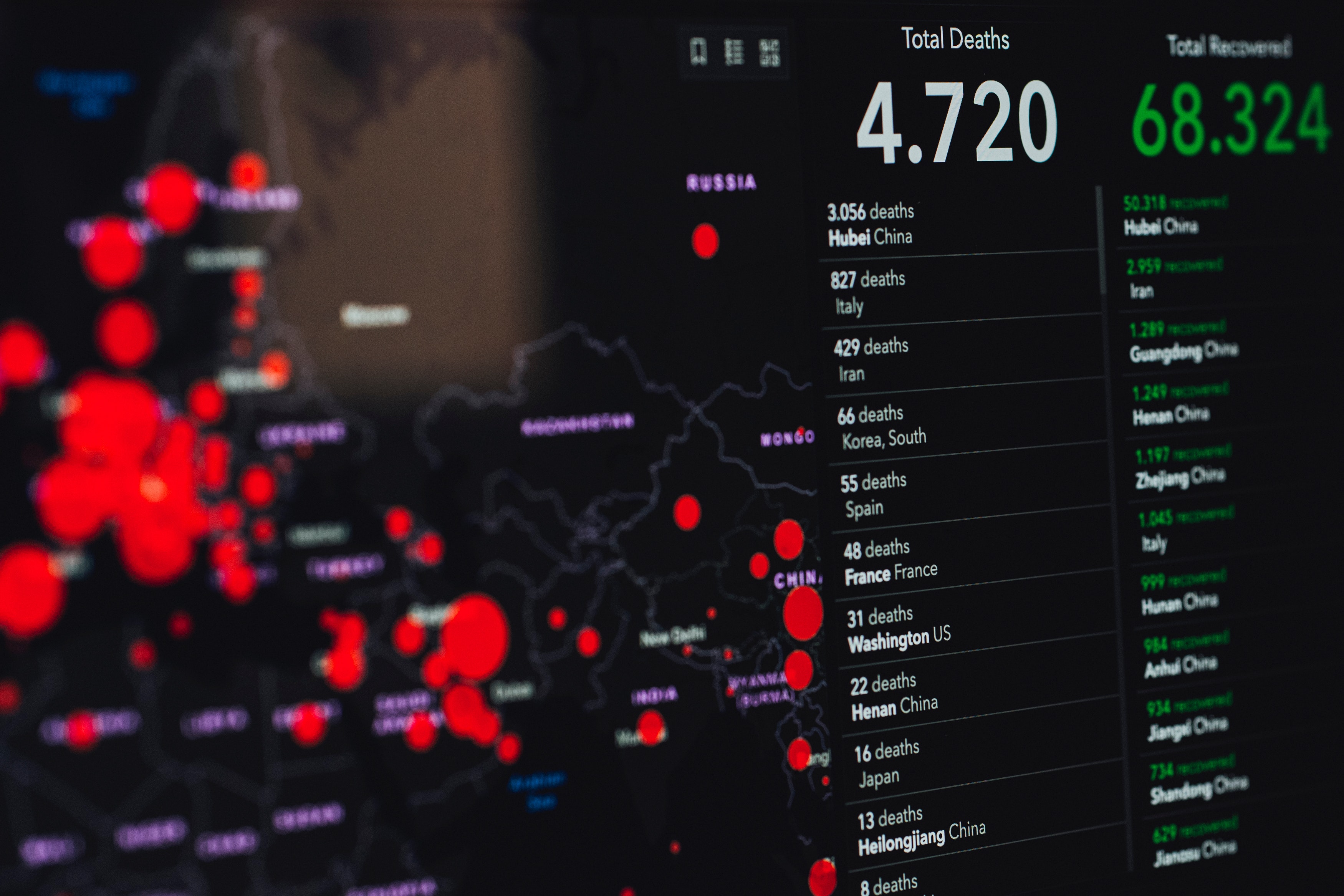 Contribute

Important Update: 
Submissions to the COVID-19 perspectives blog have been temporarily paused in July 2020. The mailbox is not being checked regularly. We will have more news at the beginning of August and will post an update on the main submission page at this time.
About the Research Blog:
This site publishes content on research related to COVID-19 from across the University of Edinburgh's College of Arts, Humanities and Social Sciences (CAHSS). The site is managed on behalf of the college by the Edinburgh Centre for Medical Anthropology. It is supported by CAHSS and DiaDev project (funded by the European Research Council (ERC) under the European Union's Horizon 2020 research and innovation programme grant agreement No 715450).
Content accepted for publication includes: informed Op-Eds by experts in the field, summaries of past or current research projects relevant to Covid-19, Q&As with key researchers, and coverage of Covid-19 related events from across the University.
If you would like to pitch an idea for content please get in touch with:
Aphaluck Bhatiasevi & Ritti Soncco:  covid19perspectives@ed.ac.uk
If you have any queries or concerns about content on this site please get in touch with:
Alice Street: alice.street@ed.ac.uk
Share