Welcome!
Understanding the link between Autism and Anorexia Nervosa:  A mixed-methods projects
This PhD project is led by Emy Nimbley, a PhD candidate at the University of Edinburgh, and is supervised by Dr Helen Sharpe, Dr Karri-Gillespie and Dr Fiona Duffy. The project also receives valuable insights from our co-researcher and expert by experience, Ellen Maloney.
Following increasing research attention paid to the overlap between autism and anorexia over the past decade or so, researchers have started to turn their focus to investigating possible mechanisms, such as social and sensory differences.
This project will conduct a series of studies, adopting both qualitative and quantitative methods, in order to explore possible shared social and sensory factors, and to provide a comprehensive understanding of common and disorder-specific differences in autism and anorexia nervosa.
It is hoped that project findings will provide valuable insights into the development of anorexia in both autistic and non-autistic individuals. Identifying factors that may increase the risk of developing disordered eating may help us identify possible at-risk groups, and may also help us inform and tailor current treatments for anorexia.
Have a look through our blog posts to keep updated with our project, and please do not hesitate to get in touch!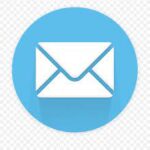 E.Nimbley@sms.ed.ac.uk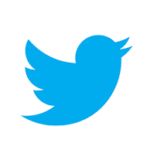 @emy_nimbley