Tag:
Studying
…by Andrew / from London / studying Biodiversity, Wildlife & Ecosystem Health (MSc) / Postgraduate Online Learning Programme I am in the third year of my programme of online study with the University of Edinburgh, and it is very easy to notice that this final instalment of my MSc journey feels rather 'different'. The first […]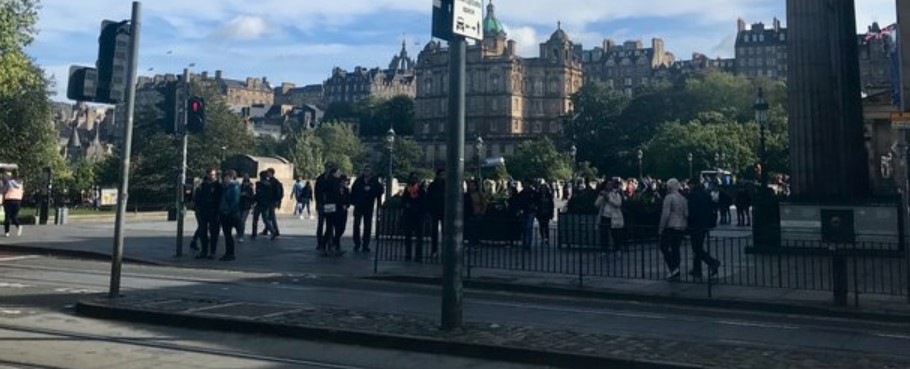 …by Hannah / from the UK / studying History / 3rd year When starting my History degree, I was interested in taking courses outside of my subject area to both investigate possible career options and to build upon skills I had learnt in school. I was excited by the possibility of taking on subjects I […]
…by Theoklitos / from Greece / studying PhD Precision Medicine / 3rd Year In this short essay, I would like to talk about the way in which stoicism is both a skill required to thrive (and survive) during a PhD project, but also a mindset which naturally evolves through all the hardships you face in […]
…by Scarlett / from the USA / studying History & Politics / 3rd year In this quick video I take you through a day in my life working remotely during the Covid pandemic. This vlog was originally published on 'SHCA: Blogs from the School of History, Classics and Archaeology'. To read more blogs from History, […]
…by Ellie / from Birmingham / studied Business Management / graduated 2019 It's finally here, the week my dissertation is due. Watch my student vlog to see the ups and downs of submitting a dissertation at the University of Edinburgh and the post hand in celebrations.