12.00 – 13.00 pm, 
Zoom Webinar
ICOMOS, UNESCO and the delisting of 'Liverpool – Maritime Mercantile City': A Failure of Process?
I have followed the Liverpool World Heritage story since the turn of the millennium, from the preparatory stages leading to the 2003 nomination onwards. At times this has been at close quarters, through direct connections with the responsible personnel in Liverpool City Council, the UNESCO World Heritage Centre, and the International Council on Monuments and Sites (ICOMOS). Much of what has been represented as central to the unfolding saga, institutionally as well as in the public domain, does not correspond with my familiarity and records. This MasterClass will question key aspects of the process that culminated in the 2021 delisting.
Dennis Rodwell
Dennis Rodwell, consultant architect-planner, based in the Scottish Borders, works internationally in the field of cultural heritage and sustainable urban development focused on the promotion and achievement of best practice in the management of the broadly defined historic environment. Assignments in recent decades have included for UNESCO, the World Bank, the European Commission, and the Council of Europe. He writes and publishes widely on the theme of conservation and sustainability in historic cities. Further information may be found at, http://www.dennisrodwell.co.uk. Downloaded publications may be found at, https://independent.academia.edu/DennisRodwell.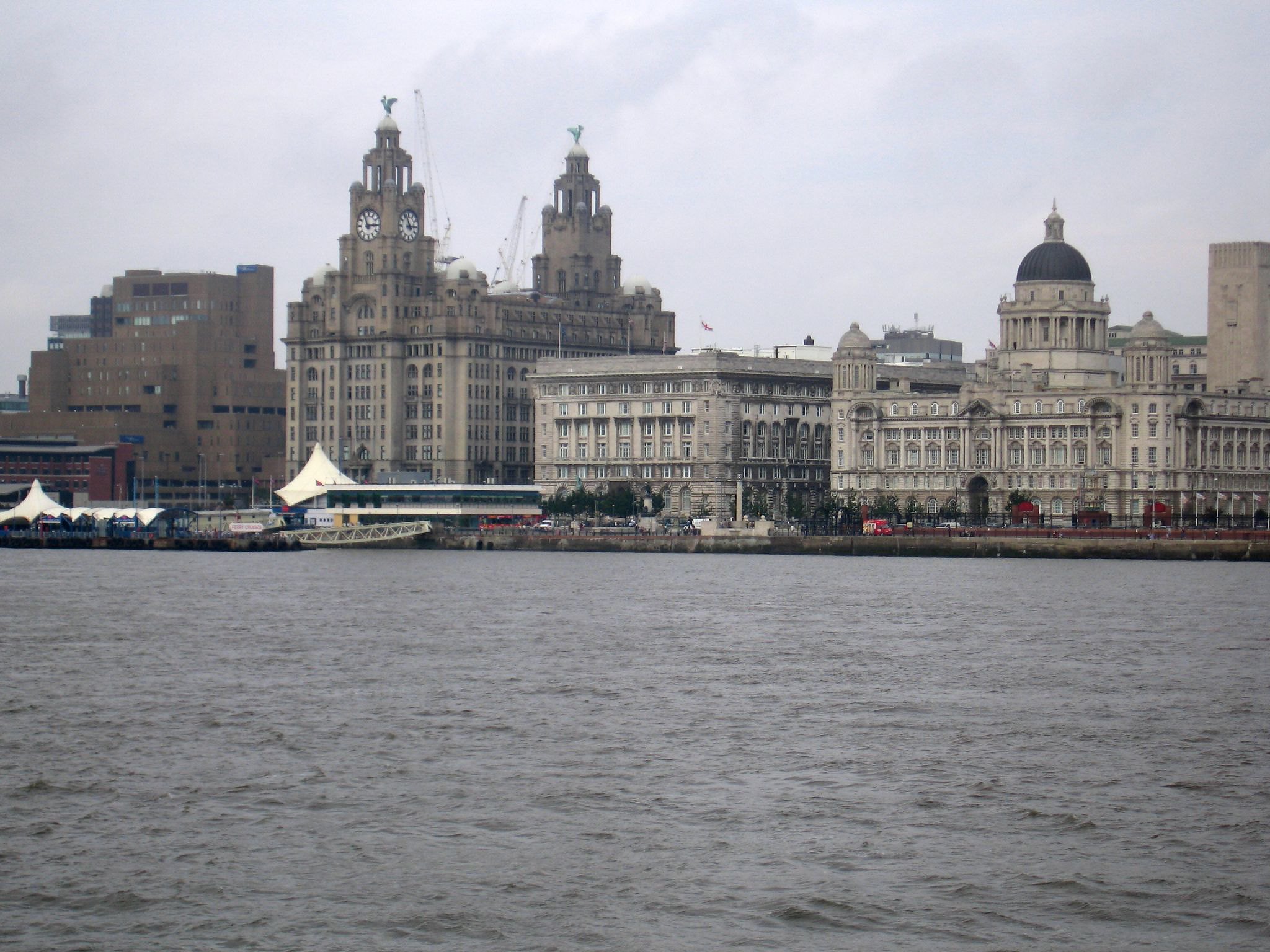 "Liverpool waterfront" by djmcaleese is marked with CC BY-NC-ND 2.0.