ARCHITECTURAL CONSERVATION MASTERCLASS
Main Lecture Theatre, Edinburgh College of Art
University of Edinburgh, 74 Lauriston Place, Edinburgh EH3 9DF, See map here
5.30 – 7.00pm
(followed by a wine and nibbles reception on the balcony of the Sculpture Court)
The Forth Bridge World Heritage Journey
Dr

Miles

K

Oglethorpe

, FRSA, FRSA (Scot)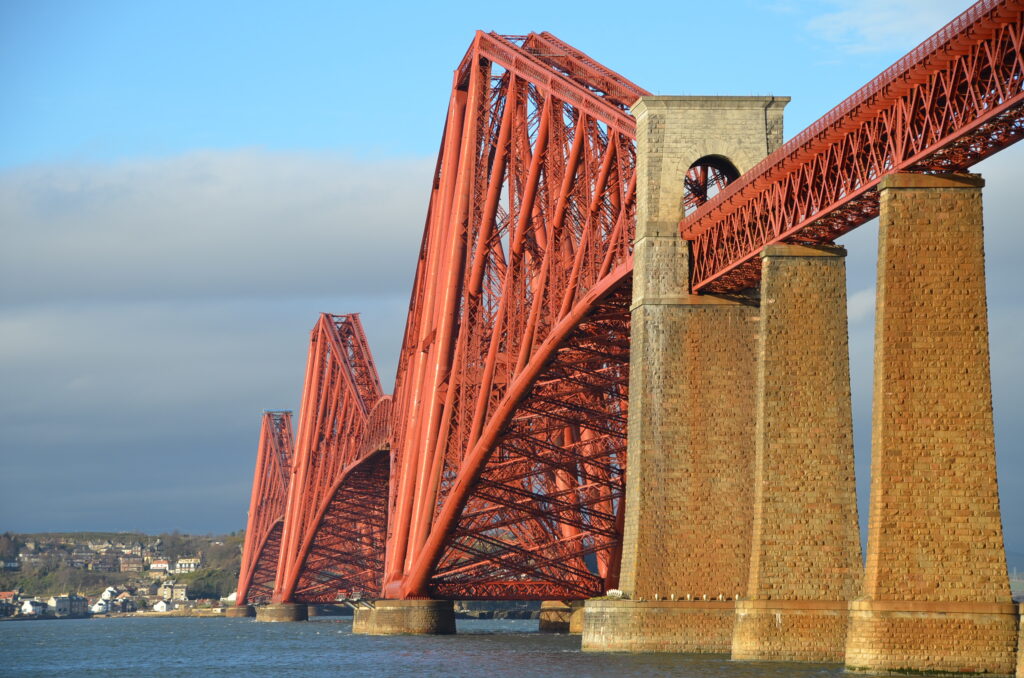 This Masterclass will focus on the events and processes that resulted in the inscription of Scotland's 6th and the UK's 29th World Heritage site on 5th July 2015 in Bonn, Germany.  Amongst the recent batch of nominations, the Forth Bridge ranks as one of the simplest, but still required rigorous preparation and compliance with the UNESCO guidelines.  The lecture will therefore touch upon the preparation of the dossier, what happened at the World Heritage Committee, and a range of key issues such as protection of the setting, community engagement, potential for economic gain, and implementation of the Management Plan.
Miles Oglethorpe is Head of Industrial Heritage at Historic Environment Scotland, the newly-formed public body responsible for safeguarding and promoting the historic environment in Scotland. He has edited, authored and co-authored a number of books and papers relating to industrial heritage, and has also worked extensively with international partners on industrial heritage, notably in Norway, Czech Republic and Japan. Most recently, he led the team responsible for preparing the successful World Heritage nomination for the Forth Bridge, and is co-ordinating the development of an Industrial Heritage Strategy for Scotland.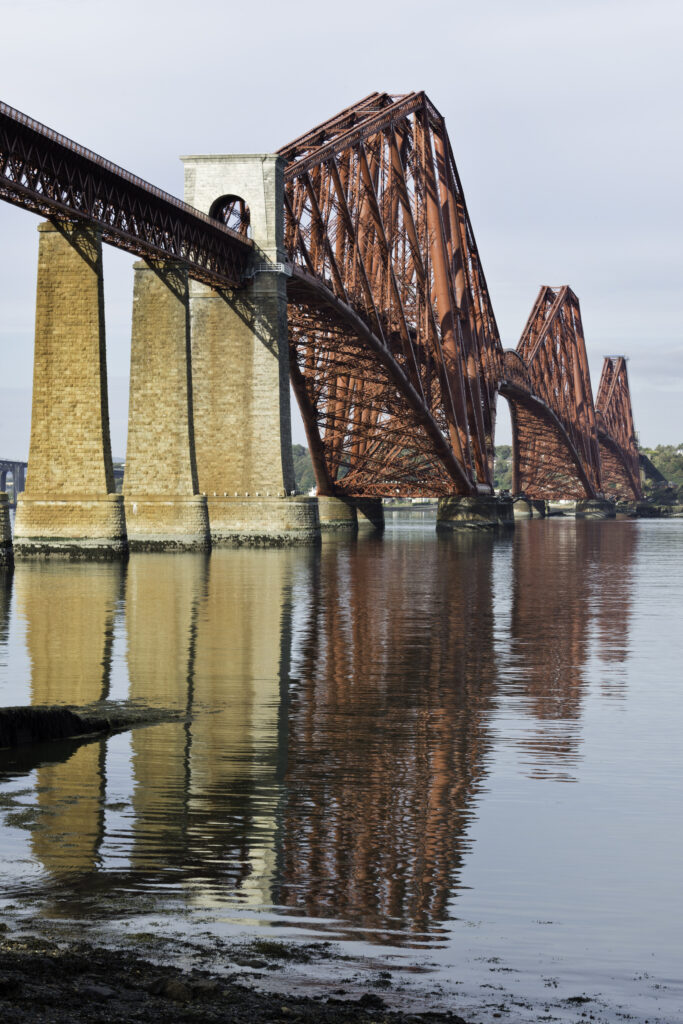 BOOKINGS       
e-pay Full series      £180 (45 students)
e-pay Individual masterclasses      £20 (£5 students)
Students must present a valid ID card at the door.
EVENTBRITE     UoE staff and students only (with valid ID card)