ARCHITECTURAL CONSERVATION MASTERCLASS
organised jointly with IHBC Scotland
Main Lecture Theatre, Edinburgh College of Art
University of Edinburgh, 74 Lauriston Place, Edinburgh EH3 9DF, See map here
5.30 – 7.00pm
(followed by a wine and nibbles reception on the balcony of the Sculpture Court)
EFFESUS Improving the energy efficiency of historic districts – A European research project
Carsten

Hermann,   Dipl.-Ing. Architect CAABC RIAS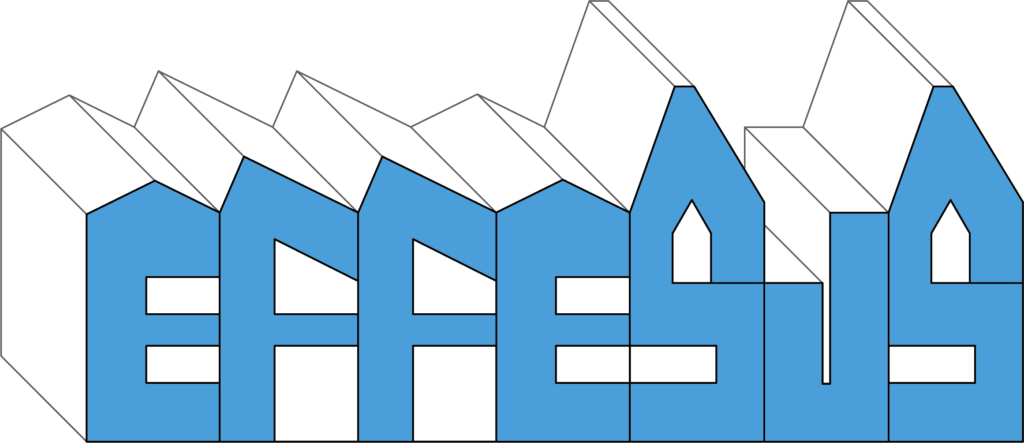 EFFESUS is a European project researching energy efficiency of historic urban areas. Running from 2012 to 2016 and co-funded by the European Union, the project brings together 23 partners from 13 countries with a threefold aim: to develop a select number of retrofit measures to improve the energy performance of historic buildings; produce a software tool to support strategic decision-making on an urban level; and deliver related outreach and training. In this Architectural Conservation Masterclass, Carsten will summarise the project and its development and results, focusing particularly on a heritage significance impact assessment develop for the project's software tool. Furthermore, he will also bed the project into the context of European research funding through the European Union's FP7 and Horizon 2020 programme.
A conservation architect, Carsten Hermann is an advisor and researcher in  sustainable conservation of cultural heritage at Historic Environment Scotland (HES; formerly Historic Scotland), Scotland's national body to safeguard and promote the historic environment. Carsten specialises in energy efficiency of historic buildings, computer-aided assessments and the conservation of 20th century built heritage. He leads HES's participation in EFFESUS, a project, co-funded by the European Union, researching energy efficiency of European historic urban districts. Carsten is a member of the technical committee's concerned with cultural heritage conservation of the British Standards Institution and the European Committee for Standardization.
 In a private capacity, Carsten is Coordinator of Docomomo Scotland and a Member of the Technical Panel of the Society for the Protection of Ancient Buildings (SPAB) and Chair of its Scottish section, SPAB Scotland.
Carsten studied architecture and worked in construction and project management in Germany, India and the United Kingdom. Settling in Scotland in 2005, he worked for several years for conservation architects in Edinburgh, before joining Historic Scotland in 2009.
BOOKINGS       
e-pay Full series      £180 (45 students)
e-pay Individual masterclasses      £20 (£5 students)
Students must present a valid ID card at the door.
EVENTBRITE     UoE staff and students only (with valid ID card)