ARCHITECTURAL CONSERVATION MASTERCLASS
Main Lecture Theatre, Edinburgh College of Art
University of Edinburgh, 74 Lauriston Place, Edinburgh EH3 9DF, See map here
5.30 – 7.00pm
(followed by a wine and nibbles reception on the balcony of the Sculpture Court)
The contemporary relevance of Cesare Brandi's theory: the international competition for the Pozzuoli Temple-Dome conservation  and design intervention
Dr. Caterina Giannattasio, University of Cagliari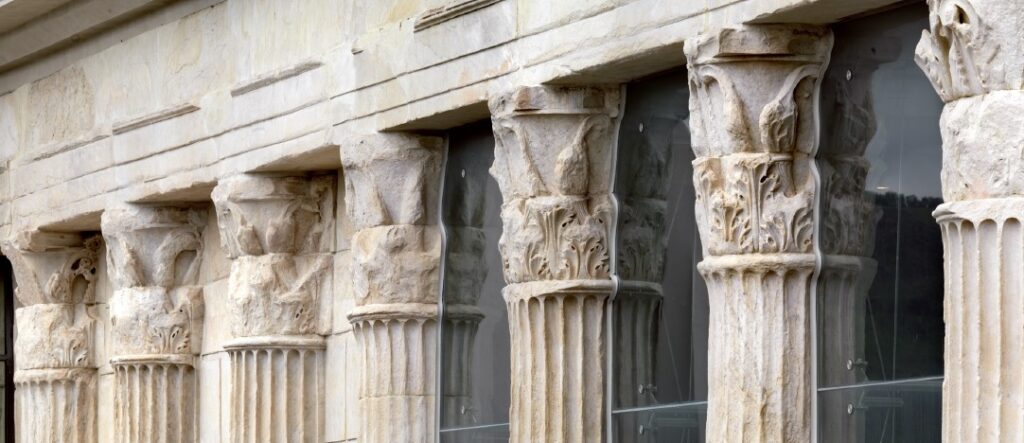 The Tempio-Duomo in Pozzuoli (Naples, Italy) is one of the rare architectural structures of the Augustus era, transformed into a baroque cathedral in the 17th century, and then abandoned for a long period. In 2003 the building has been object of an international competition, aimed to its conservation and reinstatement as basilica. The brief for the project has been clearly inspired by Brandi's theory, demonstrating how his thought represents still today a valid basis for modern conservation practice, relying on the respect of the material and esthetical consistence of a historical architecture and, at the same time, on the use of contemporary architectural language. Twelve projects were selected and in 2014 the winning proposal was realized. Today, the ancient and stratified architecture is enriched with new meaning.
Caterina Giannattasio is an architect and has a PhD in History and Conservation of Architectural Heritage, specialized in restoration of monuments (2001). Associate Professor at the School of Architecture of the University of Cagliari (2014-date), teaching "History and Theory of Restoration" for the Bachelors degree in Science of Architecture and "Restoration" for the Master Degree in Architecture. Course Coordinator of the Masters Degree in Architecture.
Author of about one hundred national and international publications, mainly concerning: history and theory of restoration, with a particular interest for the relationship between ancient and new in the design project; knowledge of the built heritage through the use of interdisciplinary methods; analysis and strategies for the protection of historical centers, at local and international level, aimed to the redaction of conservation urban planning.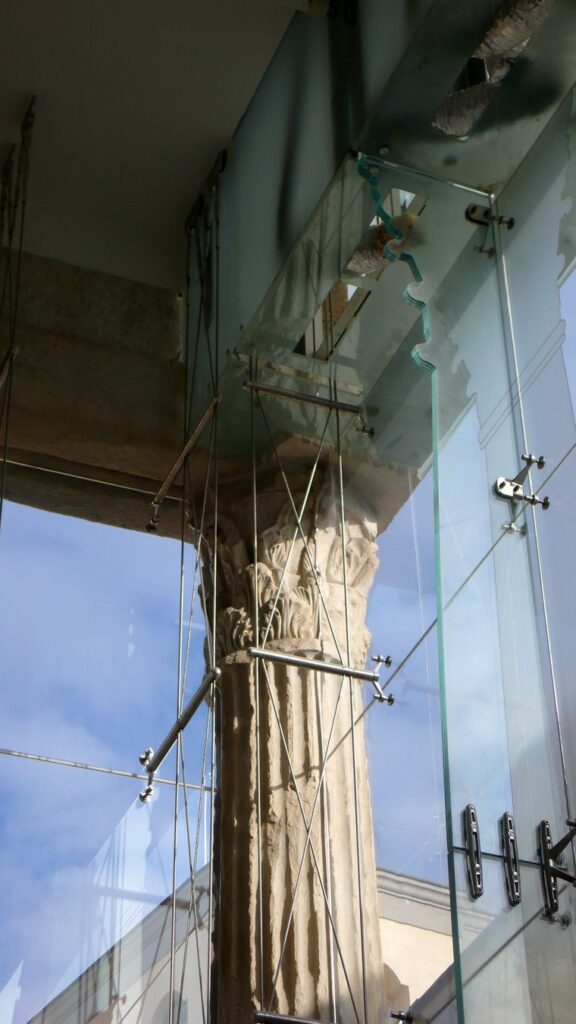 BOOKINGS       
e-pay Full series      £180 (45 students)
e-pay Individual masterclasses      £20 (£5 students)
Students must present a valid ID card at the door.
EVENTBRITE     UoE staff and students only (with valid ID card)