ARCHITECTURAL CONSERVATION MASTERCLASS
Main Lecture Theatre, Edinburgh College of Art
University of Edinburgh, 74 Lauriston Place, Edinburgh EH3 9DF, See map here
5.30 – 7.00pm
(followed by a wine and nibbles reception on the balcony of the Sculpture Court)
Building into ruins:  The heritage of displacement
Jerzy 

Elżanowski

,

Carleton University, Ottawa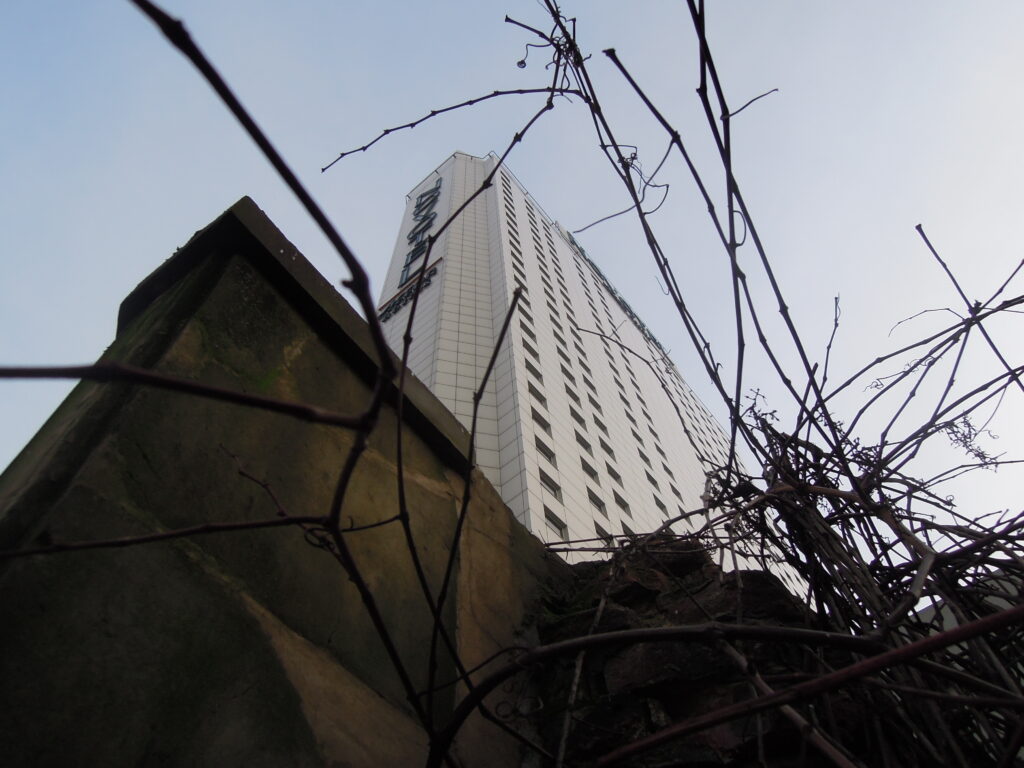 By connecting three sites of ruin habitation, my lecture explores the architectural violence inflicted upon, and within, Warsaw's domestic urban realm. I situate an artist's studio, an artificial ruin memorial, and a recently excavated rubble mound in the context of cartographic and photographic documentation of World War Two damage. I describe how these three listed cultural heritage sites came to be built, restored, and reconstructed, and how legitimate and illegitimate municipal planning, development, and commemoration schemes have challenged their heritage status.
In his research, Jerzy Elżanowski explores the relationships between architecture, violence, and commemoration. He investigates surveys, maps, and photographs of ruins in war-damaged cities, with a particular focus on habitation and the human body. Jerzy has worked in architectural and heritage conservation practice in Canada, Germany, and Poland. He holds a professional Master's degree in Architecture from McGill University and a joint PhD in Heritage Conservation and Architectural History (Bauhaus University Weimar) and Interdisciplinary Studies (University of British Columbia). He is currently an Assistant Professor in the School of Canadian Studies at Carleton University in Ottawa.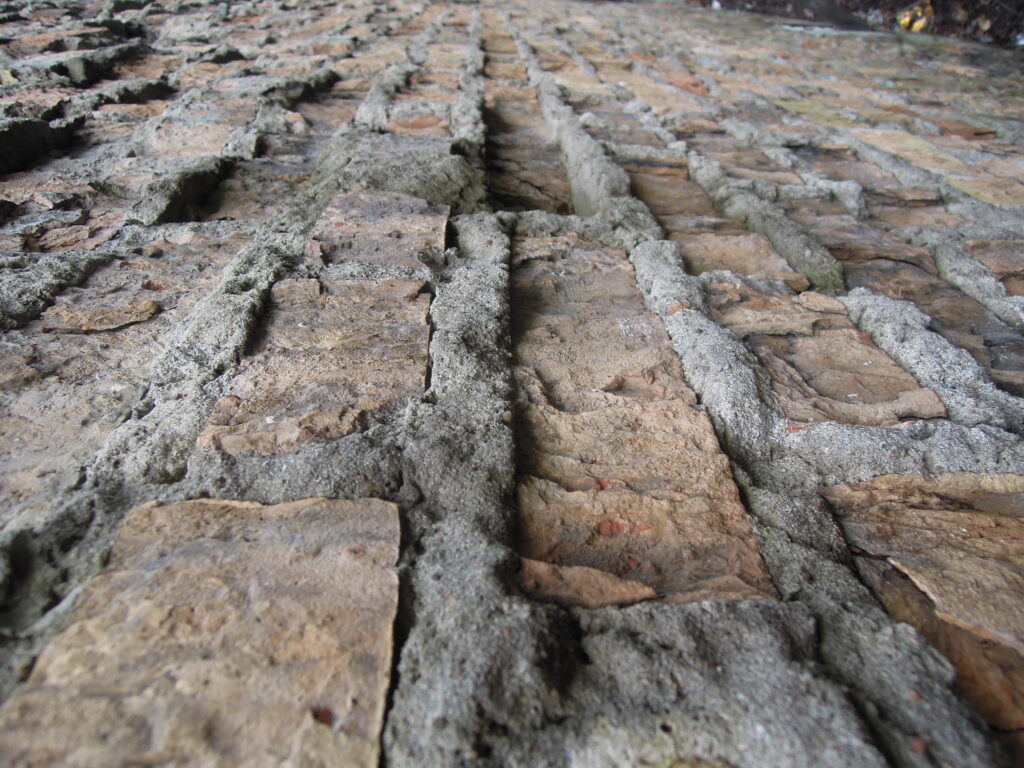 BOOKINGS       
e-pay Full series      £180 (45 students)
e-pay Individual masterclasses      £20 (£5 students)
Students must present a valid ID card at the door.
EVENTBRITE     UoE staff and students only (with valid ID card)