Born in Teluk Anson, Malaysia on 1st May 1920, Dr Ranjeet Bhagwan Singh attended the K. E. Medical College in Lahore, Pakistan, where he graduated with an M.B.B.S. in 1948. After facing considerable financial difficulties both during and immediately following his undergraduate studies, Dr Singh found employment in 1950 at Irwin Hospital in New Delhi, where he took up a six-months Surgery and Medicine internship. This was to be the beginning of an illustrious medical career that made Dr Singh an immensely prominent figure in the field of Malaysian and world pathology.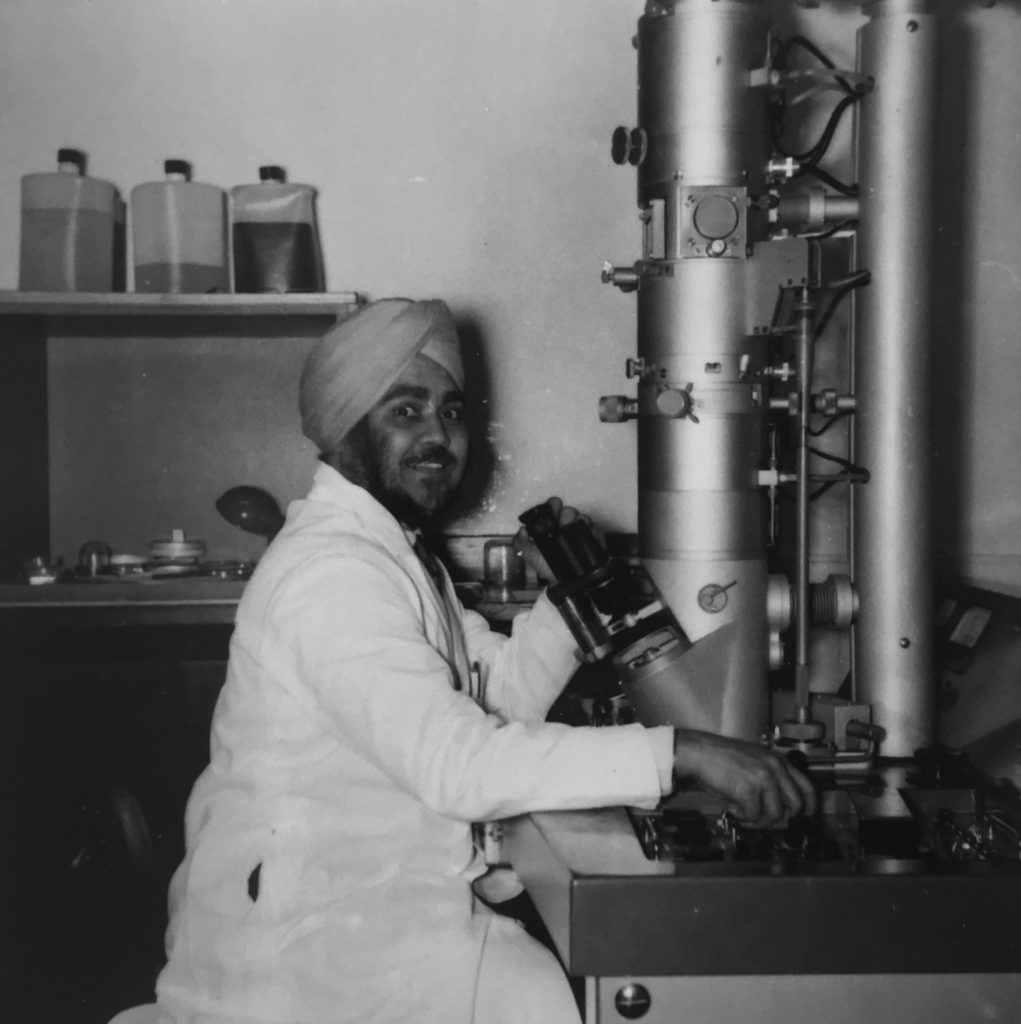 Indeed, after his brief employment in New Delhi, Dr Singh returned, in 1951, to Malaysia, where he was appointed first Senior Bacteriologist and, subsequently, then Head of Department of Bacteriology at the Institute for Medical Research in Kuala Lumpur. During his tenure at the Institute, Dr Singh distinguished himself for his keen interest in innovative research and obtained, in the years 1960-1961, a WHO Fellowship to study Public Health and Vaccine Production in Manila, Philippines, and Bangkok, Thailand. Upon his return and given the success of his medical journey, Dr Singh was then sent on a government funded PhD in the field of Bacteriology at the University of Edinburgh.
Despite numerous struggles related to visa requirements –documented in a thick bundle of three-way correspondence between the University, the Malaysian government and Dr Singh himself, Dr Singh successfully moved to Edinburgh in October 1963. While at Edinburgh, Dr Singh gained the respect and appreciation of colleagues and supervisors alike, who all describe him as someone who 'carried out his work with carefulness, initiative and industry' and who 'was conscientious, persistent and enterprising'. Dr Singh himself took great pride in his work, which he described as an effort 'To strive, to seek and to venture into pastures new'. It is with this positive and proactive mind-set that Dr Singh obtained his Doctorate in 1965 for the thesis 'Pathogenesis and Control of Experimental Salmonella Infections'.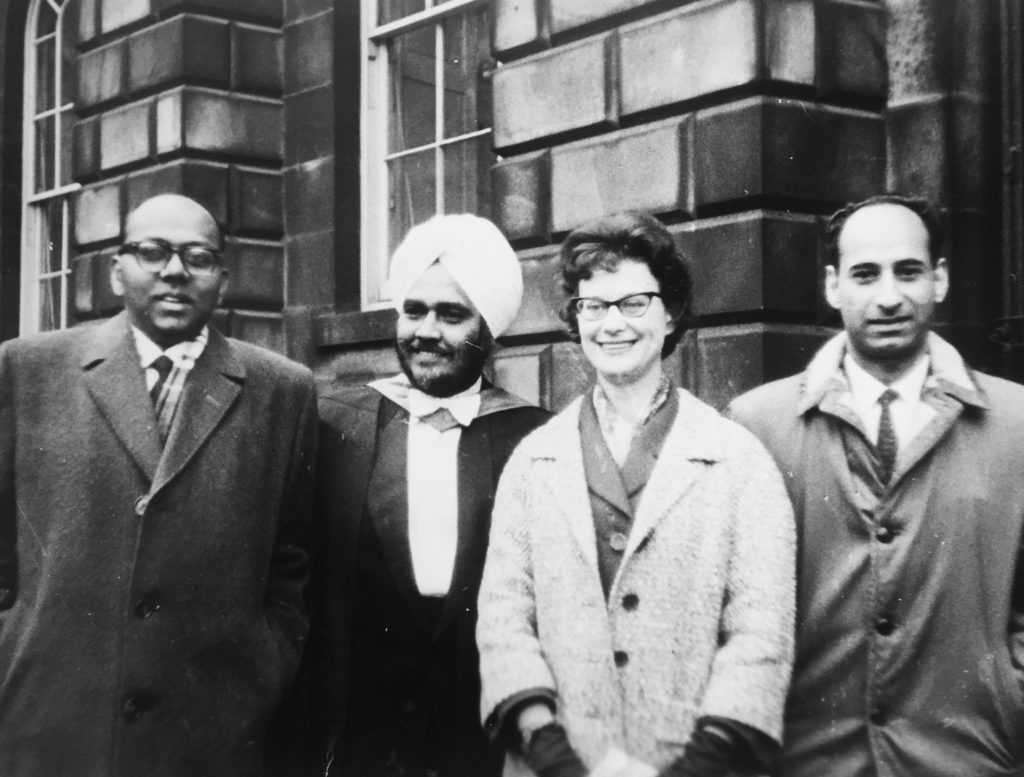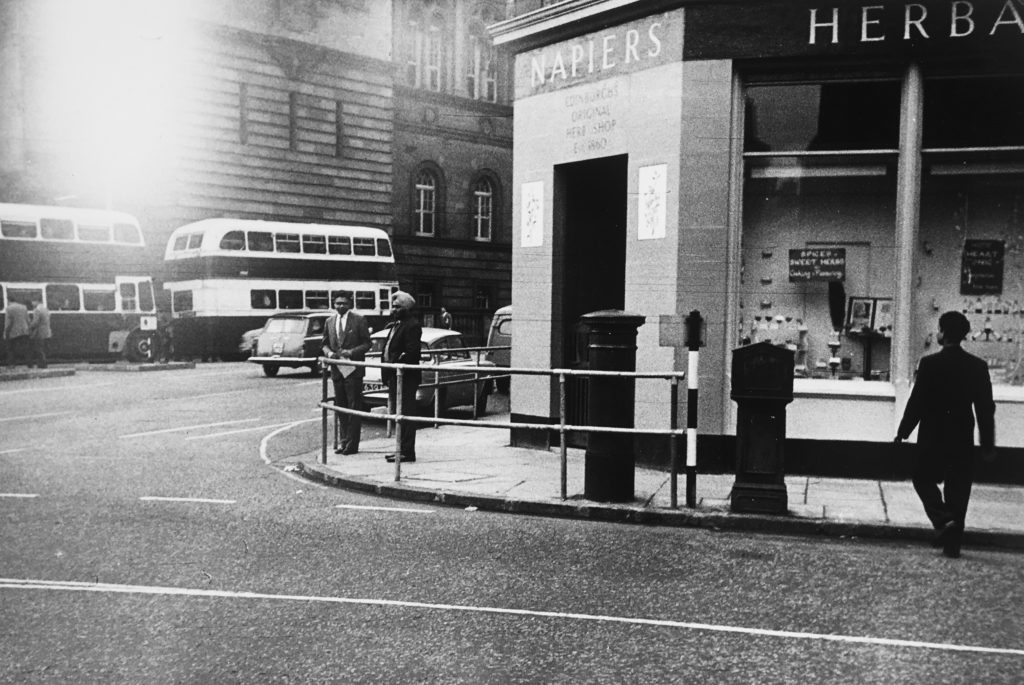 Upon his return to the Institute for Medical Research, Dr Singh established the Division of Bacteriology at the WHO Research Centre on Salmonellosis. Then, in 1971, after over ten years of dedicated and invaluable contributions, Dr Singh became the 18th Director of the Institute for Medical Research, a post that he held until his retirement in 1975. As a further recognition to his outstanding career, Dr Singh was also made an Honorary Member of the WHO Expert Advisory Panel on Health Laboratory Service in 1973.
Dr Singh passed away on 13th June 1987. According to former colleague Dr Lim Teong Wah, who wrote Dr Singh's obituary for the Malaysian Journal of Pathology:
He donated generously to students in various universities and academic institutions through goodwill loans, scholarships and prizes.
In 1982, Dr Singh had indeed bequeathed his house and the rest of his estate to the Dr Ranjeet Bhagwan Singh Endowment Fund to be run by the Science, Technology and Environment Ministry in Malaysia. The Dr Ranjeet Bhagwan Singh Grant, a result of Dr Singh's generous donation, is still active today, granting funds up to RM 30.000 to support medical and biomedical research carried out by a Malaysian researcher residing in Malaysia.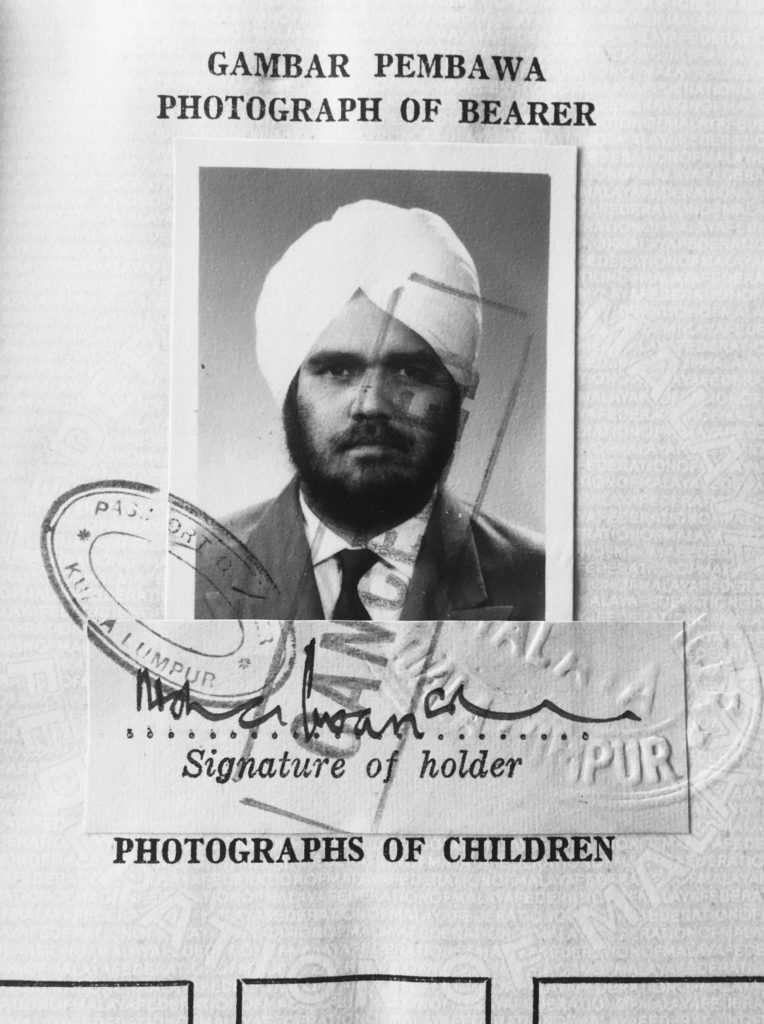 According to an official letter inviting applications for the 2014 Grant:
[Dr Singh's] funds were primarily established to promote the education of the poor and needy, irrespective of race, colour, or religion.
Despite having officially left the world of medical research over 40 years ago, Dr Singh's legacy survives today, ensuring that social, financial, and environmental circumstances should not stand in the path of progress and achievement for marginalised and underrepresented students throughout Malaysia.