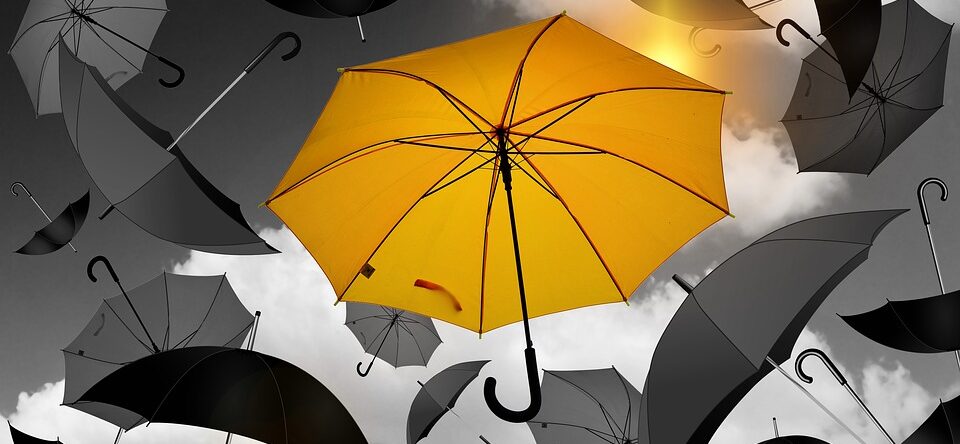 Who would have thought that almost 11 months on from the first lockdown and the pivot to remote teaching, we would still be in hybrid teaching and learning?
Initially we all had to rapidly adapt to the new format of digital lectures etc. whilst trying to guess ahead as to how things were going to work for the rest of the academic year 2019/20…Over the summer, as some restrictions started to ease, we could get back to some routines, some of the usual. Except it wasn't the usual (certainly not with masks and queuing for the supermarket and working from home), it was the new usual – the new-sual.
As the new academic year started, it was clearer what the 'plan' was with digital lectures and limited in-person teaching. And whilst hectic and tiring, and new, and different, and exciting, and challenging, the semester had an end date. You just had a few more weeks and then you could stop.
But the sense of disappointment, and frustration, was profound when it became clear that we couldn't progress with moving back on campus for in-person teaching and instead we regressed back into lockdown.
And here we still are. Normally, or maybe previously is the more accurate term, this week would have been a chance to experience innovative and creative learning and teaching and a break from the usual teaching timetable. Or a chance to get away either, heading home or on a bit of a break.
Whilst we might not be able to physically go on a break, it's important to give ourselves one mentally. It's been a slog for everyone, and it's not just fatigue setting in, its mental exhaustion from everything; reading, watching, writing and talking on screen, remembering a mask and sanitiser when we go out etc.
So this week, take a moment to be kind to yourself.
Get out (if you can) for a walk, even if it's just taking a different route to the shops. Read a book (e.g. How to Stay Calm in a Global Pandemic by Dr Emma Hepburn… or maybe something non-pandemic related!). Watch a film. Cook a fancy meal or order a take away. Call/face time someone you haven't spoken to/seen in a while. Take a nap. Deep clean the kitchen (if that's your sort of thing). Clean out your closet. Try a new craft, or finally get round to finishing something you started ages ago. Play a game of cards, chess, word builder (you know, the one that sounds like 'crabble'). Try some Yoga or Tai Chi or mindful doodling (the Chaplaincy are offering free online sessions). Listen to some podcasts (Teaching Matters focused on Student Mental Health & Online Engagement in January), interviews, talks or debates (the upcoming UoE Debate is 'Less Meat or No Meat?').
Give yourself a bit of time and space (physical and/or mental) away from your studies and focus on you. Be kind to yourself.
Share