Studying Online at University…
Studying Online at University…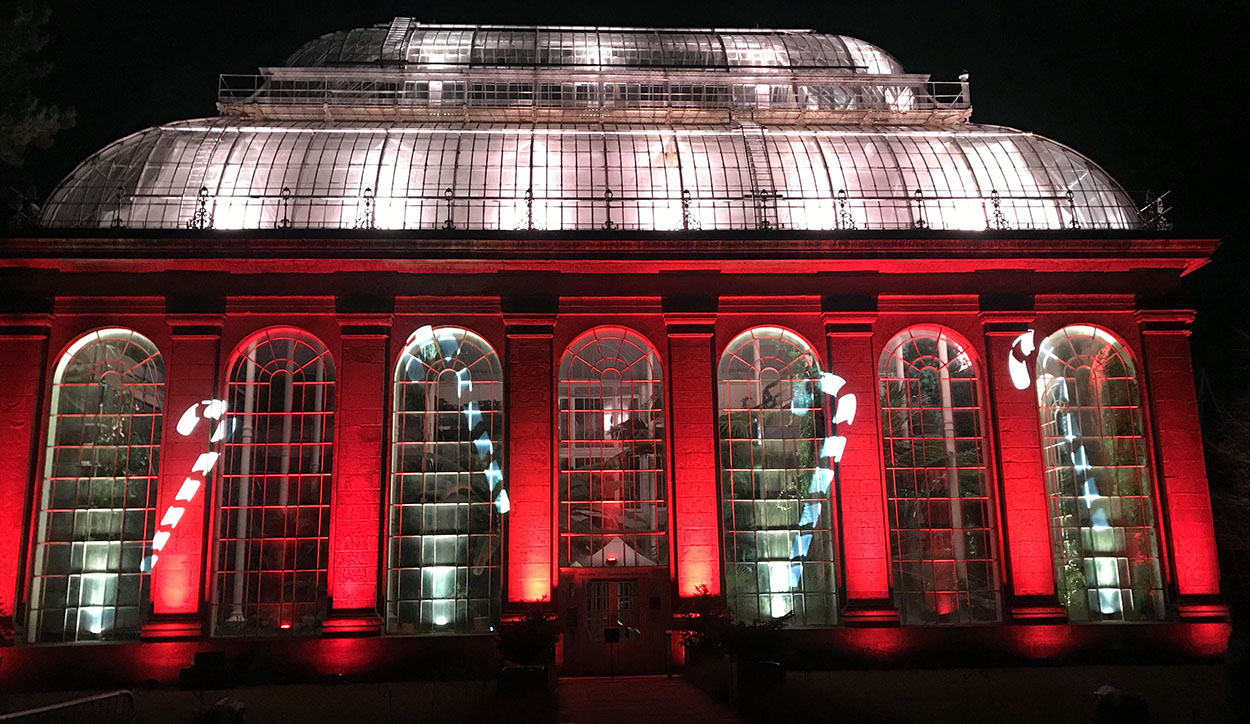 …by Alexandra / from Scotland / studying Medicine / 2nd year
From my experience of last semester, there are certainly benefits to studying online. Online lectures mean you have more flexibility over when you choose to listen to the recordings, so you can schedule your study pattern around any other commitments. It is also really useful to be able to pause the recordings to make notes as you go along. This is great because some lecturers tend to race through the lecture content at top speed! With fewer trips to campus, another potential benefit is reduced transport costs and the chance to save some money without the temptation of buying that morning coffee before a 9am lecture.
While this flexibility is great, it's important to have some kind of routine to your day, otherwise you can find yourself becoming less productive. What helped me last semester was to create a daily plan for each day, outlining what I aimed to do in the morning, afternoon and evening. It's important to factor in time to exercise, relax and incorporate any (virtual) social activities into your day too.
Last semester, my flatmates went back home to self-isolate so it was just me in the flat and at times it did get lonely. My advice is to take opportunities to participate in social events online. Of course, we'd rather be attending events on campus but for now, interacting with friends and classmates on an online communication platform, such as Zoom, is a good alternative and enables you to stay involved with university life.
Just because you are studying online, it doesn't mean that there will not be the same level of support available. Your personal tutor, lecturers and pastoral staff members can all be contacted by email. When I was revising for my online exams last semester, I found my lecturers to be really responsive when I emailed them with questions about some of the course content I didn't fully understand.
Regarding the library, there are so many e-books and e-journals available that it was never a problem not being able to take out hard copies.
Edinburgh – top places to visit by bike
I was one of the many people who bought a bike during lockdown and since then I've been exploring parts of the city a bit further afield. These are some of my favourite places to visit…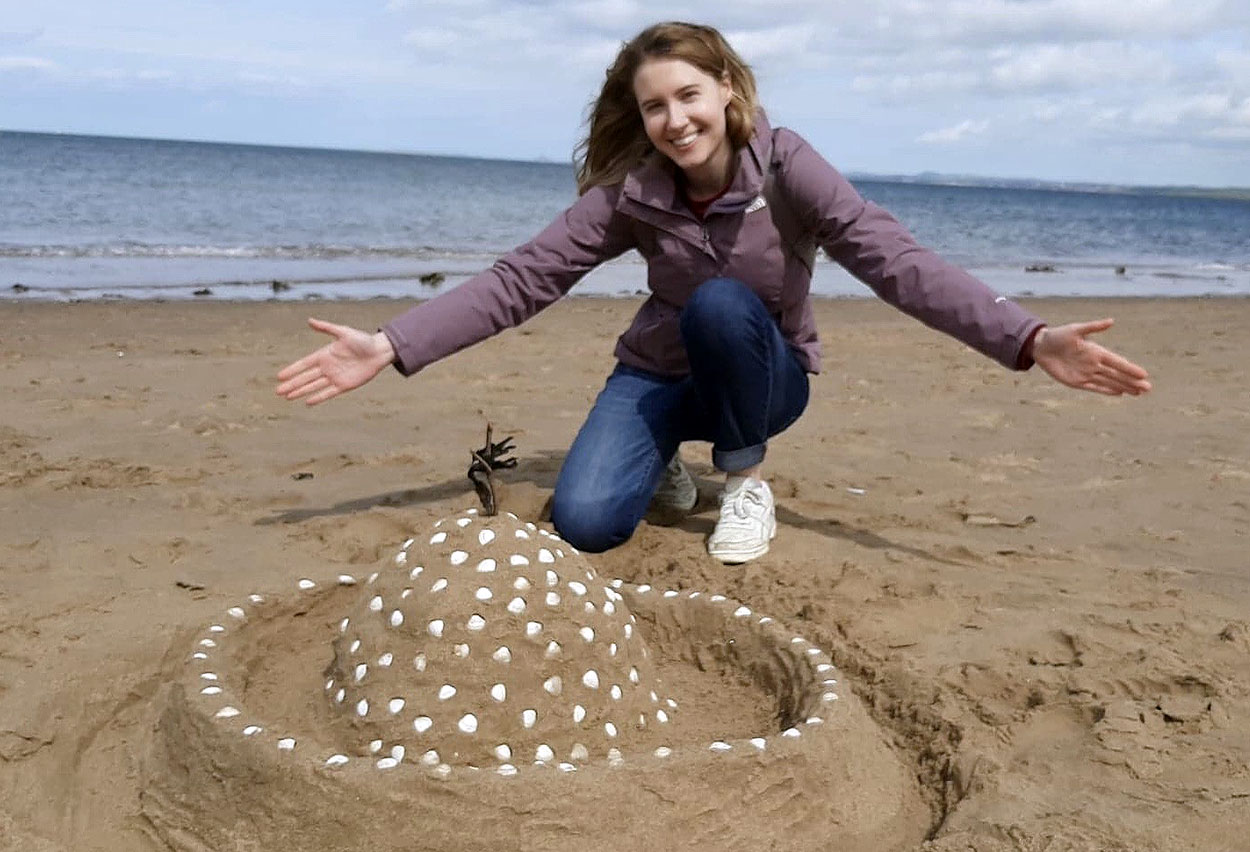 Portobello beach is three miles east of the city centre and it's a great place to visit for a trip to the seaside, complete with promenade and plenty of cafes selling ice cream. The beach can get busy when the weather's nice, so another recommendation of mine, if you fancy the beach but not the crowds, is the Dalmeny estate to the northwest of Edinburgh. No matter how hot it is, these beaches are quiet and it's the perfect spot to enjoy a picnic and take in the view over the Firth of Forth.
Lauriston Castle Gardens are free and open to the public. There are many different styles of garden, but my favourite is the Japanese garden. In the spring/summer there are so many lovely colours and it's a peaceful place to escape from the hustle and bustle of the city centre. There are also good views across the Firth of Forth from the back of the castle.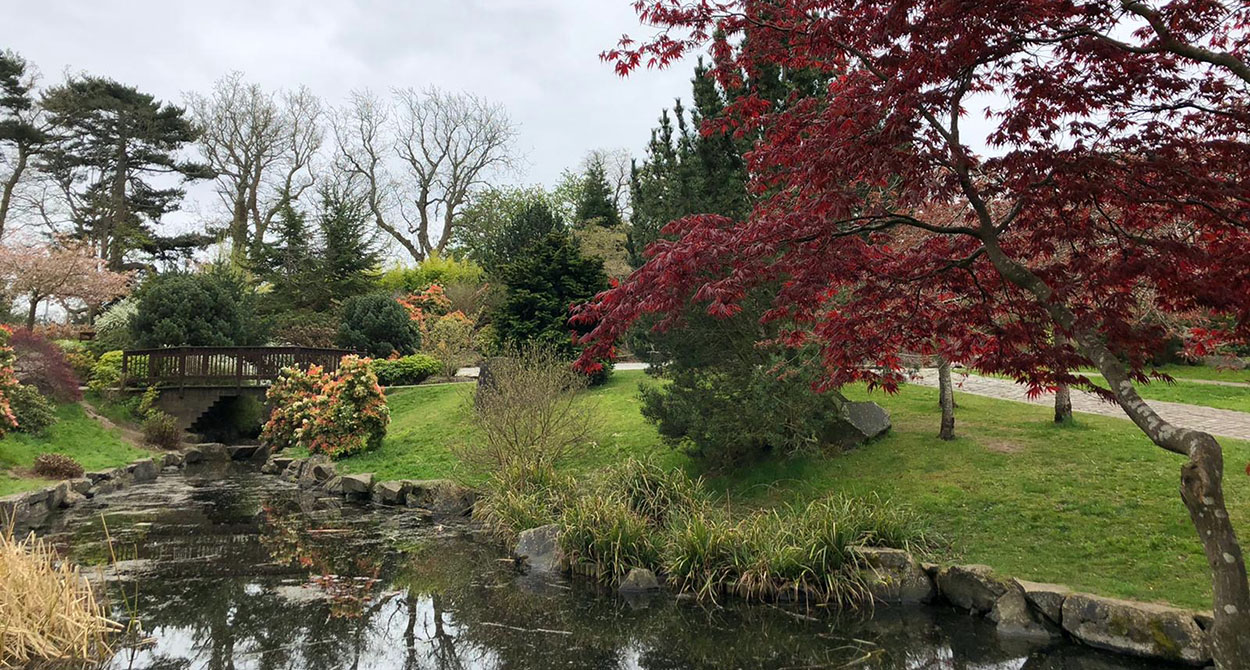 The Royal Botanic Garden in Edinburgh is open all year round and it's also free (though to enter the glasshouses there is a small entry fee). My favourite part is the rock garden with lots of little winding paths. I would recommend visiting at different times in the year as different flowers are in bloom depending on the season. On a side note, there is a light show here each year around November/December time and it's also well worth a visit. The glasshouses lit up are spectacular and there are always inventive light installations – don't forget your camera!