International Student Tours – a must…
International Student Tours – a must…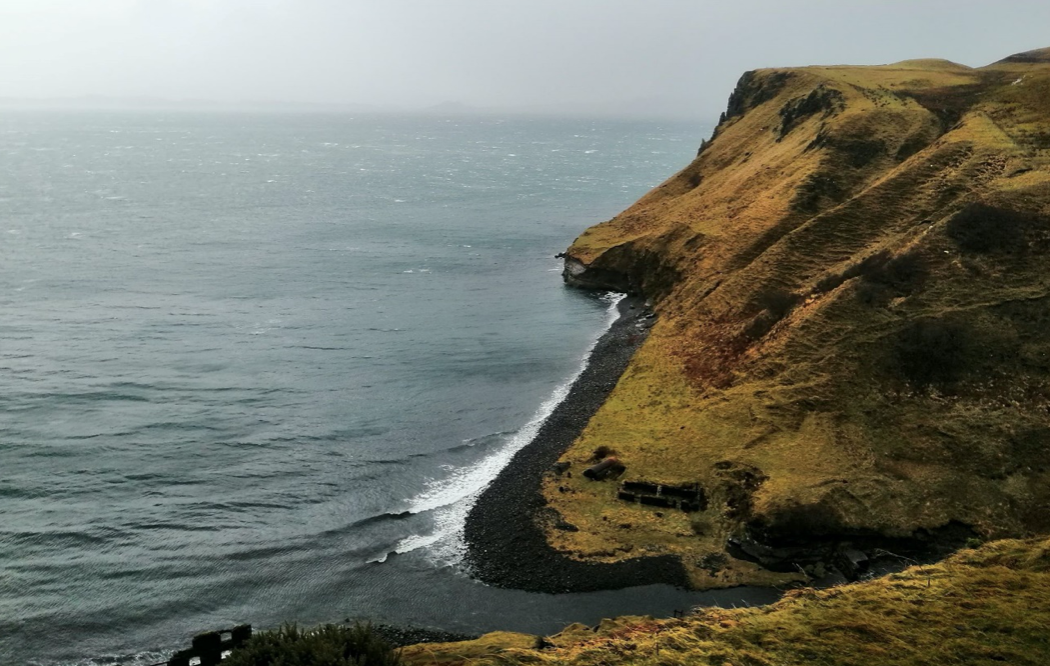 …by Madalena / from Portugal / studying PhD Evolutionary and Developmental Biology / 2nd Year
Since the beginning of the new semester I have decided to join two different tours around Scotland from two different organizations, both for international students.
First in January I went to St. Andrews with the International and Exchange Student Society (IESS) and now in February I went on a trip to the Highlands and Isle of Skye with the International Student Tours (IST). The first one was organized by students of the University of Edinburgh and the second one is an "organization" which "organizes" tours for international and exchange students in Edinburgh to multiple highlights of the country.
And do I need to say… it was wonderful! The organizers are very kind and plan everything to the minute! It was a beautiful experience that I recommend everyone to try if they are interested in knowing more about Scotland and travel around the amazing Scottish sceneries but don't have the means to do so alone. You meet a lot of other international students and might bond with them! You get to see a lot of things in a short period of time and for an affordable price. I really enjoyed these two trips and I am looking forward to join another whenever I can.
These kind of activities also help to detox and shut off the work button. During the weekend trips I didn't think for one second about my unfinished manuscript or the experiment that went bloody wrong the day before…I just relaxed and seized the day.
The weather was terrible on my trip to the Isle of Skye but it was so worth it. And I had so many adventures and so much fun! But I think I will leave that to another post… 😊
This one was very short but I hope to go back to writing more very soon!
Would it be nice to tell more about my travels? I've recently went to Glasgow as well and have a lot of stories to share… 
See you soon,
Madalena