Running, Lifting and Occasionally Doing Science…
Running, Lifting and Occasionally Doing Science…
…by Joshua / from the United Kingdom / PhD Genetics and Molecular Medicine / 2nd Year
I've written about my adventures in America and throughout the UK in previous posts (although there's more to come!), so I thought this time I'd go into a bit more detail about day-to-day life at the Institute of Genetics and Molecular Medicine (IGMM), and in Edinburgh.
A typical day for me starts some time between 06:00 and 06:30 (depending on how quickly I can persuade myself to get out of bed). The first thing I normally do is grab my phone and answer messages from my girlfriend in New York. Thanks to the quirks of a transatlantic relationship, I can often text her goodnight as I'm waking up.
I'll usually make my first breakfast and a cup of tea at this point, and I generally aim to be out the door by 07:30 so I can fit in a gym session before I head to the IGMM. I live in Bruntsfield now, which is about four kilometres from the office. To avoid having to plan out extra time in my week for cardio, I bought a small backpack and I run commute there. I leave a few extras in my desk drawers, but otherwise I can fit a full change of clothes, a small towel and lunch (hopefully I remembered to make this the night before) into my bag.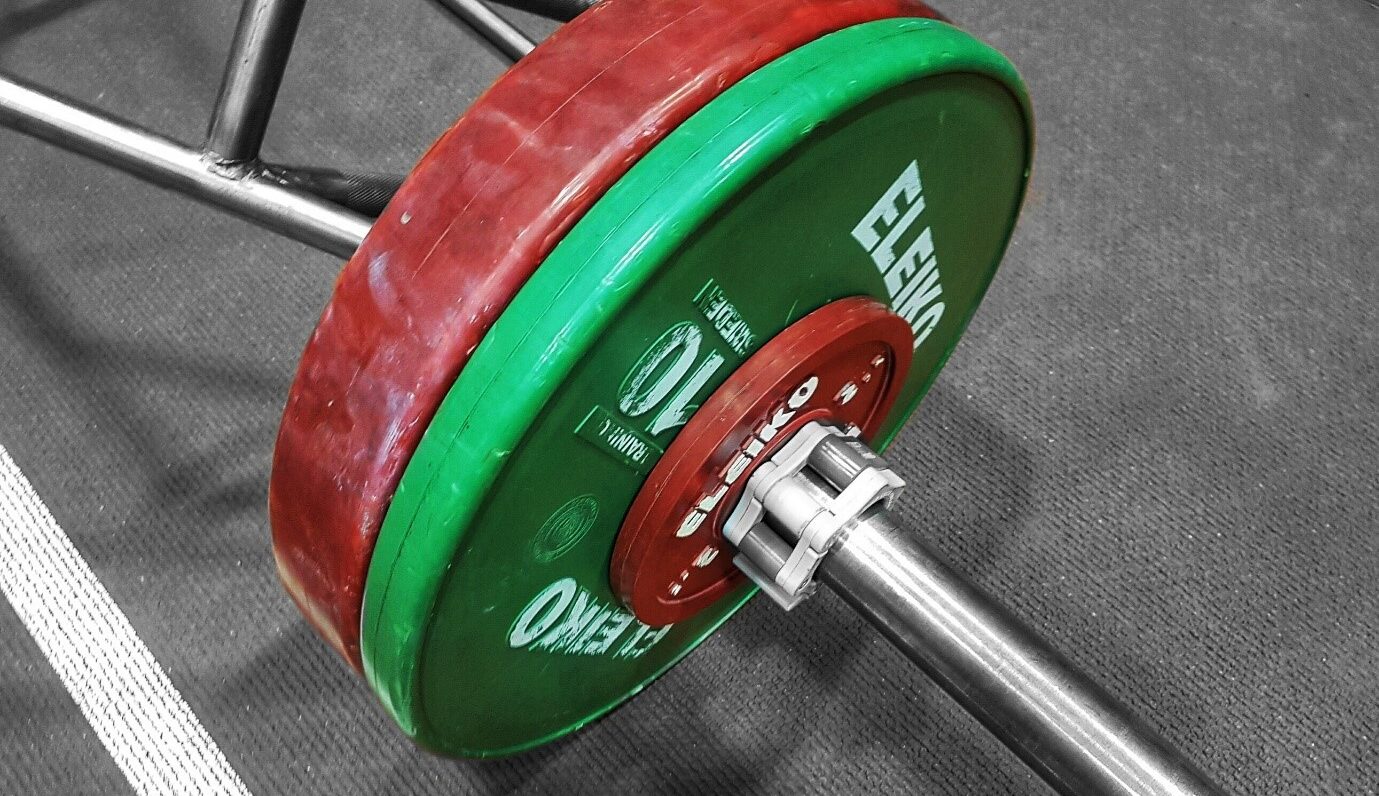 I treat the mile run to the gym as part of my warm up before I start lifting. I did competitive fencing as an undergraduate, so my gym routine is adapted from a workout plan my strength and conditioning coach gave me. It's mostly focused on explosive power (cleans, box jumps, push press) and conventional heavy weightlifting (deadlifts, squats, bench press and rows). I'm usually there for about 90 minutes in total, then run the two miles from my gym to the IGMM. On non-lifting days, I run straight to the office, and find a convenient hill to run sprints up instead (hills are definitely not hard to find in this city…).
Once I arrive, I drop my bag, shower and prepare the second half of breakfast (which will usually need to involve coffee…). After that, I'll deal with the morning's e-mails. I can expect 10 to 20 each day, one of which will have the day's meetings and seminar list attached, which I check against my calendar. I often have one or two hours per day in meetings, where someone will discuss their recent work with the group or section, or in a larger seminar where an external speaker will present to the whole institute. There are also "cross-disciplinary" seminars, given by biologists to help those of us who are switching field learn more about specialised topics.
In between meetings and e-mails, I try to get some actual work done! As a computational person, most of my time is spent either working with data and new software, or reading papers and writing reports. This will consume most of my day, on rotation. I try to physically get away from my desk for lunch, as staring at a screen for too long isn't great.
After my work is done (or not – sometimes code needs to run overnight), I pack up and run home again. I usually head straight home, which often means a run through Dean Village – one of Edinburgh's hidden gems (pictured above). It has the feel of a provincial town dropped into the middle of the city, and has somehow managed to keep its charm despite being only a ten-minute walk from Princes Street.
When I have evening plans (usually with friends from the IGMM), I skip the run and just walk in that morning – not feeling obliged to run back means I can enjoy a post-work pint in one of the many excellent pubs near the office. If not, I'm trying to get back into fencing in the evenings – I had issues finding a good club when I first moved here, but it looks like there's a group starting to train not far from my flat. Otherwise, after making dinner, that's generally my day done, and I'll unwind before heading to bed.
I hope this gives you some insight into day-to-day PhD life. My day is a bit more structured than for most students, as the IGMM prefers even the computational students to work in the building when possible. But at the moment, I'm also taking courses two days a week at King's Buildings on the other side of town. With a lecture at 09:00, and another at 14:00, these days are far closer to a "regular student" routine.
I'm back to usual form next time, writing about our group retreat to a medieval castle. Check back soon for archery, falcons and a historically important stone in the forest!