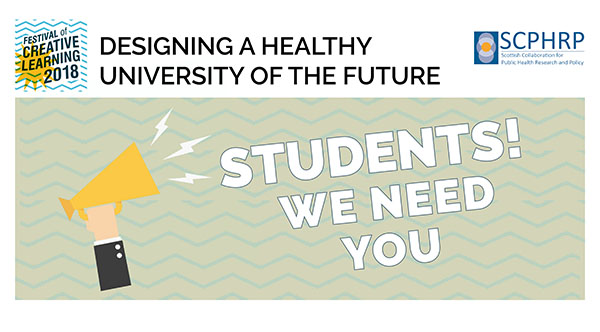 A hackathon is a timed competition-style event where teams are expected to get creative and work collaboratively and come up with a design or idea
Join us to help design innovative solutions to improve student health.We are looking for students from across the University of Edinburgh to take part in a hackathon to design a 'Healthy University of the Future'. During the event, you will design solutions to key public health issues facing students, such as (but not limited to) mental health, physical inactivity and poor diet.
This is an opportunity to meet new people, develop skills, learn about public health AND plenty of prizes up for grabs!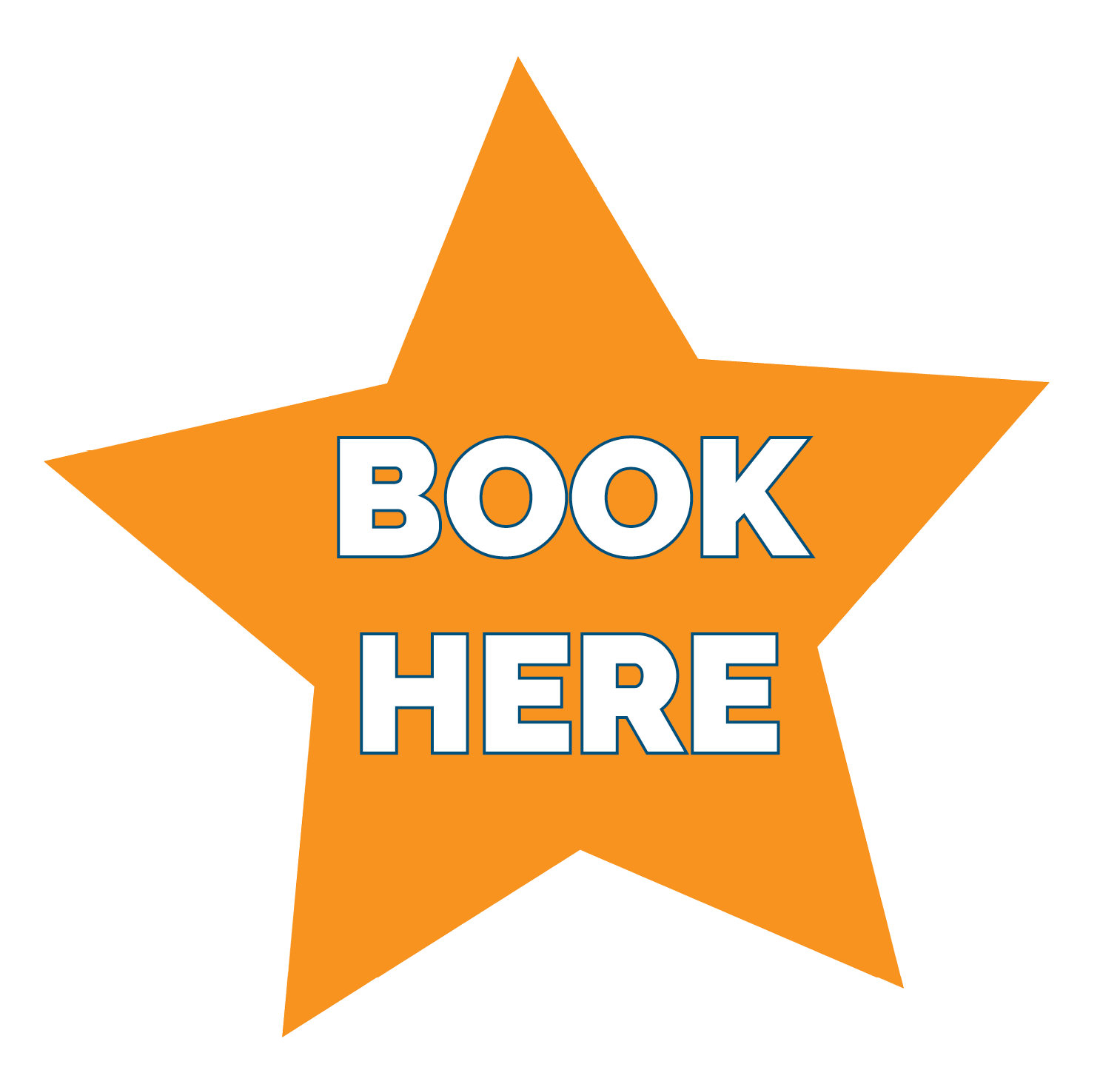 For more information about the event please email Yvonne Laird at yvonne.laird@ed.ac.uk