Seeking inspiration.
Raymond Murray Schafer is a famous sound artist from Canada. He is a famous writer and a music educator, best known for his World Soundscape Project. He also happens to be the recipient of the Jules Leger Prize in 1978.
.
Murray in his works develops different methods to measure the sound of different areas. Inspired by Murray's work, I decided to evaluate loudness and differentiate between the different sounds which I had created in my sound clip and compared the loudness and pitch of the sound to that of other sounds in my audio mixes.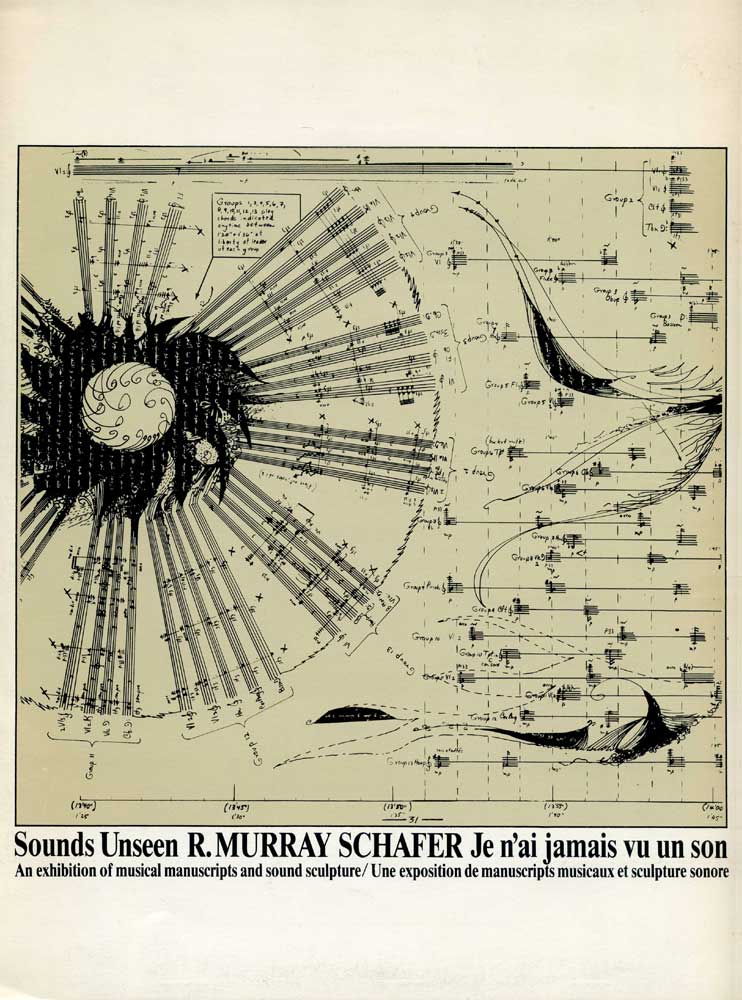 Inspired by Murray's "Sounds unseen" I had decided to create something similar to his work by making wavelength chart and comparing them to other sounds in the audio clip. Murray enumerates the multifarious forms and ubiquity of sounds their dominance, including air transmission, pauses and breaks. Above all, his work stretches the conscious activity of listening and observing a variety of sounds.
| | |
| --- | --- |
| | |