Making and Breaking Narrative/ Blending different cultures- Portfolio
While applying the art of Kintsugi, I had realized that a blend of three different cultures had taken place while working on this project. I noticed that the building has been made by the British, maintained by Indians and built on Indian soil and to add the element of beauty I had used the art of Kintsugi, which finds it origin in Japan.
There is no one version of history, a lot of historians narrate the uprising of 1857 and the attack on residency as "destructive, chaotic, deadly" though I planned to bring a totally different narrative while connecting the past narratives and portray the aspect of cultural blends in the piece of art.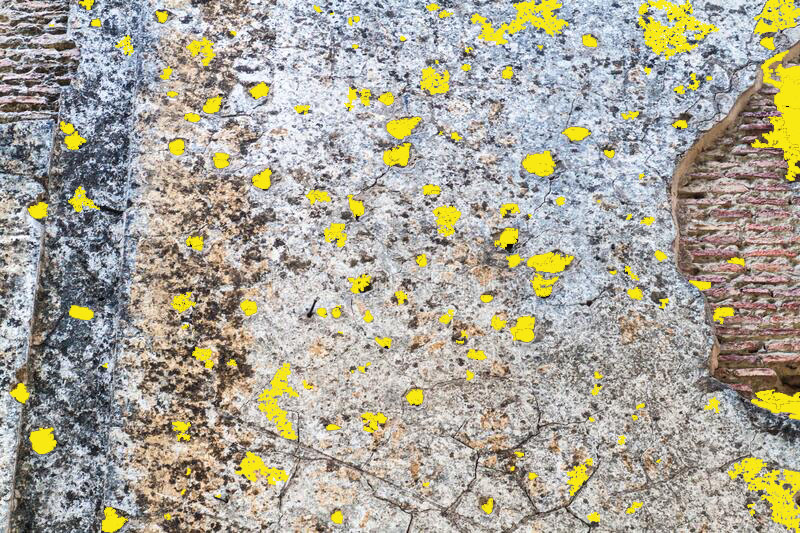 The final pieces of work created for this project find its narrative in the modern-day, as locals of the residency area do not find the residency and its history as "destructive, traumatizing" rather they have embraced the beauty of the ruins and accepted the building the way it stands today. Not only the walls have embraced the art of Kintsugi but so have the people as they've come in peace with the traumatizing events of the past and have "mended" their chaotic history by embracing it.