UK Coronavirus Update 25 March
UK Coronavirus Update 25 March
The Evolution of the UK Epidemic
As an interested scientist, I have taken data from the UK government and provided some analysis and graphics to track the spread and impact of the outbreak. Today's review is late as government figures for 25 March were still not available at 22:45
The total number of tests for Coronavirus in the UK  is now over 97000 tests completed.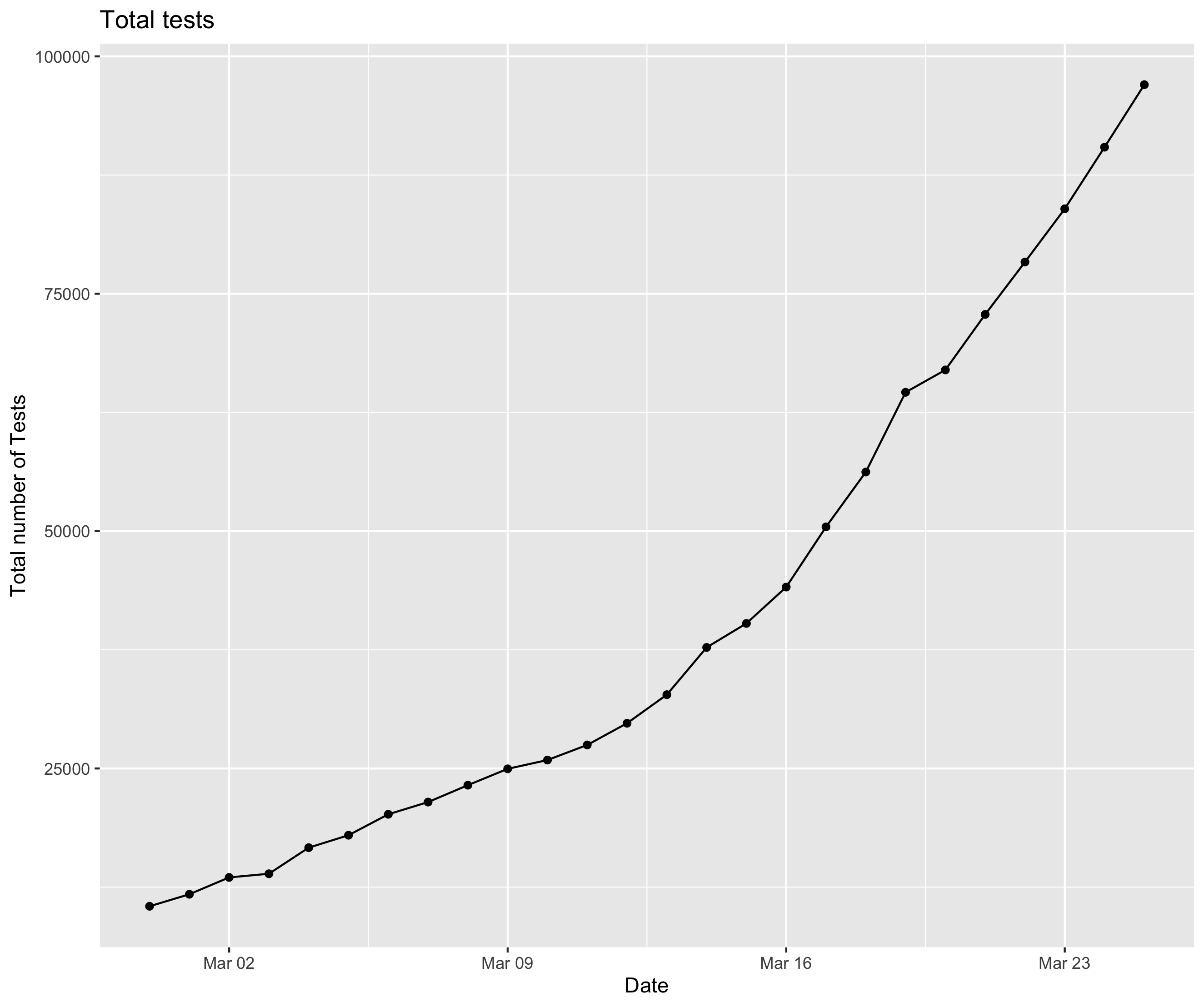 The total number of positive tests reached 9529 today.
The proportion of positive results was 22% today consistent with the steady rise over past weeks.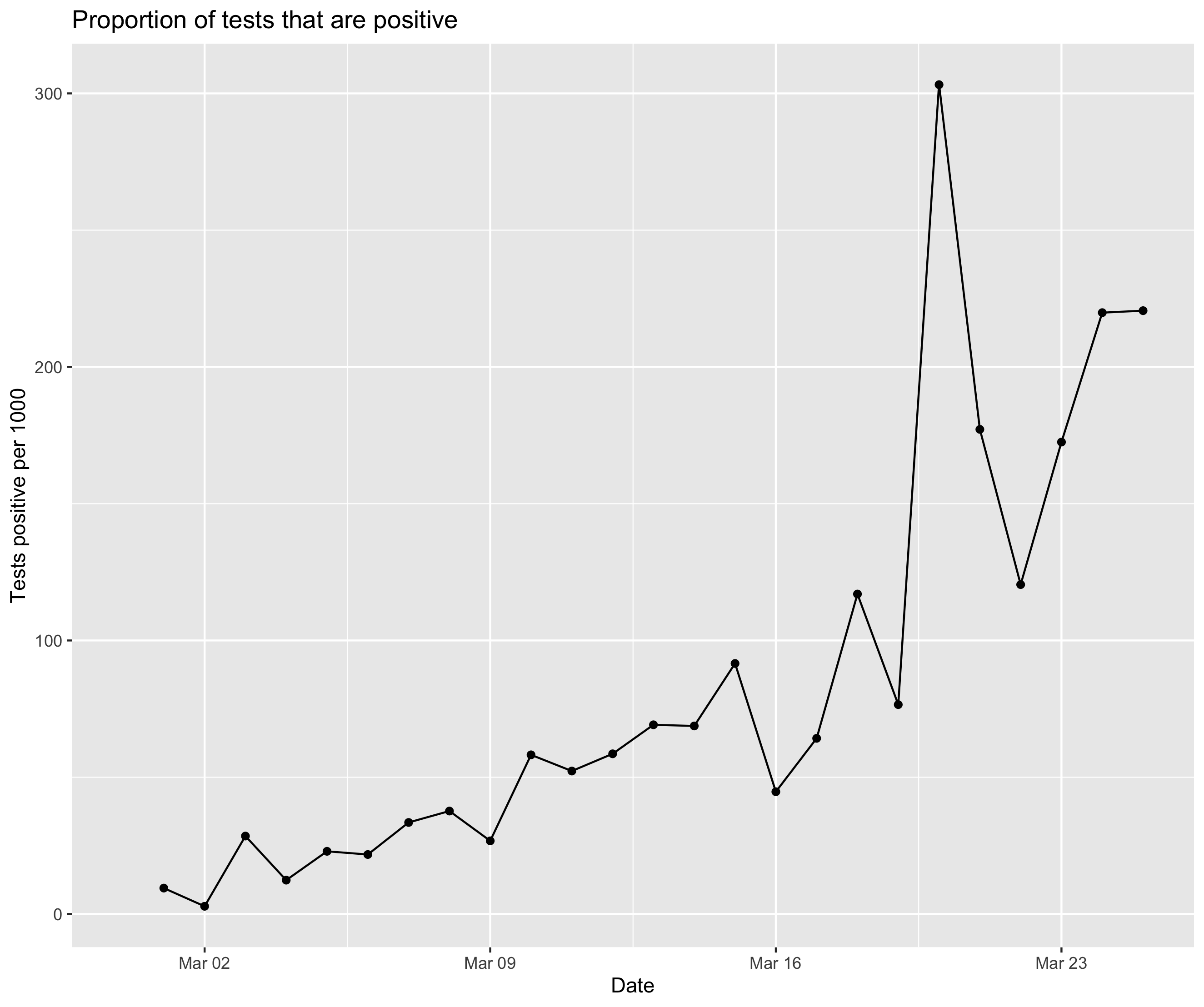 The daily new cases was the highest we have seen, 1452, but similar to yesterday's value.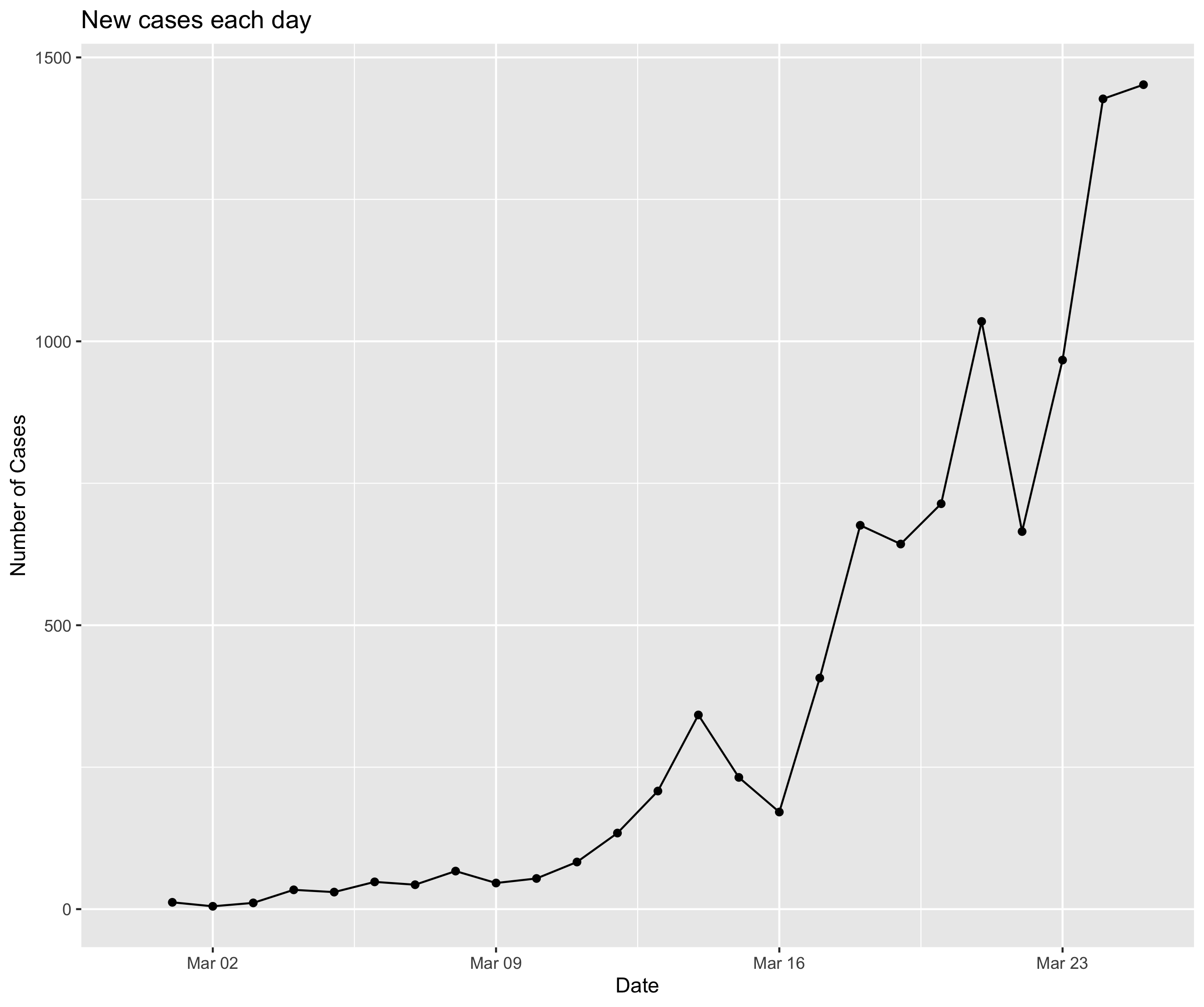 Testing today was 6583 – more testing is required. We need a broader sample of the population and to test NHS staff.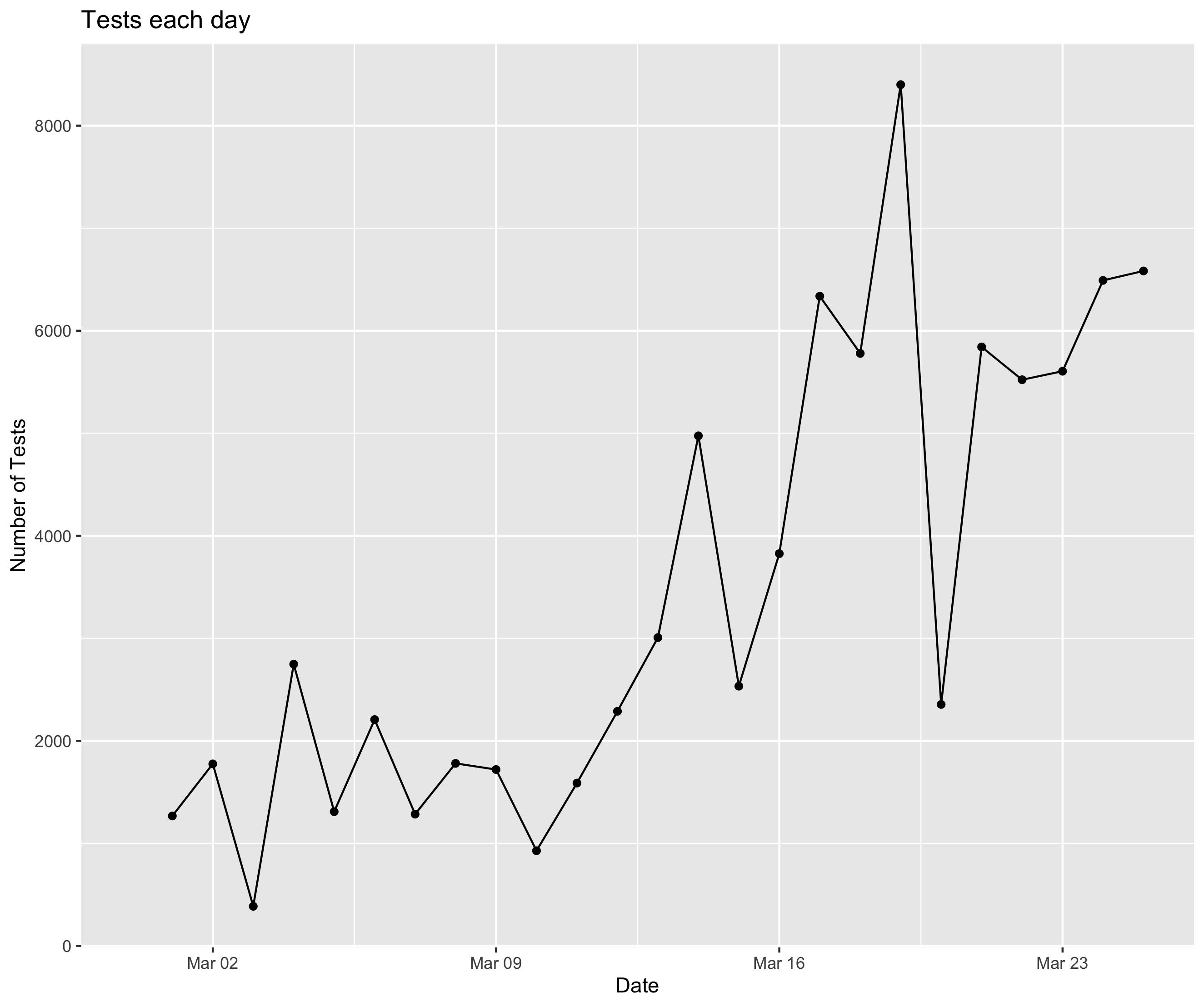 Current testing is still too low relative to the load of new cases.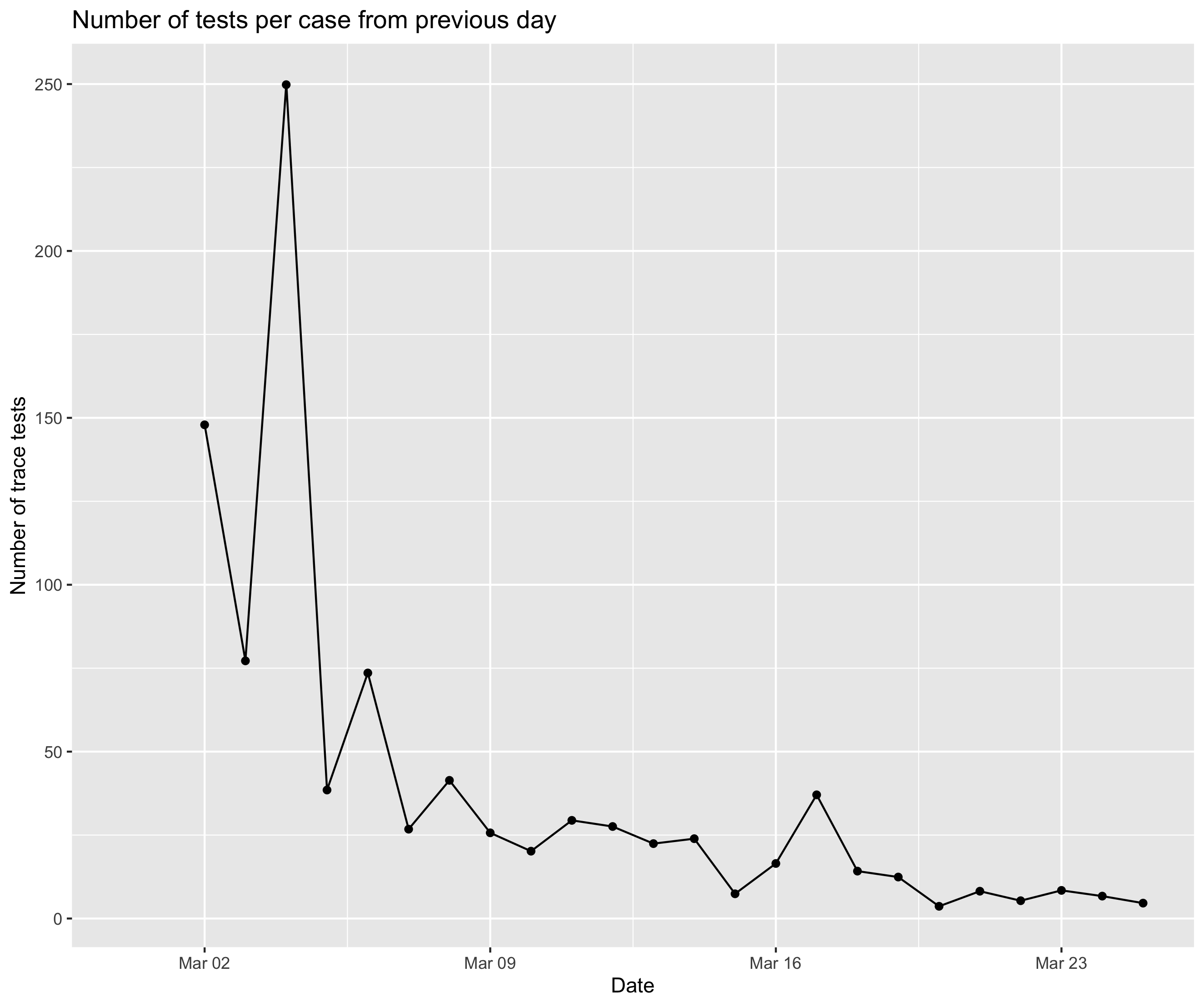 The number of new cases was similar to yesterday.

The total number of deaths continues to rise, and is now at 468.

The mortality today was 46, much lower than yesterday.

Source of Data: Department of Health and Social Care and Public Health England
Note on Dates: I use the date of reporting as the date associated with the data. In fact, the data cover part of the previous day and up to 9 am on the day the data are released.