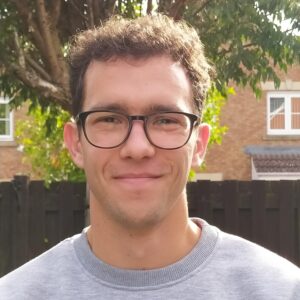 I am a PhD student at the University of Edinburgh under the SENSE CDT program, and part of the BayesWatch research group.
My current research lies in the intersection of Machine Learning (Computer Vision) and Earth Observation fields.
Particularly, I am interested in building self-supervised deep learning models capable of learning semantically rich representations from satellite images. This way, I hope to build a robust backbone DL framework that can be used for remote sensing downstream tasks.
Primary supervisor: Elliot J. Crowley
Secondary supervisors: Encarni Medina Lopez, Duncan Quincey, Andy Challinor
Email: miguel.espinosa@ed.ac.uk
Linkedin: https://www.linkedin.com/in/miguel-espinosa-7a1a34179/