CAT Semester 1 Timetable 2022
CAT Semester 1 Timetable 2022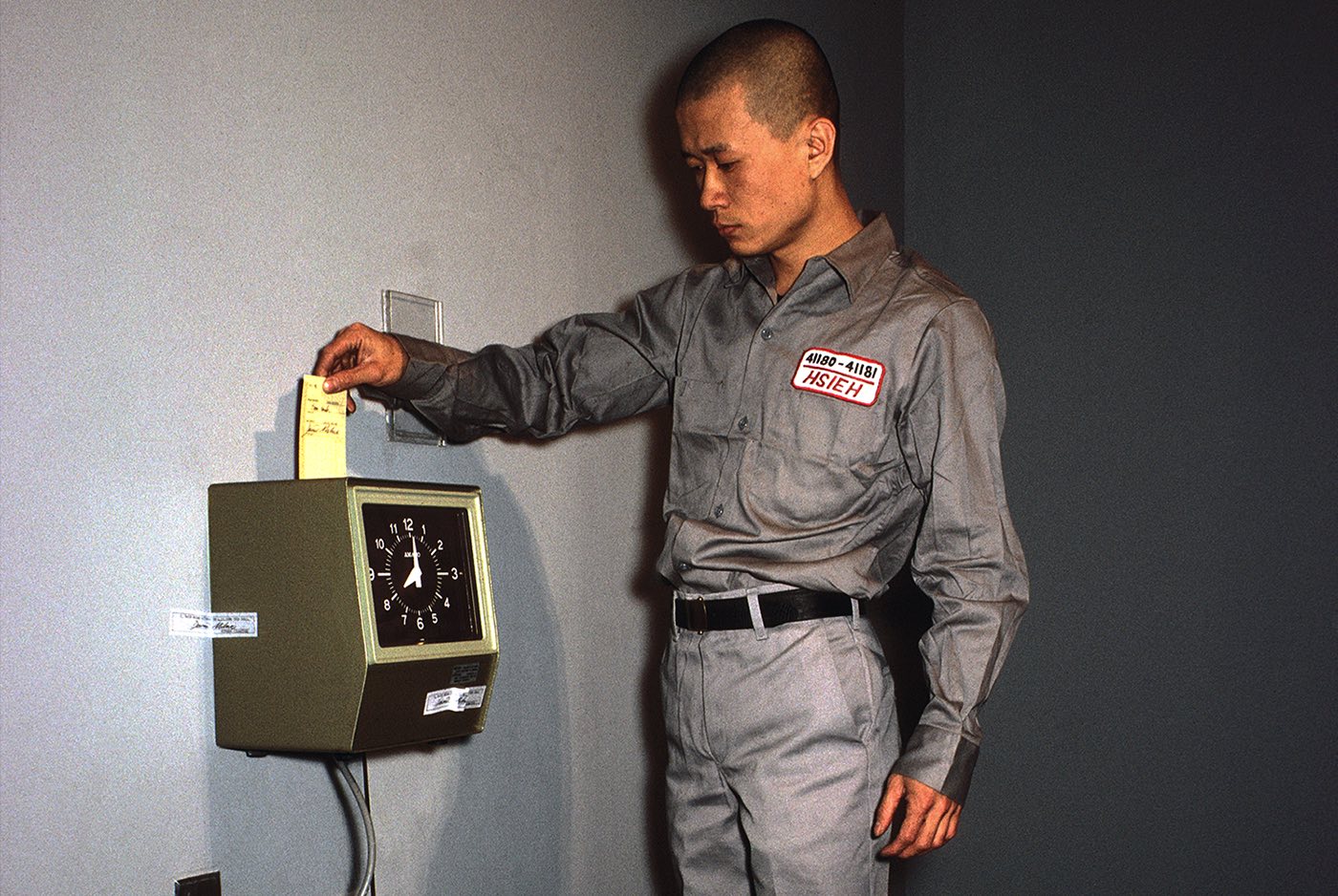 Semester 1
Weeks 1-4 and Weeks 6-9
Unless otherwise stated, this is where we will be meeting each week.
Thursdays

10:00-12:30 Contemporary Art & Opem Learning Bashos meet autonomously in venue of your choosing  | See: https://blogs.ed.ac.uk/macat/openlearninghandbook/studywithme/ (link) for details on how and where to meet.
Fridays

– School of Art

Friday Talks

take place on Friday mornings. Otherwise No Classes on Fridays.
Week 5 – No Classes