Study Abroad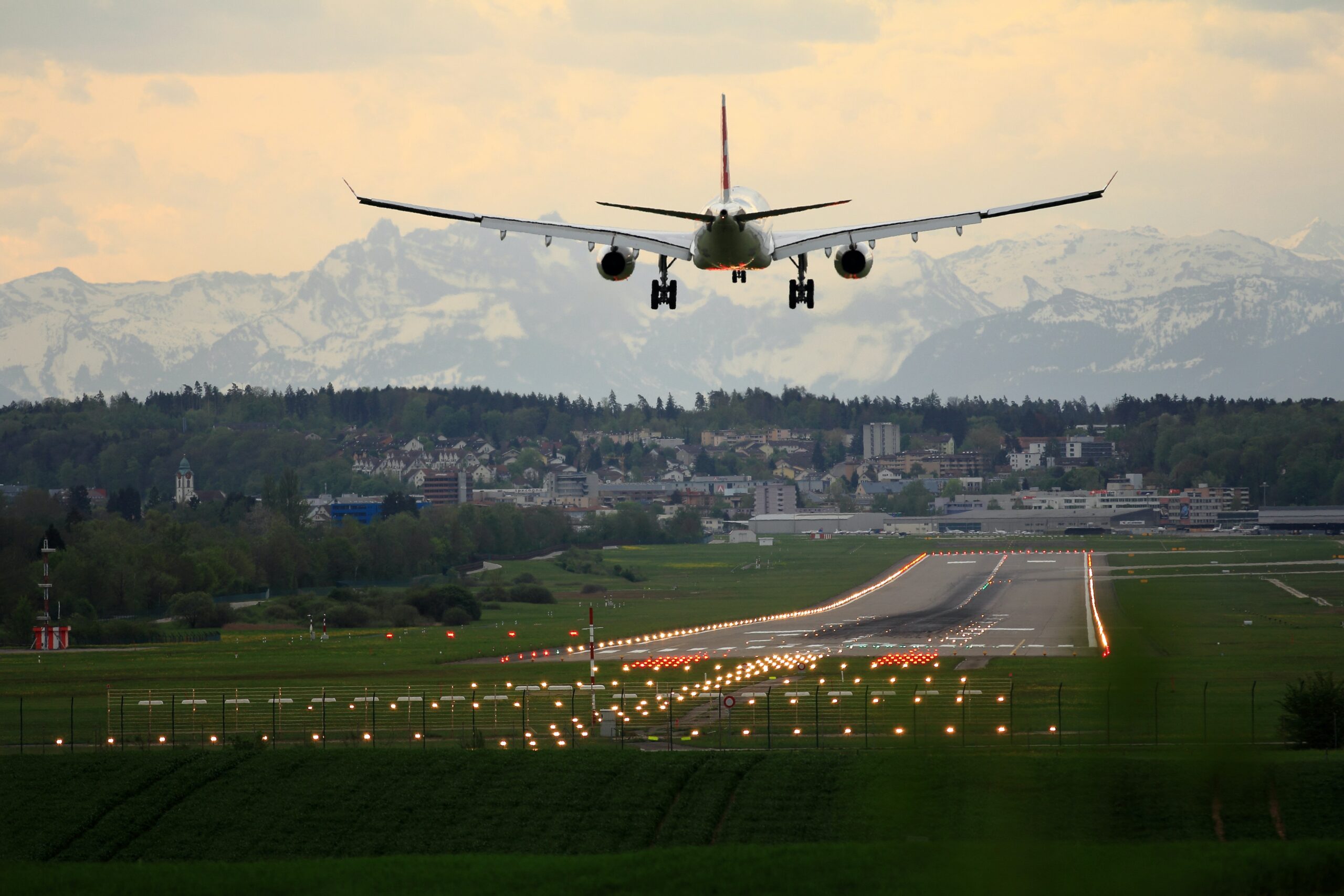 In your 3rd year, you will have the opportunity to study abroad at partnering Universities around the world. Sadly, the School cannot offer everyone a chance at a year abroad, so it is limited to those who are performing very well in their studies throughout first year. The University of Edinburgh has many partnering universities to choose from for this and an exhaustive list can be found here. 
There are two types of exchanges 
University-wide exchanges:

This is where the university has the exchange agreement

 

Subject-specific exchanges:

These are exchanges available only within your school

 
Previous subject-specific exchanges
Saarland University, Germany

 

University of Trento, Italy

 

UPC Barcelona, Spain

 

EPFL, Switzerland

 

ETH Zurich, Switzerland

 

Carnegie-Mellon University, USA

 

University of Illinois, USA

 

University of Maryland, USA

 

University of Pennsylvania, USA

 
Note that these were universities on the subject-specific route for Informatics in year 2022/23 so are subject to change. Partnering universities will be announced in the information session. 
Application Process
Step 1: Attend a pre-application information session
The information session is a chance to learn more about the different exchange opportunities as well as the application process. It also gives you the chance to ask the Exchange Coordinator any questions. These are usually held in October 
Step 2: Research partner institutions
Before sending an application, you should research the host universities thoroughly.  
Step 3: Read the relevant Exchange Application Guide
Depending on whether you are going through the university-wide route or the subject-specific route, the exchange application guide is a very comprehensive document about the application process. 
Step 4: Complete online application
Online applications will be opening so keep an eye on the Go Abroad website 
Useful Links
Share