Hello World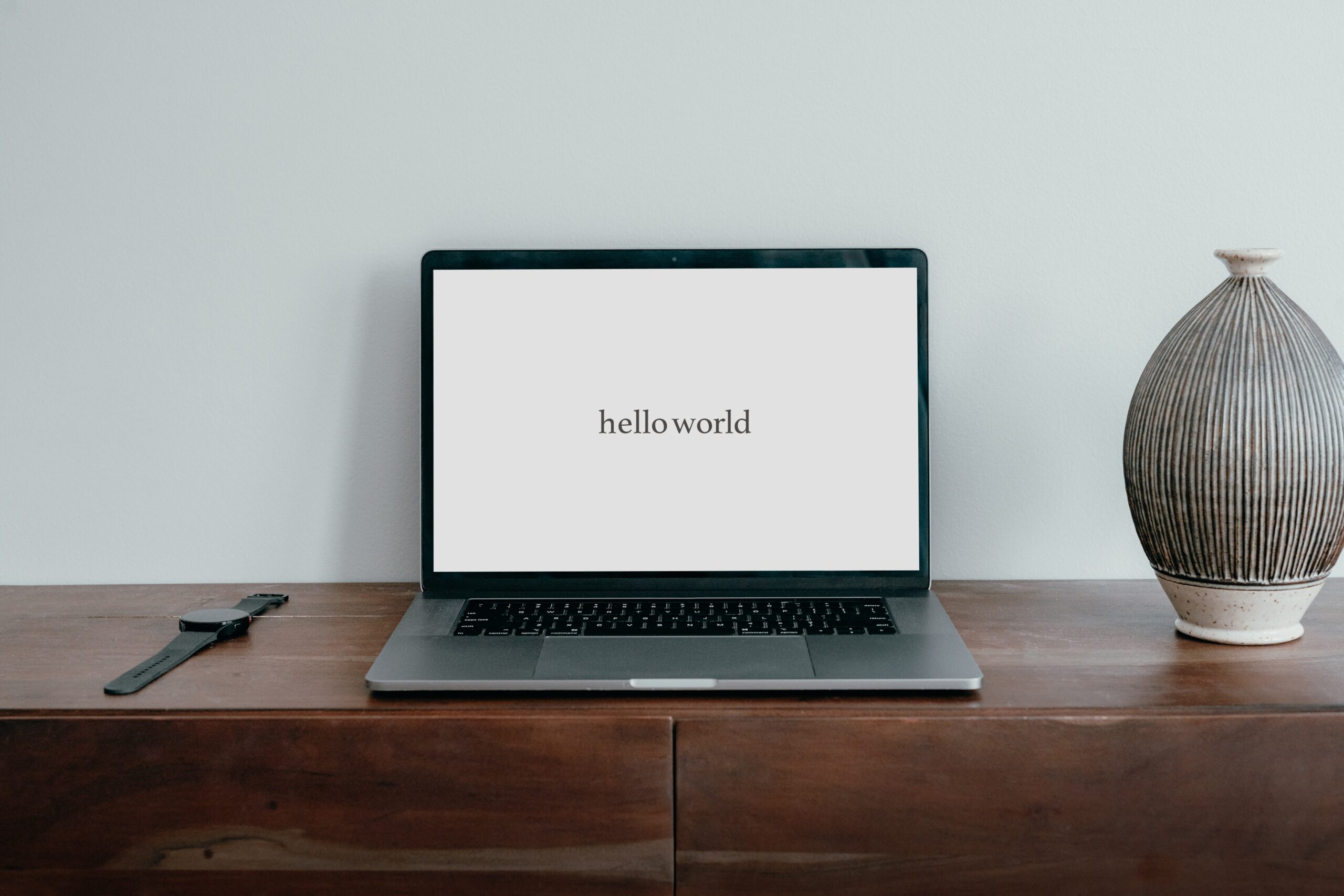 Hey everyone! My name is Donald Jennings, and I am entering my 3rd year of the MInf Informatics programme. I grew up in a small town in the North-East of Scotland called Fraserburgh before moving to Edinburgh in September 2020 to start my studies. I am going to be developing this blog about my student experience at the School of Informatics which will be packed full of advice I have for upcoming students and offer holders.  
My University Journey
When I first came to University in September 2020, it was obviously quite different from the normal year which meant a lot of my first year was spent online or back home in Aberdeenshire. Despite this, I still became active in the Informatics community by regularly attending CompSoc events (you may see me at one so feel free to say hi!😊) or leading the Software Quality Assurance team at HYPED in 2020-21. In my second year, I was heavily involved in an Edinburgh-based start-up called Altra as a Junior Software Engineer mainly working on the backend of the codebase. 
When I am not studying or doing coursework (sadly not often enough), I will either be out with my friends enjoying the Edinburgh nightlife – definitely try out Big Cheese – or playing video games with some friends from home. Edinburgh is a wonderful city to be a student and if you're a coffee lover like myself you will find many independent cafes to sit and do coursework for a few hours. 
I hope the upcoming blogposts will be useful in providing an insight into student life at the School of Informatics and better prepare you for university.  
Donald 
Share