The School of Informatics now has access to the Institution version of Gradescope and there is now an integration with Learn.
If you want to use Gradescope for your coursework, you need to first establish the link with your Learn course.
Instructions
Go to the Course Management Section of your Learn course and select Customisation>Tool Availability
Select the checkbox next to Gradescope to enable to the Gradescope tool in your course.
Now go to the Assessment section of your course and open the Assignment Submission folder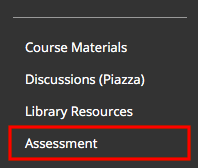 Select Tools>More Tools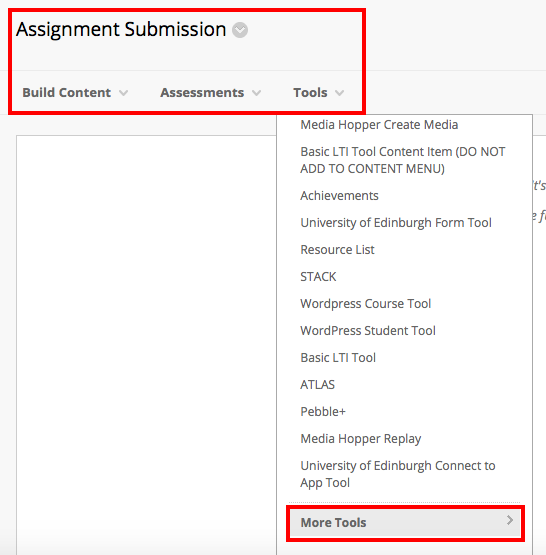 Select Gradescope from the list under More Tools.

Give your Gradescope link a name and press submit. You now have a link between Learn and Gradescope and it will look a bit like this.
Select this link to take you to your course area within Gradescope. You will now be prompted to create an an assignment.

There are different assignment types within Gradescope.
All guidance on using Gradescope can be found here: https://www.gradescope.com/get_started#.
Please don't hesitate to get in touch if you'd like to discuss using Gradescope in your teaching.
Share