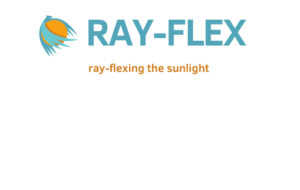 Welcome to Ray-Flex! The world's first domestic, Plug in heliostat
We maximise the sunlight reflected into your homes for better heating and lighting conditions!
THE PROBLEM
20% of occupied housing stock in Scotland was built before 1919. As a result, most buildings in Edinburgh are historical and with poor insulation. Heating efficiency is a common problem amongst Edinburgh residents, who don't stop complaining about it on social media.  Data from desk research and our market survey shows that:
Heat loss through windows and openings represents 19% of the overall loss in a traditional flat and 11% in a detached house
70.6% of Edinburgh residents are unhappy with their current heating systems
58.8% indicated their heating system is inefficient and that the cost of heating does not match the benefit
THE SOLUTION
Ray-Flex offers a simple innovative technology to maximise the amount of sunlight radiated into your home. A 50cm diameter circular mirror is installed outside any south, east or west facing window by one of our trained technicians. This mirror will track the position of the Sun and tilt to perfectly reflect up to 600 Wh of solar energy into your home every day!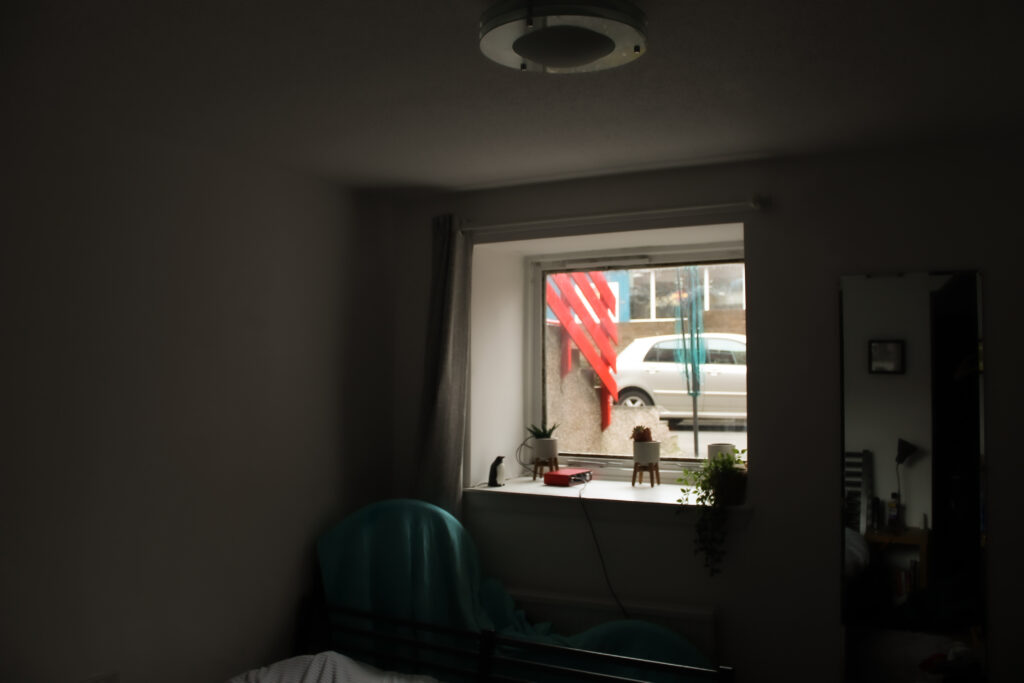 Ray-Flex represents the next step in domestic clean energy solutions, harnessing a total carbon free form of heating
Ray-Flex enhances natural lighting characteristics of your home, which is clinically proven to help with mental health and ventilation
Ray-Flex is unobtrusive, requiring no input from the customer after installation