Category: Undergraduate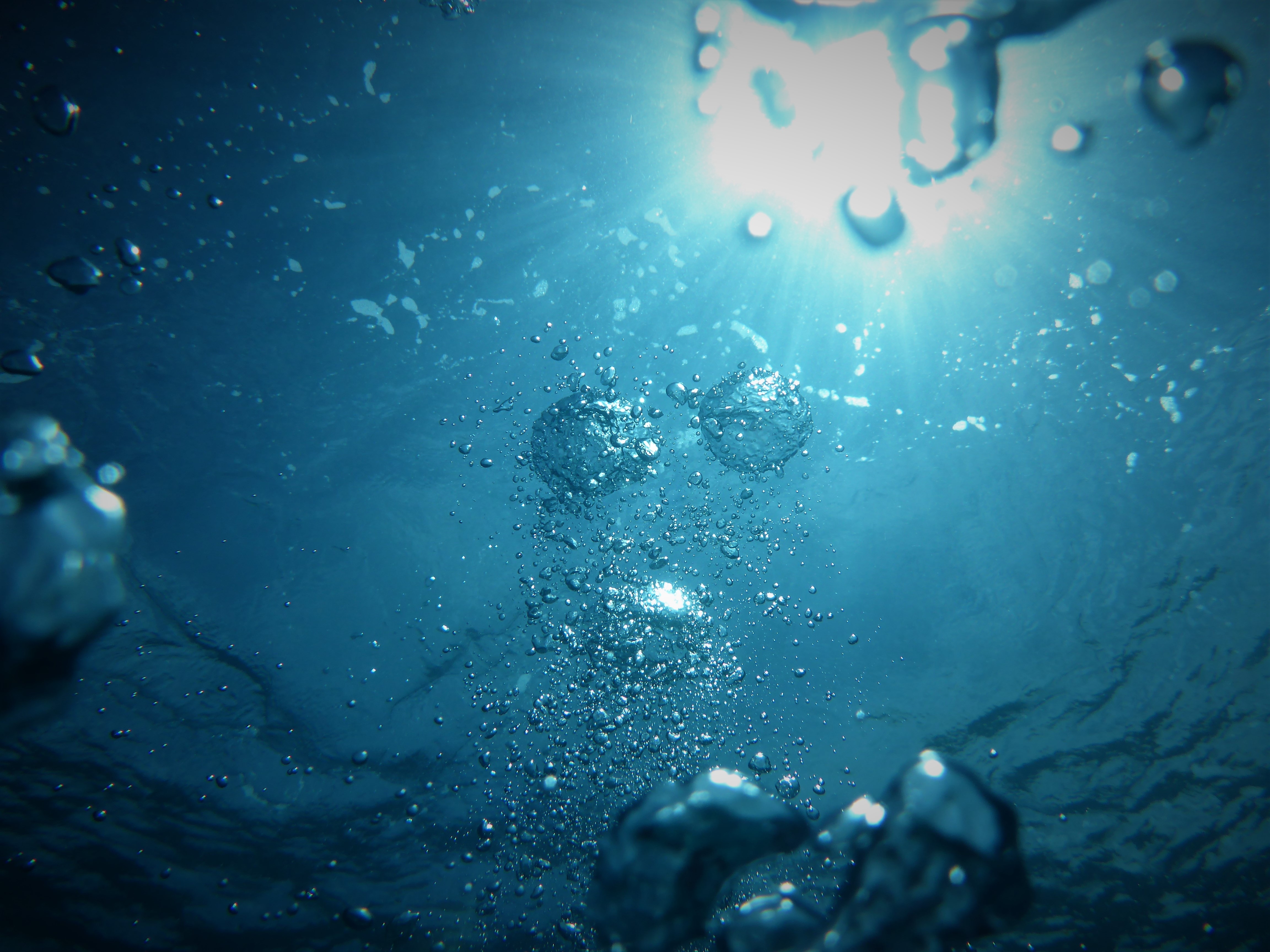 Reading Time: 3 minutes My first year second semester course where I learnt about mapping, geological strata and GIS. I had a field trip to the Lake District.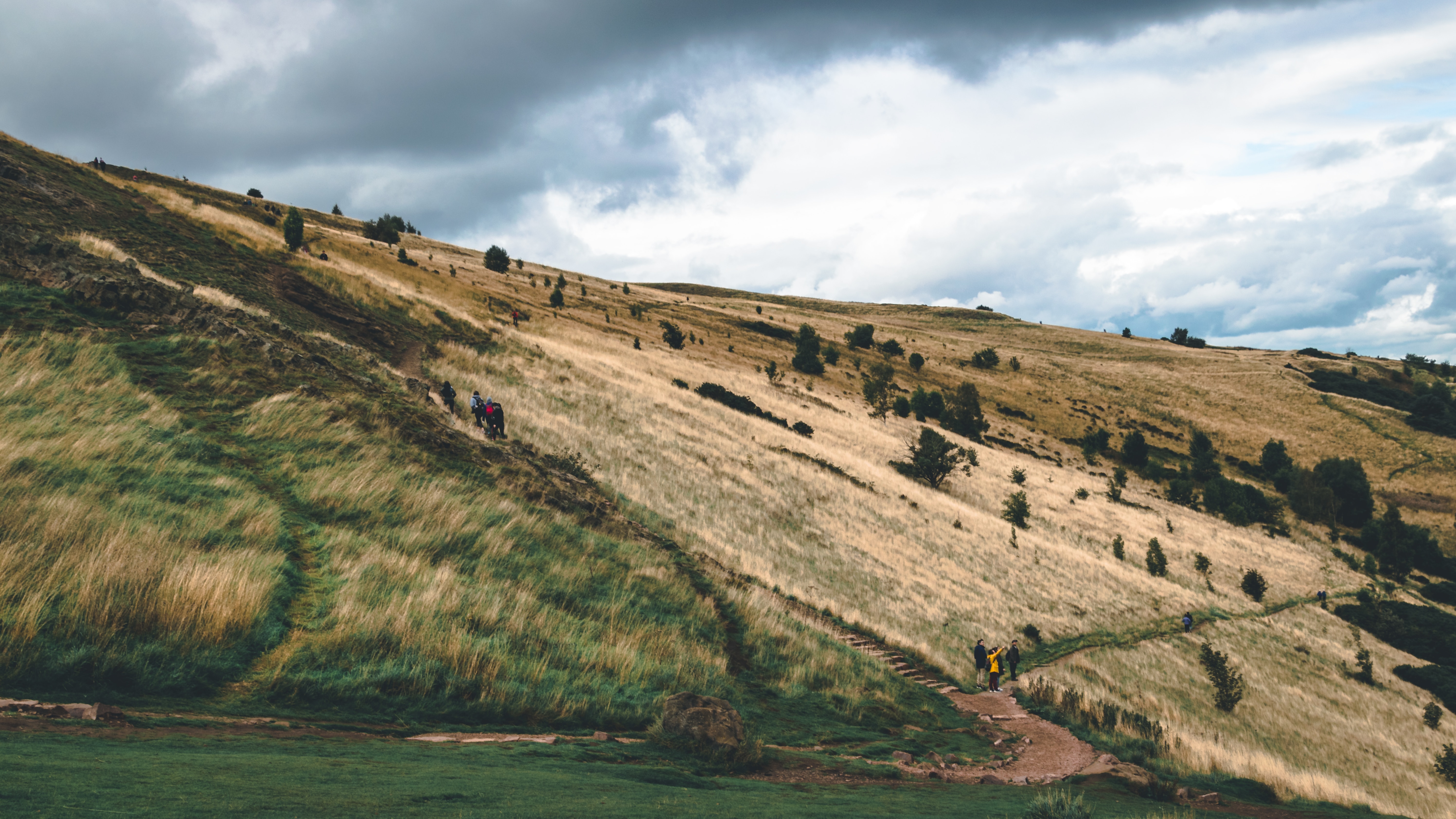 Reading Time: 2 minutes For me, the best part of studying Ecology (or geosciences in general) is getting to go out into the field. While my first year courses took me to Siccar Point (Earth Dynamics), the Royal Botanic Garden Edinburgh (Origin and Diversity of Life) and an estate in Perthshire (Biology, Ecology and Environment), I hadn't been on […]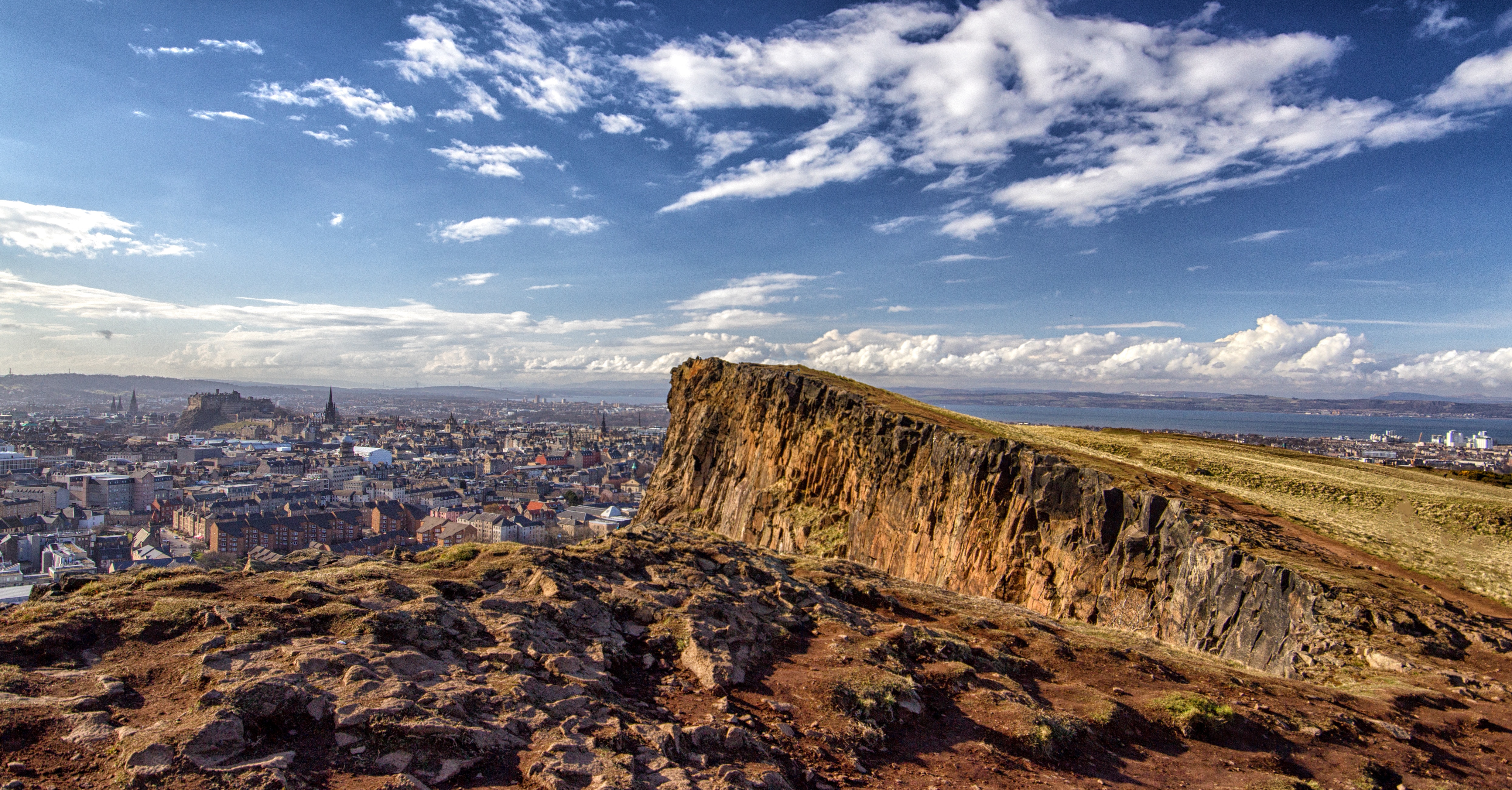 Reading Time: 5 minutes My blog on my geology field excursion to the Assynt Geo-Park with the University of Edinburgh, School of GeoSciences.
Reading Time: 2 minutes Before I came to Edinburgh to study, I had worked for a while. That meant that the exams last December were the first exams I had had in nearly three years and that, honestly, was quite scary! What if I had forgotten how to prepare for an exam? What if university was harder than I […]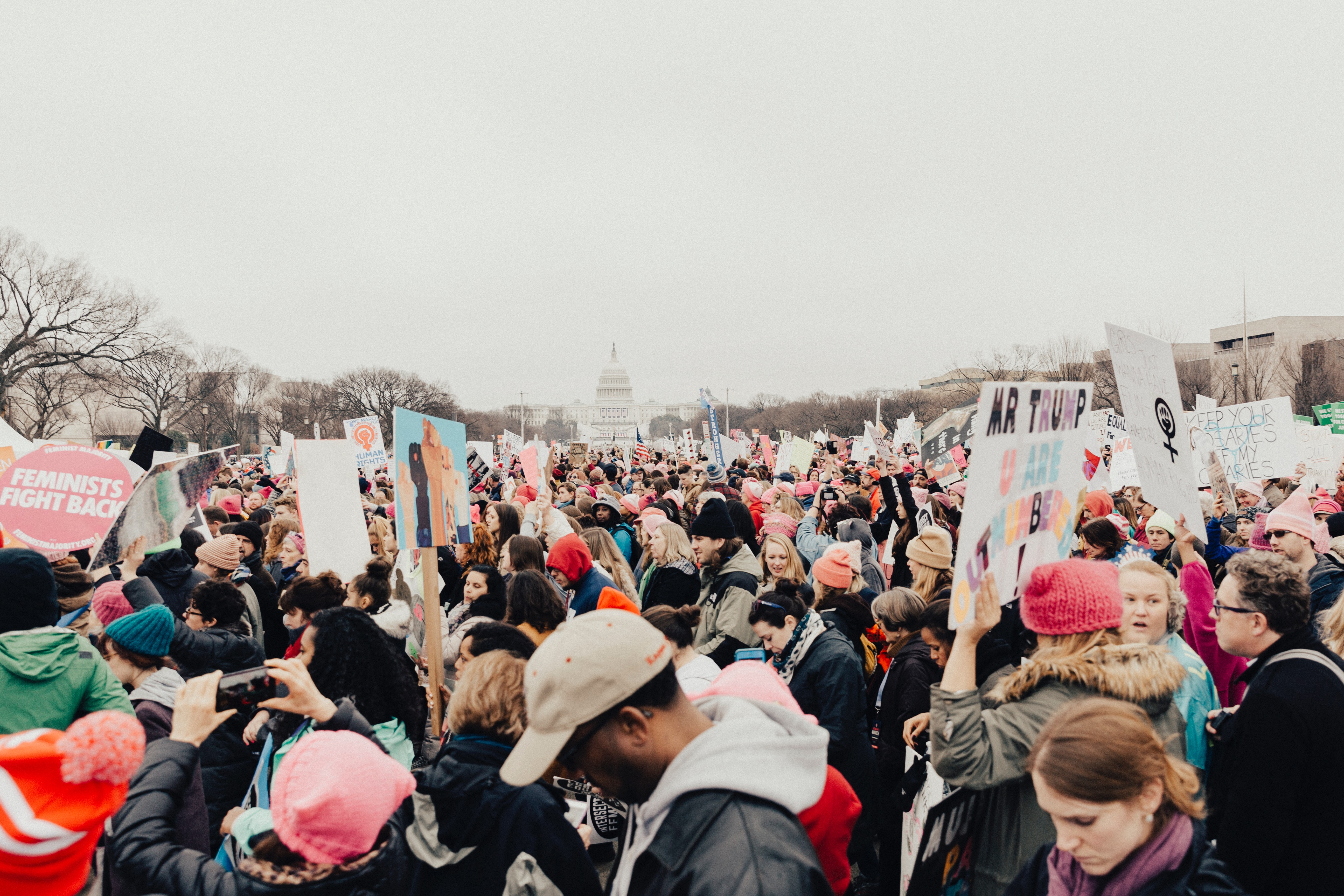 Reading Time: 3 minutes Overall: In first year I took this politics course as my outside subject. It taught me why I shouldn't take any outside subjects. Don't get me wrong the course itself was educational. It informed me of important world issues. However it had no relevance to my degree whatsoever. I realized that when I take a […]