Celebrating International Mountain Day 2019: Mountains Matter
Celebrating International Mountain Day 2019: Mountains Matter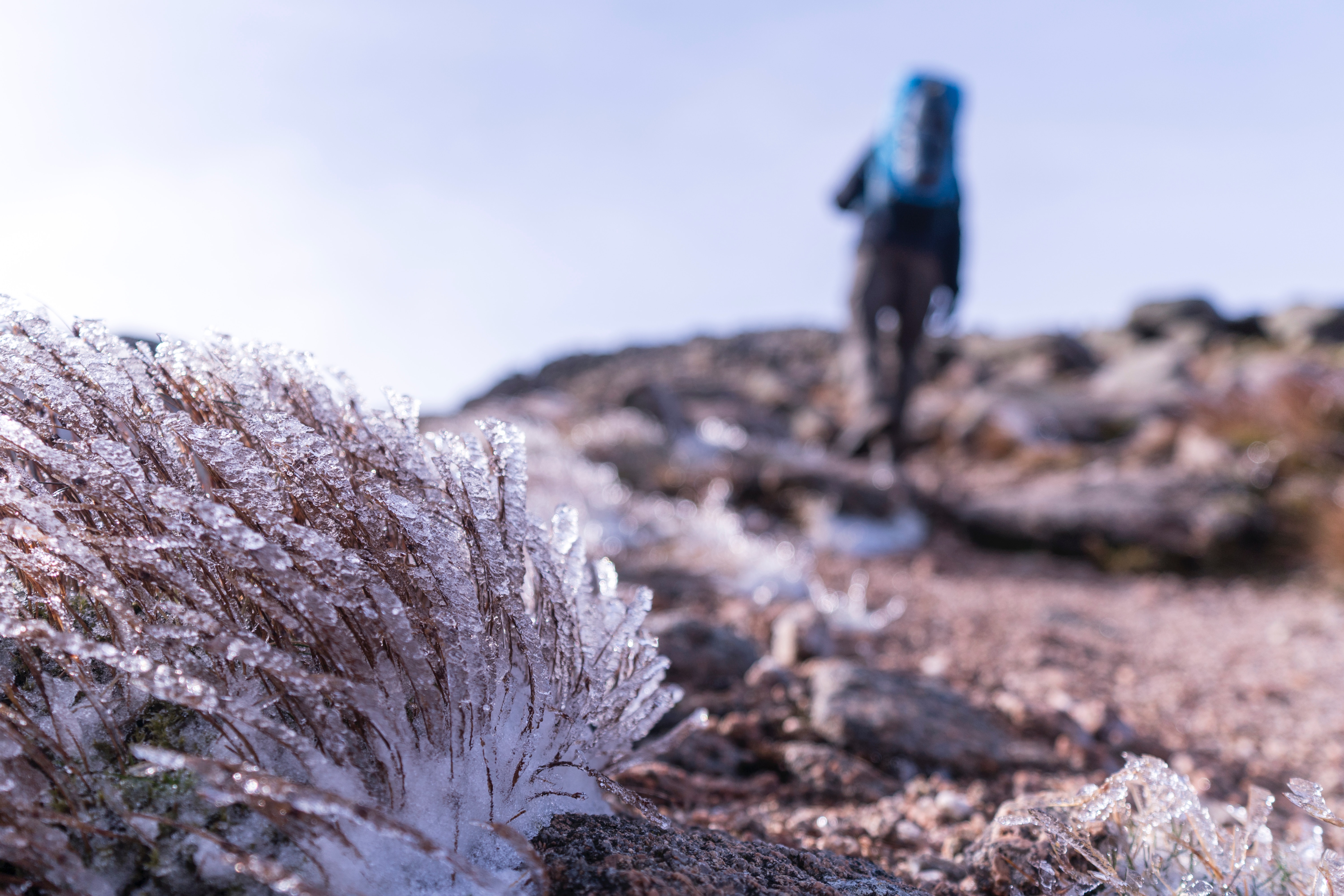 Reading Time:
4
minutes
"It had a sublime and solemn effect, so wild, so solitary — no one but ourselves and our little party there . . . I had a little whisky and water, as the people declared pure water would be too chilling."
– Queen Victoria, upon reaching the summit of Ben Macdui in 1859
"Mountains matter for Youth" is the theme of International Mountain Day 2019. As the future leaders of tomorrow, the younger generation will soon play a crucial role in managing the natural resources (including mountains) and development, especially given the current climate emergency. Why mountains matter, therefore, is an important topic for youths to understand before they lead the charge to protect mountains.
While most people are familiar with the world's famous mountains such as Mount Everest, Mount Kilimanjaro, Mount Fuji and Mount Blanc, few likely know that mountains occupy approximately 27% of the world's terrestrial surface and support 22% of the world population, or some of the crucial roles mountains play in our lives.
First of all, mountains have a significant influence on local climate. As a terrestrial barrier, mountains prevent cold winds and rain clouds from reaching inland regions. As a result, the leeward side of the mountains tends to be warmer and drier. This effect is called "rain shadow". The Tibetan Plateau, also known as the "Roof of the World", featuring an alpine tundra habitat, is an example. Other than that, climate on a mountain depends on altitude. It might be warm and humid at the foothills but awfully cold on top of the summit. As a matter of fact, it is possible to find natural snow at the equator because of mountains, for example Volcán Cayambe in Ecuador.
Secondly, mountains are the world's "water towers" that supply freshwater to half of the world's population. As air rises above mountains, water vapour condenses due to cold temperature to form clouds. Subsequently, precipitation falls, often on the windward side of the mountains, and provides essential water to mountain dwellers and millions of people living in lowlands. This ecosystem service provided by mountains is a crucial lifeline for settlements, agriculture and various industries. Also, hydroelectric dams can be constructed in suitable mountainous terrain to utilize flowing water and generate renewable electricity. For example, the Three Gorges Dam in China is the world's largest hydroelectric power station that makes use of the mountainous terrain along the Yangtze River, with a capacity to generate 22,500 megawatts of electricity.
Thirdly, mountains are often popular tourist attractions. This is especially true in Scotland, where tourism is a major revenue source. Try wildlife watching in the Cairngorms (home to 25% of UK's threatened species) or hiking up Ben Lomond (see for yourself the full length of Loch Lomond and its islands) when the weather is lovely. Otherwise, go skiing at Glencoe Mountain (the spectacular Scottish highlands scene in the James Bond movie Skyfall was shot in the Glencoe area) or ice climbing on Ben Nevis (challenge yourself to conquer "the mountain with its head in the clouds") during winter holidays. In general, more than 50 million people visit mountains each year (for comparison, UK has a population of 67.5 million people, as of 2019), accounting for roughly 20% of the world's tourism.
Mountains also serve as centres to agricultural biodiversity (apples, barley, maize, potatoes, quinoa, rice and tomatoes originate in mountains), homes to various indigenous communities and major biodiversity hotspots (at least half of the world's biodiversity hotspots are located in mountainous habitats).
Despite the apparent importance of mountains, mountains are currently threatened by climate change, land degradation, overexploitation and natural disasters. Climate change is especially a difficult problem to deal with. Rising temperatures will cause mountain glaciers to melt faster, affecting freshwater supply for millions of people. Also, changes in precipitation pattern and increased frequency in extreme weathers will lead to severe drought or floods. Mountain dwellers and downstream residents are particularly vulnerable.
So what can one do to protect mountains? To begin with, keeping mountains clean is the simplest step one can take. Always take all the rubbish with you and leave only your boot prints whenever you visit a mountain. Also, you should switch to a more environmentally sustainable diet (for example, less meat and imported food) or support energy efficiency and renewable energy use, in order to reduce your carbon footprint and combat climate change. And of course, you can help raising awareness about conservation and values of mountains by sharing this blog post. Do not forget using the #MountainsMatter hashtag.
Last but not least, happy International Mountain Day!
Win Sim, MSc Environmental Protection and Management
Share