Frontiers in Earth Science
Frontiers in Earth Science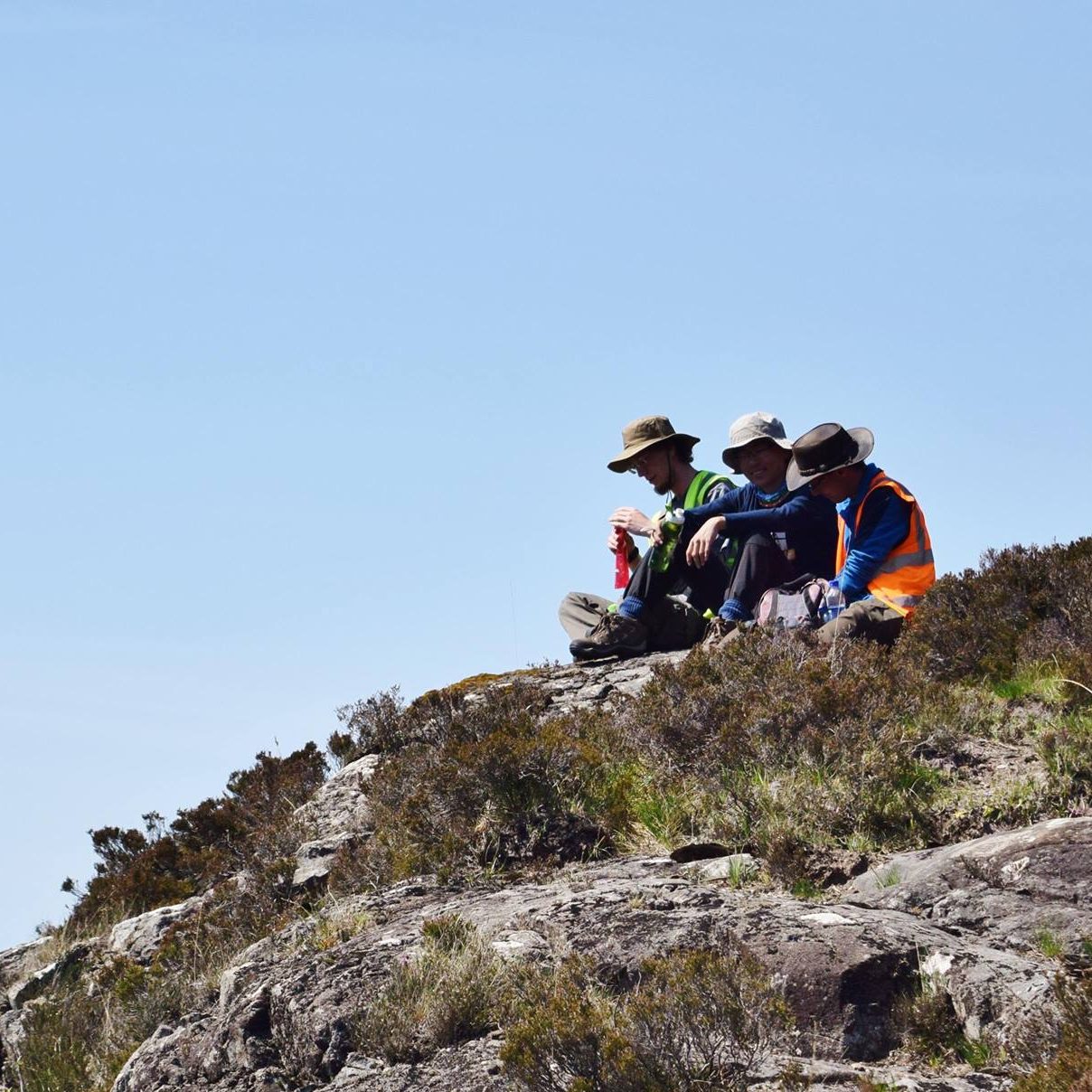 Reading Time:
2
minutes
Coming to the end of Semester 1, deadlines are nearly over and exams are shortly approaching. Before we know it, we'll be off driving, catching the next train or flying home for Christmas.
But while we're still here, I'd like to showcase the main reason I chose to study geology. Throughout 1st, 2nd and 3rd Year, I was taught an array of foundational skills: sketching outcrops, writing systematic field notes, drawing thin sections in plane polarised light and crossed polars and using structural contours to predict where certain outcrops would appear—all on top of underlying concepts that define geology as a scientific field of study.
Throughout these years, it was easy to forget that geology—and Earth sciences as a whole—is an ever-evolving subject. Unlike the classical sciences, it's not always practical to assume that whatever information we need would live in a textbook. Historically, studies of the Earth have appeared as early as the 4th century BC1, albeit sporadically. Even when interest in the Earth's history was renewed in the 17th century, it was mainly from a religious perspective. Geology as a legitimate science, only became recognised from the 18th century onwards. Relative to biology, chemistry and physics, geology is a young field. Continental drift and plate tectonics—the most basic of concepts in modern geology—were not officially accepted by the scientific community until 1965, just over 50 years ago!
As such, this brings us to the scientific community at present. As undergraduate students, we are expected to rely on textbooks that build on well-established principles. As scientists however, we are also encouraged to turn to newly published research, so that we may better develop our understanding of the Earth as this scientific field evolves with each passing year.
In the case of final-year students, a course called Frontiers in Research encourages us to do just that by attending seminars on current research—with some of them yet to be published! To give you a taste of this course, I will publish a series of five blog posts on five different topics within various disciplines of Earth science. In each post, I hope to summarise the topics of discussion with personal reflections on their relevance to my learning experience at the University of Edinburgh.
The following titles will be updated with links as they are published.
From Coconuts to Kava
Understanding Risk with Local and Central Governments in the Pacific Islands
Dr Kate Crowley
What is Gemology?
Anu Manchanda
Nanotechnology and Gas in the Subsurface Environment
How They Can Help, or Hinder Groundwater and Soil Sustainability
Dr Ian Molnar
Explosive Eruptions with Little Warning
Experimental Petrology and Volcano Monitoring Observations
from the 2014 Eruption of Kelud, Indonesia
Dr Mike Cassidy
The Stegosaurian Dinosaurs
Dr Susannah Maidment
1 History of Geology | Wikipedia
(The Trio Sits at Lunch by Maryam Helmi)
Share