Frontiers: From Coconuts to Kava
Frontiers: From Coconuts to Kava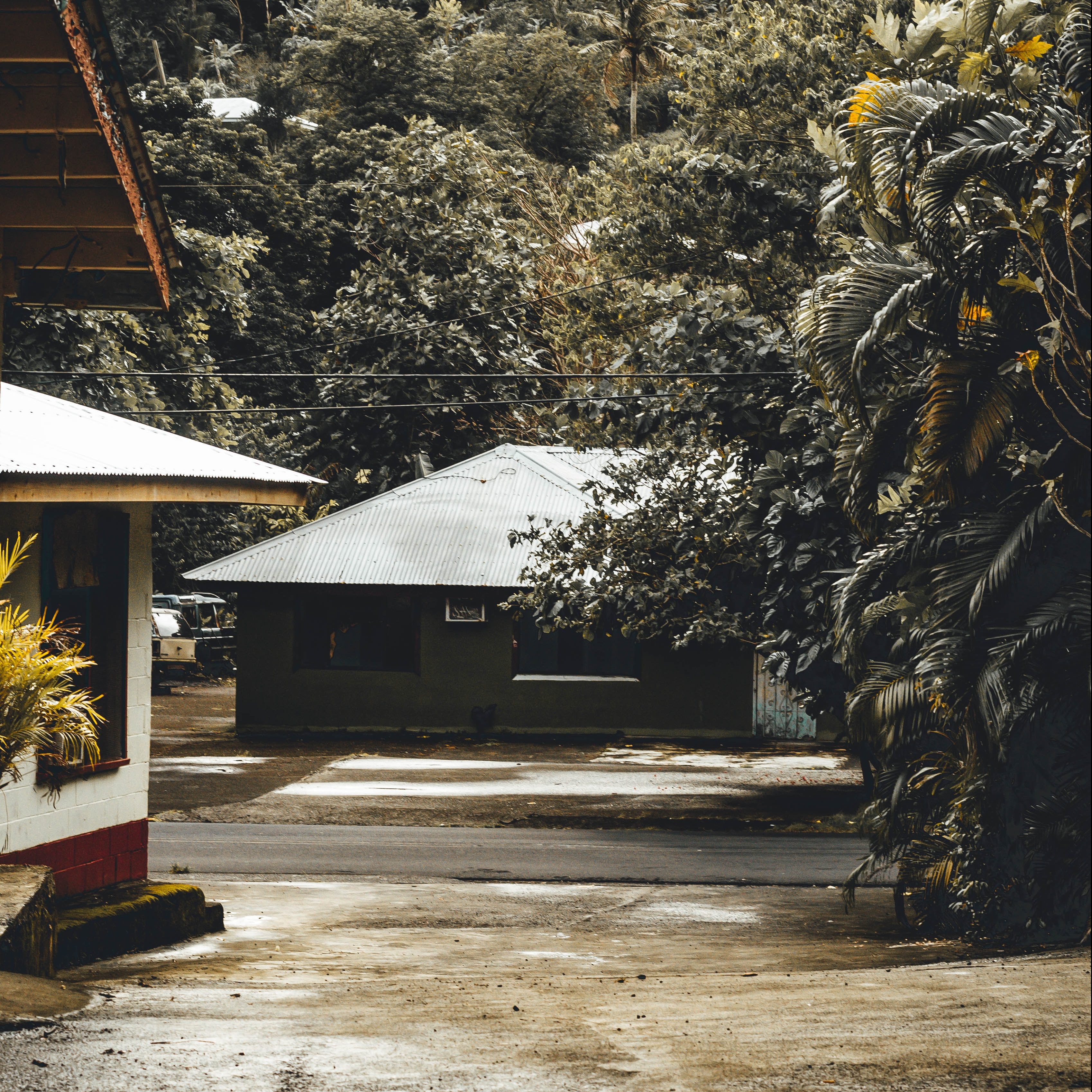 Reading Time:
4
minutes
Presented by Dr Kate Crowley, this mid-October seminar at the weekly Hutton Club explored the relationship between people and hazards, in conjunction with government policies on hazard response.
Although the trend of global deaths from Earth-related disasters has exhibited a general decline, many of those who do not survive such disasters are often the result of poverty1. Around 11% of people exposed to environmental hazards are those who live in low-income countries that are classified as low human development by the United Nations. However, this 11% accounts for more than 53% of the total number of recorded deaths.2
It is acknowledged that physical science plays a significant role in mitigating the effects of environmental hazards; however, it is less understood how cultural influences impact the adoption of disaster risk reduction strategies. As the physical elements of hazards seem easier to understand, socio-cultural factors tend to be missing from hazard research, despite their major influence on community vulnerability.
Dr Crowley's research focuses on the influence of culture on hazard and risk through interdisciplinary methods, such as engagement with different cultures, the utilising of local knowledge, as well as its integration with scientific knowledge for disaster risk reduction strategies. As such, her work has brought her all over the world from Indonesia, Papua New Guinea, the USA and the Maldives3 to New Zealand, Vanuatu and Samoa4.
With a focus on understanding risk with respect to Pacific Island governments both local and central, Dr Crowley started off this seminar with her involvement in a GNS Science joint project with the National Institute for Water and Atmospheric Research in New Zealand—better known as NIWA or Taihoro Nukurangi in Māori.
For several years, this project gathered data on hazard risk factors specific to New Zealand with the intent of developing a disaster mapping and modelling software that could estimate impacts and losses for assets exposed to environmental hazards5. While helping to boost hazard awareness and preparedness in local New Zealand communities and government, this framework—now known as RiskScape—was also developed for the impact assessment of other Earth-related hazards outside of New Zealand in terms of damage state of assets, displacement of people, replacement costs and human loss.
In addition to partnerships with global universities in seeking case studies, the project also expanded its focus towards engaging Pacific countries in understanding the role of scientific knowledge of hazards towards making better decisions in disaster risk reduction. The Pacific Risk Tool for Resilience (PARTneR) project came into development as a result of this outreach, in which a New Zealand-based Cross Pacific team worked actively in collaboration with local stakeholders in Samoa and Vanuatu in tailoring RiskScape to their needs in preparation of better hazard risk reduction strategies6.
Some of these collaborations included the use of a local landslide case study by the government of Samoa to demonstrate the potential impacts of landslides on Mt Vaea, as well as inform the Planning and Urban Management Agency (PUMA) in land use development. Similarly, a tropical cyclone case study in Vanuatu was used in producing hazard maps to indicate areas at risk of coastal inundation for the Town Council of the Lenakel Municipality on the the island of Tanna.
Although this project has since ended, there are initiatives at present to help continue this work in a second and collaborative project with Caribbean countries, alongside interest to scale up the project to tackle multi-hazard and impact forecasting with the integration of cultural heritage value.
Towards the end of the seminar, Dr Crowley reflected on lessons to take from this project. She emphasises the importance of getting to know local cultures and community for the aim of working in partnership rather than a top-down hierarchy in building sustainable relationships in an international project. In the case of PARTneR, initiatives such as cultural training days are made compulsory for this very purpose. While reminiscing over her experience of sharing a cup of kava with the local community, Dr Crowley advocates for the need to "build relationships, get out of your comfort zone and integrate the science you have learned with the traditional values of local communities", with the goal of focusing on mutual benefits.
In closing, Dr Crowley remarks the lack of Pacific voices in Pacific projects, and the failure to centre such projects on these voices of value. With growing discourse on decolonisation7 across the globe and in many academic disciplines, perhaps there is wisdom in raising these concerns—even within Earth sciences.
References
1 Our World in Data: Natural Disasters (2019)
H. Ritchie, M, Roser
2 Annual Report (2004)
United Nations Development Programme
3 Culture and disaster risk reduction: Lessons and opportunities (2012)
J. Mercer, J. C. Gaillard, K. Crowley, R. Shannon, B. Alexander, S. Day, J. Becker

4 Calculated Risk (2017)
National Institute for Water and Atmospheric Research | Taihoro Nukurangi
5 Risk Tools: Informing resilient development (2018)
RiskScape
6 Pacific Risk Tool for Resilience (2018)
National Institute for Water and Atmospheric Research | Taihoro Nukurangi

7 Do we need to decolonise history? And if so, how? (2019)
History Extra
(Pago Pago, AS by Mareko Tamaleaa on Unsplash)
Share