Need a study break from papers and exam prep? Explore the Edinburgh Christmas!
Need a study break from papers and exam prep? Explore the Edinburgh Christmas!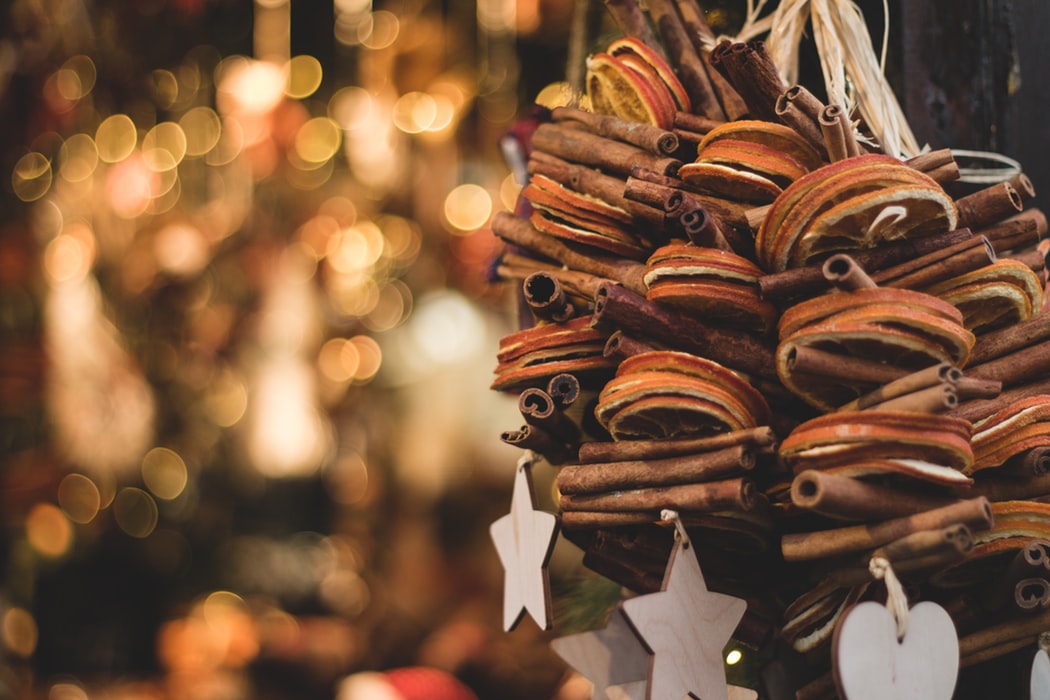 Reading Time:
3
minutes
The end of November for students is usually spent with copious cups of coffee and hours on end in the library writing final  papers and preparing for tests. It is easy to get stuck or lack creativity for pending assignments, and instead dream yourself away to being home by the fire drinking hot cocoa on Christmas Eve. Even though this last month is very busy, there is still time to combine brief study breaks and welcoming this holiday season before assignments are due.
The holiday season has a lot to offer in Edinburgh with different events taking place ranging from window displays to the Princes Street Christmas Market. Many of these events are ongoing for several weeks, and some are even free! If you are interested in a fun study break from school work and want to feel the Christmas spirit, these events are fun and easy to attend.
The Christmas Market
The Edinburgh Christmas Market on Princes Street is only a 5-10 minute walk from main campus, and is a great place to take a break by visiting the stalls, going on a  few rides, and getting some tasters before heading back to the books. The markets are open from 10am to 10pm, and are running from the 16th of November to the 4th of January.
Santa Fun Run
The Santa Fun Run and Walk is a fundraising event for "Scotland's Santas". Donations go to When You Wish Upon a Star – a charity helping children suffering life threatening illness in Scotland by granting their Wish. This event is free to watch or £15 to participate in. The Santa Fun Run and Walk is on December 1st from 9.30am to 3pm. Remember to wear your best Santa costume!
Winter Windows
Stained-glass window designs, inspired by the theme of "A Festive Welcome", will be displayed in several parts of the city spreading holiday cheer. This event is great for a nice walk when needing some fresh air and inspiration. These window designs display the creativity and art of Edinburgh's school pupils. The Winter Windows displays are found in City Chambers, White Park – Gorgie, Great Junction Street by Leith Library, Main Street in Kirkliston and Goodtrees Community Center in Gilmerton. These are on display from the 16th of November to the 26th of December.
There are plenty more events put on by the City of Edinburgh that are a must to visit and enjoy for a well-needed break and some fun holiday cheer. Please visit Edinburgh's Christmas 2019 for more information about events, dates, and times (http://www.edinburghschristmas.com/#stq=&stp=1).
Have a lovely holiday season, and best of luck on final assignments!
Share