Why Edinburgh?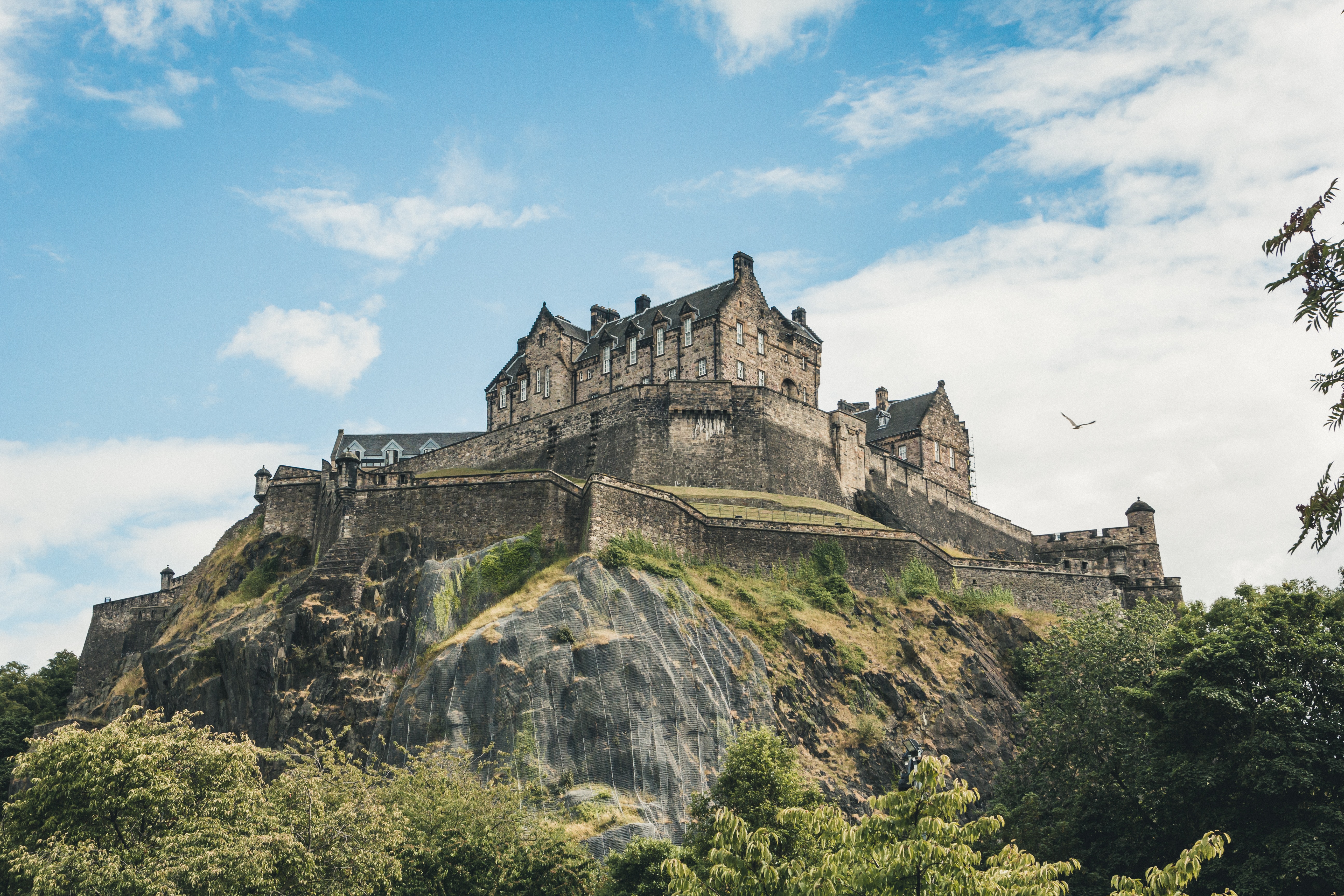 Reading Time:
4
minutes
(Other than 'because it's in the QS top 20 world university rankings, duh.')
When I logged in the University of Edinburgh as my first choice on UCAS, I had never been to a single open day. I had never spoken to a student with first-hand experience, and I'd only visited Edinburgh for like, eight hours. When I was fifteen. (In my defence, I lived in Germany which made the whole thing a bit hard.) It's fair to say I didn't make a particularly informed decision, but then again it worked out pretty well for me! But as my term as social media rep comes to an end, I'd like to do a round-up of – well, not why I chose Edinburgh in the first place, but why I'm glad I did it in retrospect and hope that this will allow you to make a better informed decision.
First off, the university itself. One of my favourite things about the University of Edinburgh is the range of joint honours which allow you to combine different fields of study into one degree (I'm doing a joint honours in Geography & Economic and Social History, for example, but there are many other combinations – if you're interested, I wrote a blog post on this here!) as well as the opportunity to explore courses that aren't necessarily part of your degree programme. I ended up sticking with my  degree, but I'm super grateful for the chance to study various social policy and sustainable development courses in my first two years, it really broadened my horizon and allows you to approach topics in your main courses from a different angle. For example, I only learned about the theoretical framework I'm using in my dissertation, social practice theory, because I took Sustainable Development 2A in my second year – now I'm showing how it can be applied to health geography as well.
I can only speak for the geographers, but the staff is both so helpful and friendly as well. For example, I'm currently out of the country and thus can't meet my dissertation supervisor in person, but he offered to just do the meeting over Skype and it helped me so much. Sometimes I'm actually intimidated by how intelligent and renowned some of the people that teach me are, but everyone I've met has been really nice and down-to-earth. Some of them will even judge your geography bake-off competition or dress up as Darth Vader for your last lecture.
With so many societies and sport clubs, it's really really easy to meet new people who share your interest, and some of these interest are niche, I tell you (big fan of air squadrons? Marine conservation? bad films? we've got you covered). In fact, there are so many great societies, I can't actually join all the ones I'm interested in! If you're interested in my personal recommendations, I made a post about this back in February.
The central campus is stunning. There have been times when I've felt like I was drowning in essays, but then I'd look up at McEwan Hall or enter the Old Medical School or go up to the DHT 11th floor study area that has one of the best views over Edinburgh, and it instantly lifted my mood.
On that note, Edinburgh as a city is incredibly pretty. I still haven't gotten quite used to it. The city has so many different factettes – the Old Town, the New Town, Leith, Stockbridge, etc. etc., and they're all beautiful in different ways. Edinburgh is also a good size – it's neither too big nor too small, and pretty much everything is in walking distance. You have all the shops and theatres and clubs you want, but if you just want to lie down in the grass for a bit, the Meadows make that possible too! And if you feel like you're getting sick of Edinburgh's walls, Glasgow, St Andrews, Stirling and many other smaller destinations like the lovely seaside town North Berwick are only a short train ride away!
There's always something going on in Edinburgh – both in terms of culture (you can get £5 student tickets at some of the theatres, and there are always concerts at Usher Hall) and organisations and groups you can get involved in with (the SHRUB Coop is one of my personal favourites – I've talked about them on here before). Some of you might want to stay for the Edinburgh Fringe as well, some will want to avoid it. One thing is for sure: you won't get bored!
That's it from me – for good this time, since I'm passing on the social media torch. I hope this and my other posts have helped you gain some insight what life is like as a Geoscience student at the University of Edinburgh, and who knows? Maybe I'll run into some of you next year and won't even know it!
Cheerio, it's been a pleasure,
Julie
Share