So You Want To Live Sustainably In Edinburgh – Part 1: Food
So You Want To Live Sustainably In Edinburgh – Part 1: Food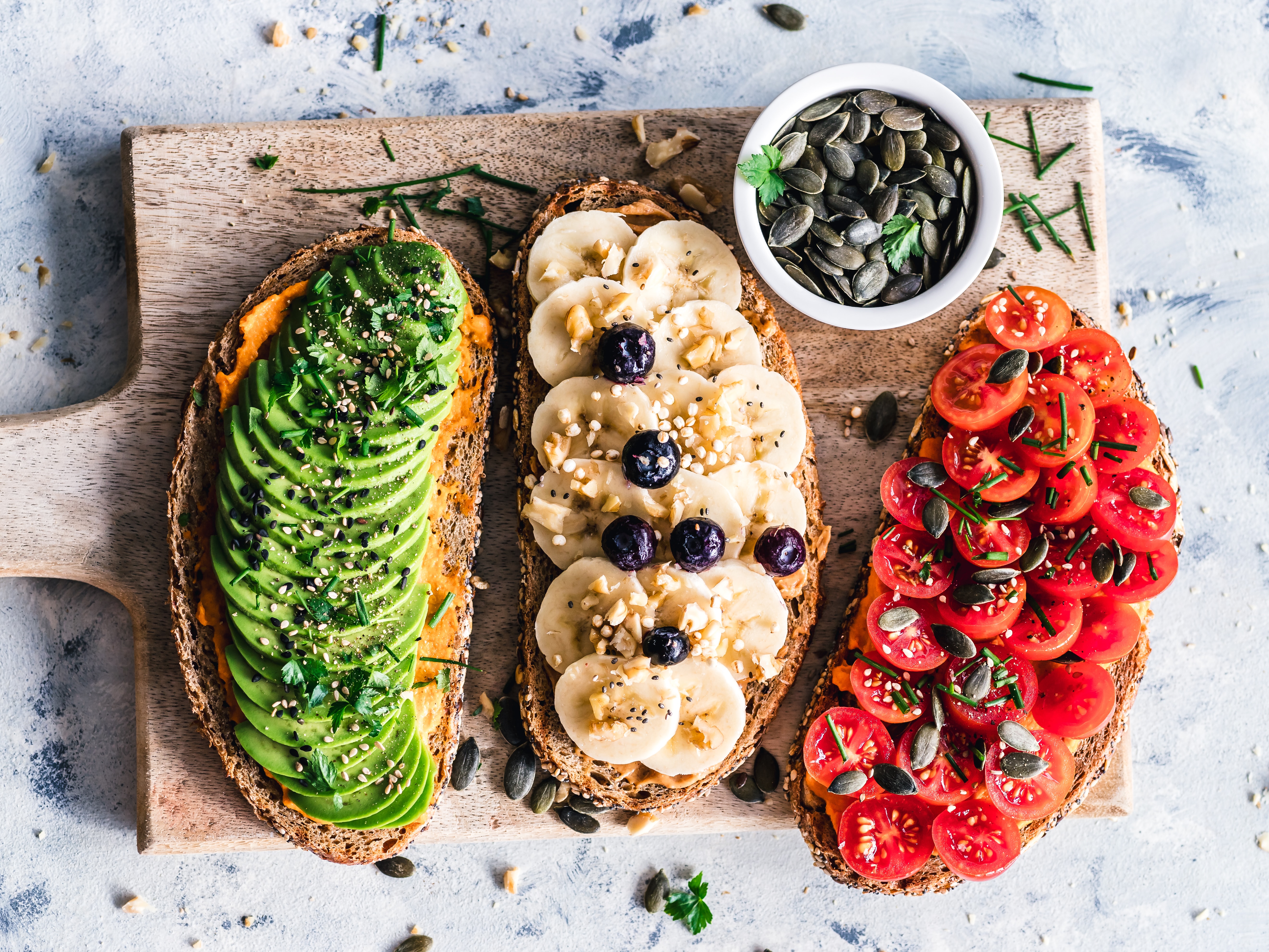 Reading Time:
3
minutes
In my experience, studying for a degree in Geosciences confronts you with issues of climate change almost daily, and many of my classmates share my concern for sustainability. Personally, I've always held the opinion that while individual actions might not be the solution to climate change and systemic change is far more crucial than putting the blame on individual consumers that live within our currently unsustainable system, we will have to adapt our lifestyles in the future, so I might as well start now and show people living sustainably doesn't have to be massive sacrifice – so here's my first blog about it!
You've all heard of cutting down on your meat and dairy consumption, avoiding bananas from South Africa and all that jazz, so I won't rehearse those tips. Instead, I'd just like to focus on what options you have in Edinburgh, because luckily for you, this city offers you loads of options for sustainable food consumption.
SHRUB Food Sharing / Food Hub
The SHRUB Co-operative is a local social enterprise that runs a Food Sharing project for which they partner with businesses in Edinburgh and arrange to pick up the food that is about to be thrown out at the end of the day. I started volunteering with them in my second year and it's been fantastic – every Friday afternoon, I get to pick up delicious artisan bread and pastries from a French bakery that I can then share with others. Basically, you prevent food waste, save money and earn some serious friendship points with all of your acquaintances – it's a triple win situation! If you don't want to volunteer and commit to a regular pick-up, SHRUB also opened up a Food Sharing Hub in January 2019 where you can buy food that has been rescued from various supermarkets and bakeries on a Pay As You Feel basis on Thursday, Friday and Saturday.
Find them here: https://www.facebook.com/foodsharingedinburgh/
Plastic free shopping
We've had a few plastic-free shops opening up in Edinburgh in the recent months, making it easier to avoid unnecessary plastic waste. Laura Young, who, as an Environmental Protection and Management MSc student at the University of Edinburgh is actually part of the School of Geosciences, and whose social media (lesswastelaura) you should definitely check out for more tips on sustainable living, has written an excellent blog on this for the university's department of Social Responsibility and Sustainability which you can find here: https://blog.sustainability.ed.ac.uk/2019/living-plastic-free-in-edinburgh/?fbclid=IwAR08GyRwhPfmwBrik5NVRZNa6TBURnmvZa466GwKir_g4_n7UrRBpiH5AfQ.
'Reduced to clear' sections in supermarkets
Similar to SHRUB Food Sharing, buying food from these sections prevents food waste and helps you to seriously cut down on your food expenditure (last week I got a Victoria Sponge Cake for 30p and it made me extremely happy). Some supermarkets are better at doing this than others – the Co-op and Scotsmid usually have different sections for different foods (vegetables, bread, dairy and other things that need to be chilled) while Lidl's section is pretty small.
Hearty Squirrel
The Hearty Squirrel is  a student- and volunteer-run food cooperative at the University of Edinburgh. You can order veg bags that are not only ORGANIC but also HEALTHY, SEASONAL and LOCALLY PRODUCED (at Whitmuir Farm in Edinburgh) as well as  bread, eggs and dried goods. You can find their stall on Thursdays at the Gorden Aikmain Lecture Theatre from 11:00 – 17:00.
Edinburgh Food Sharing FB page
There are many like-minded people who care about sustainability in Edinburgh, and this neat Facebook group lets you advertise leftover food that other people can then come and pick up. Great for cutting on household food waste and meeting new people in your neighbourhood!
Last but not least, the Union of Genius
…is a soup café on Forrest Road, but you can also find their fantastic little caravan on George Square in front of the Chrystal Macmillan Building. Their soup and curry are indeed genius (if maybe a bit pricey if you eat them regularly – for me, they're always a treat), you can pay forward a meal for people in need of one, and if you bring your own container and return your takeaway compostable packaging, they give you points from which you can eventually get a soup for free!
I'm sure I've left out more opportunities for sustainable food consumption in Edinburgh, but these are the ones I'm most familiar with and use regularly – if you have more tips, I'd love to hear them!
Cheerio, Julia
Share